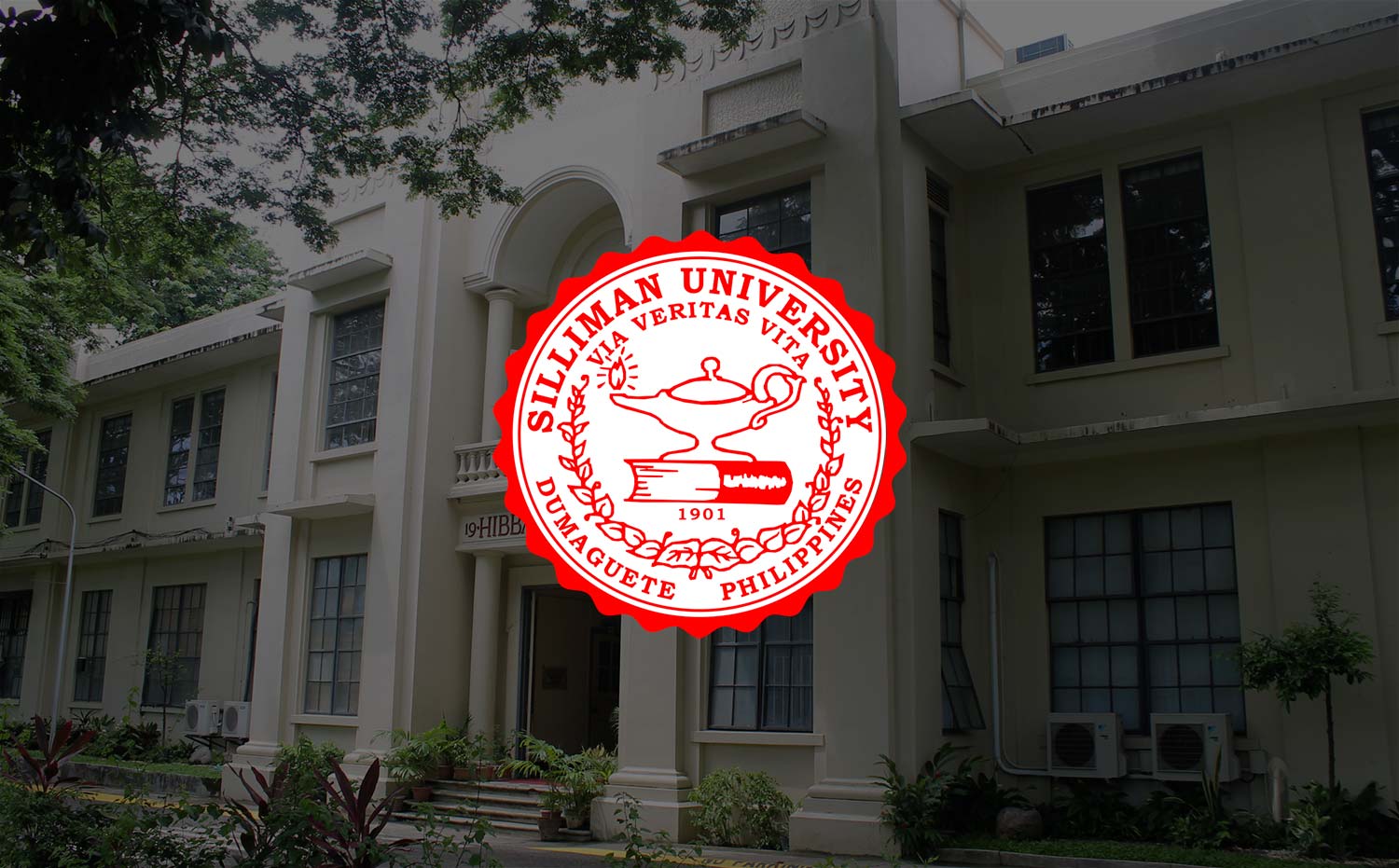 Official Souvenirs Released
Silliman University has come out with its official souvenir items, in time for the celebration of the 110th Founders Day.
An initial batch of ten items is available for sale at the Souvenir Corner of the Silliman Cafeteria. Stocks are limited.
To view the online catalogue, click: Souvenir Items.