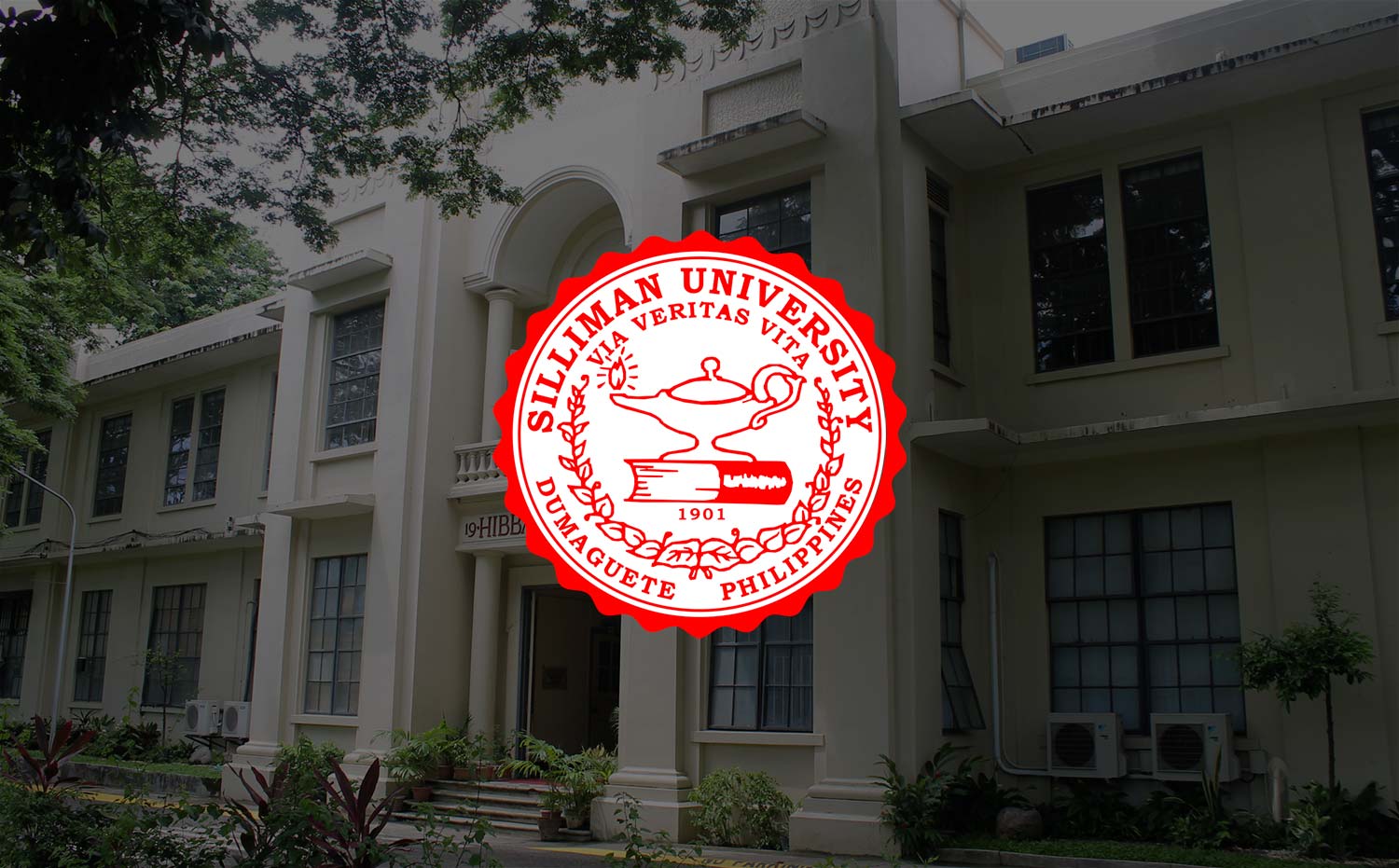 Award-Winning Pinoy A Cappella Group to Perform in Silliman
Award-winning Filipino contemporary a cappella group, Acapellago, is coming to Silliman to share their talents.
Acapellago will have three shows at the Claire Isabel McGill Luce Auditorium:  September 16 (Friday), 8 PM, and September 17 (Saturday), 10 AM and 3 PM.
The group has joined and won several a cappella competitions both nationwide and outside the country, including the International A Cappella Championships in Singapore and the Philippine Akapela Open.
Among their well-known renditions is their cover performance of the viral children's song "Tatlong Bibe," which has gained more than 3 million hits since it was uploaded on YouTube last May.
The event is spearheaded by the Silliman University Culture and Arts Council. For inquiries and ticket reservations, please call (035) 422-4365 or 09173235953.