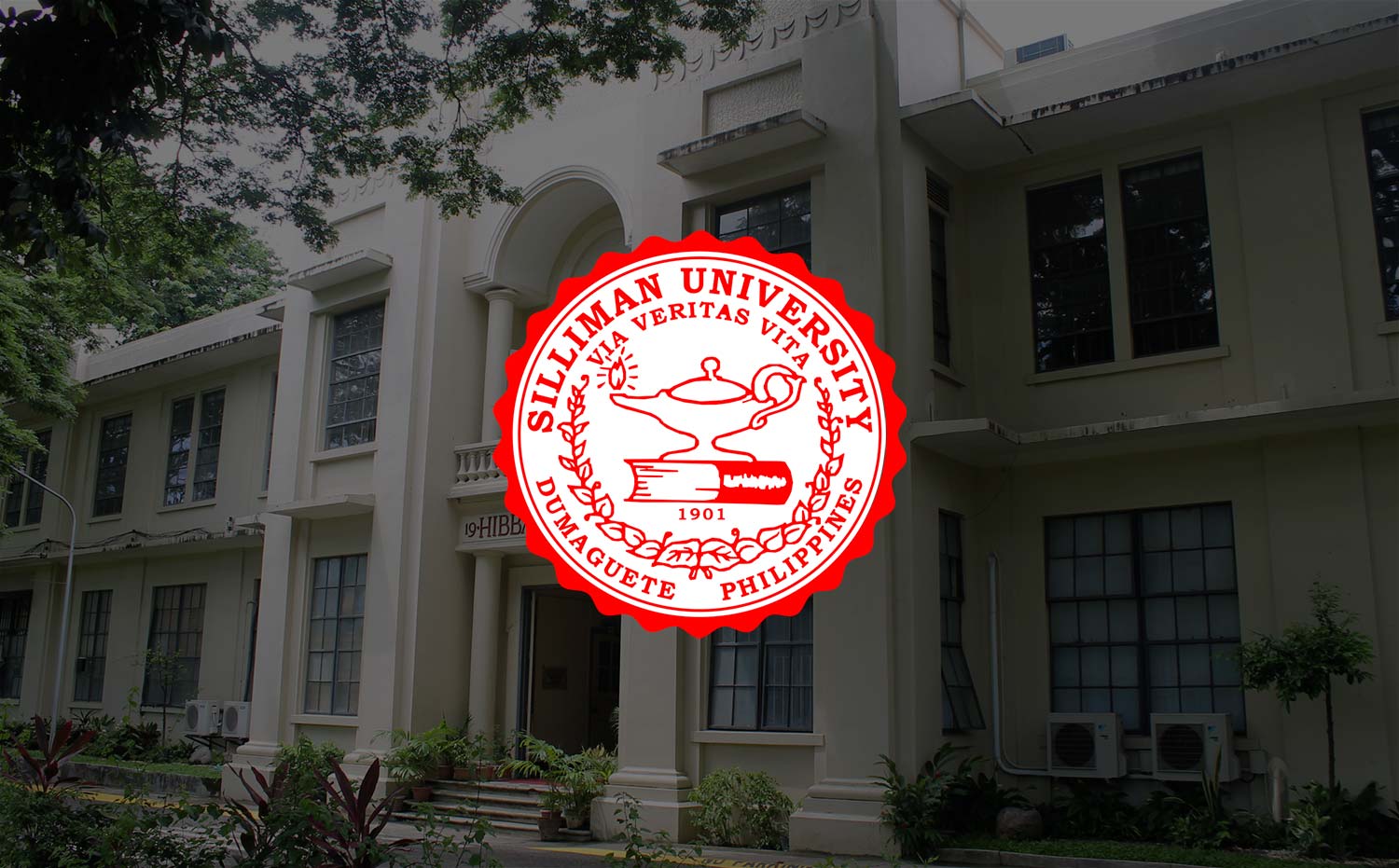 Silliman Produces 13 New Chemists, 1 Chemical Technician
Silliman's Chemistry Department has produced 13 new chemists and a chemical technician after they passed the licensure examination of the Professional Regulation Commission (PRC) this month.
They are among this year's 559 passers of the board exam given by PRC in Manila, Cagayan de Oro, and Cebu.
Congratulations to our new chemists:
Aba, Isiah Wallace A.
Badon, Isabel Wen T.
Borja, Jhon C.
Chua, Jason Clyde M.
Gabunada, Jane Cathleen B.
Galera, Van Nico M.
Gayramara, Kent Reynel B.
Gidor, Vrianne Rey A.
Guevarra, Christly Jean R.
Gutang, Brainard J., Jr.
Laquinon, Camela Gin A.
Maestrecampo, Daryl Jay D.
Sinapuelas, John Jacques B.
Congratulations, too, to our new chemical technician: