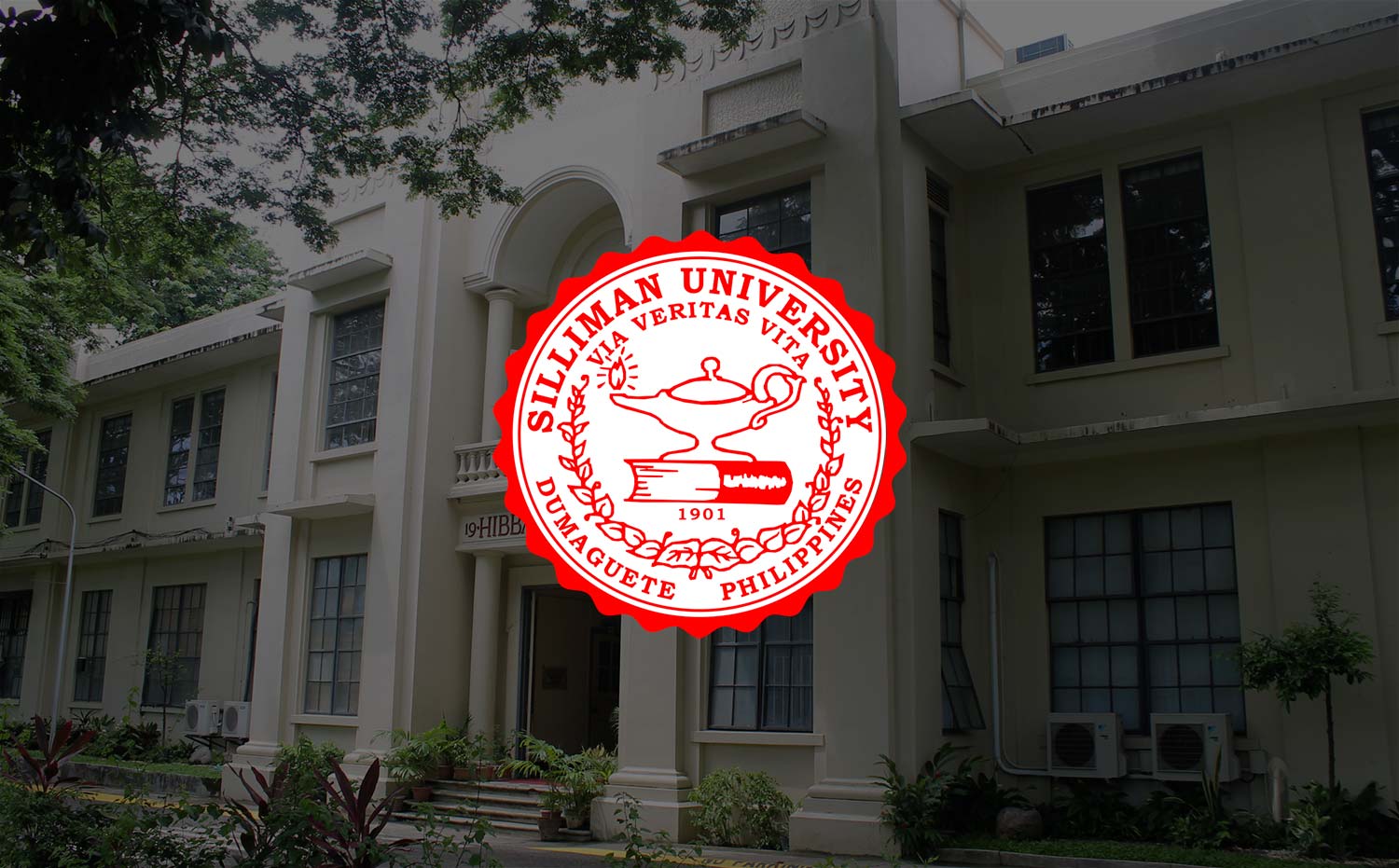 Silliman Produces 37 New Certified Public Accountants
Thirty-seven graduates from the College of Business Administration will soon be Certified Public Accountants (CPA) after passing the licensure examination given by the Professional Regulation Commission (PRC) this month.
They are among the 5,249 takers who passed the board exam in the cities of Manila, Baguio, Cagayan de Oro, Cebu, Davao, Iloilo, Legazpi, Lucena, and Tacloban.
Silliman also garnered a passing average of 84.09% in the said examination, much higher than the national passing average of 36.47%.
Congratulations to our new CPAs:
Franc Joshua B. Acbay
Hannah Faye S. Anqui
Catherine Anne O. Aresgado
Ziana Gail R. Argate
Hannah Rose S. Baes
Ruby B. Bucita
William Andrew G. Bulaqueña
Mohamad Amjad M. Calib
Chester Garett A. Calingacion
Jireh S. Canoy
Wellan Joy C. De La Fuerta
Mike Daniel B. Distrito
Gilbert T. Domingo
Eva Mae R. Eumague
Kenny Rovir M. Gador
Mitchie Phill S. Gaga-a
Laarni G. Hilado
Jeryll Jones B. Jamero
Eica Vettina V. Lado
Maria Tina Tzarina L. Lim
Edna Jane Patrice P. Magboo
Retxed Fe L. Paglinawan
Mark Jason D. Paitan
Ced Niña V. Palomar
Jomarie C. Perater
Joyce Mae M. Pino
Ana Katrina Bianca W. Remoto
Rebecca S. Reyes
Nympha Marie R. Rubin
Ivy Cara V. Sangangbayan
Michelle T. Saycon
Zachary Pacino V. Siayngco
Cliff Joshua T. Solon
Larrace D. Suelto
Diadem V. Tabaranza
Wendell H. Tapis
Virly Jane R. Tiare