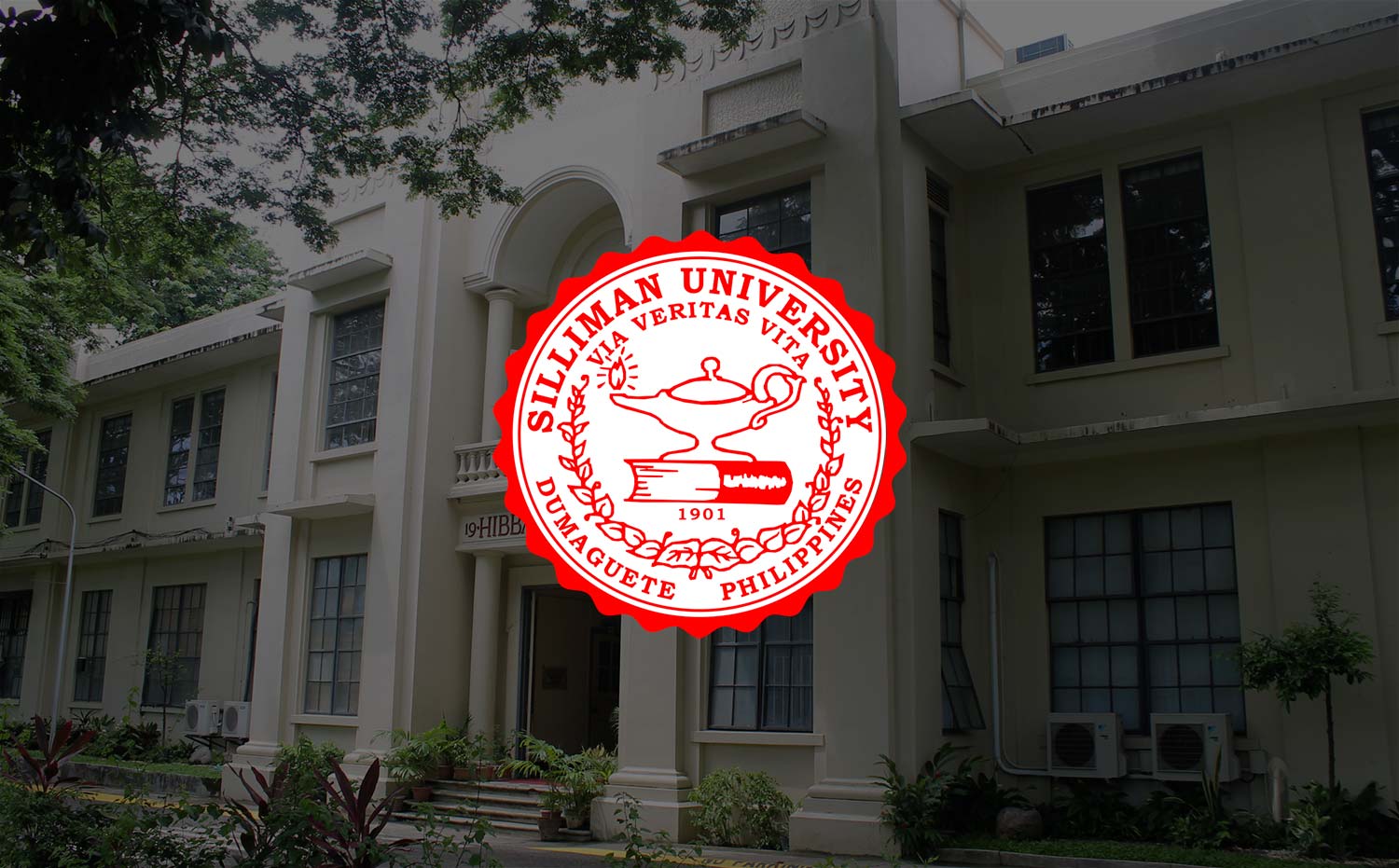 Mirandilla, Berea Guitar Ensemble in Concert at the Luce
The acclaimed Berea Guitar Ensemble will perform August 6 at the Claire Isabel McGill Luce Auditorium in a concert titled Loga, featuring guitarist Joseph Mirandilla.
Mr. Mirandilla is a Filipino classical guitarist who currently works as a foreign expert instructor of guitar at the Sichuan Conservatory of Music in Chengdu City, China. He received his first training of the guitar and Bachelor's degree in Music at the University of Santo Tomas Conservatory of Music in Manila, under the guidance of Prof. Ruben F. Reyes. After graduating, he was immediately absorbed by the Conservatory as one of their faculty. In 2005, he went to Hiroshima, Japan to pursue his post-graduate studies at the Elisabeth University of Music. He studied under Prof. Norio Sato, a world renowned leader of the contemporary music group Ensemble NOMAD. Mr. Mirandilla has participated in several competitions in the Philippines, Japan, and Thailand where he received top prizes.
The Berea Guitar Ensemble is currently the official cultural representative of the BEREA Arts and Sciences High School. It was founded in 2005 by Phil Valdez. Since 2007, the Ensemble has been under the guidance of guitar and music teacher Guike Theophillus Panmei. Many members of the Ensemble have only been playing the guitar for a short period of time, but have been successful in honing their skill and mastery, even with some of highly technical pieces in their repertoire, with incredible pace and discipline.
Upcoming shows sponsored by the Cultural Affairs Committee can be viewed through this link: SY 11-12 Cultural Season.