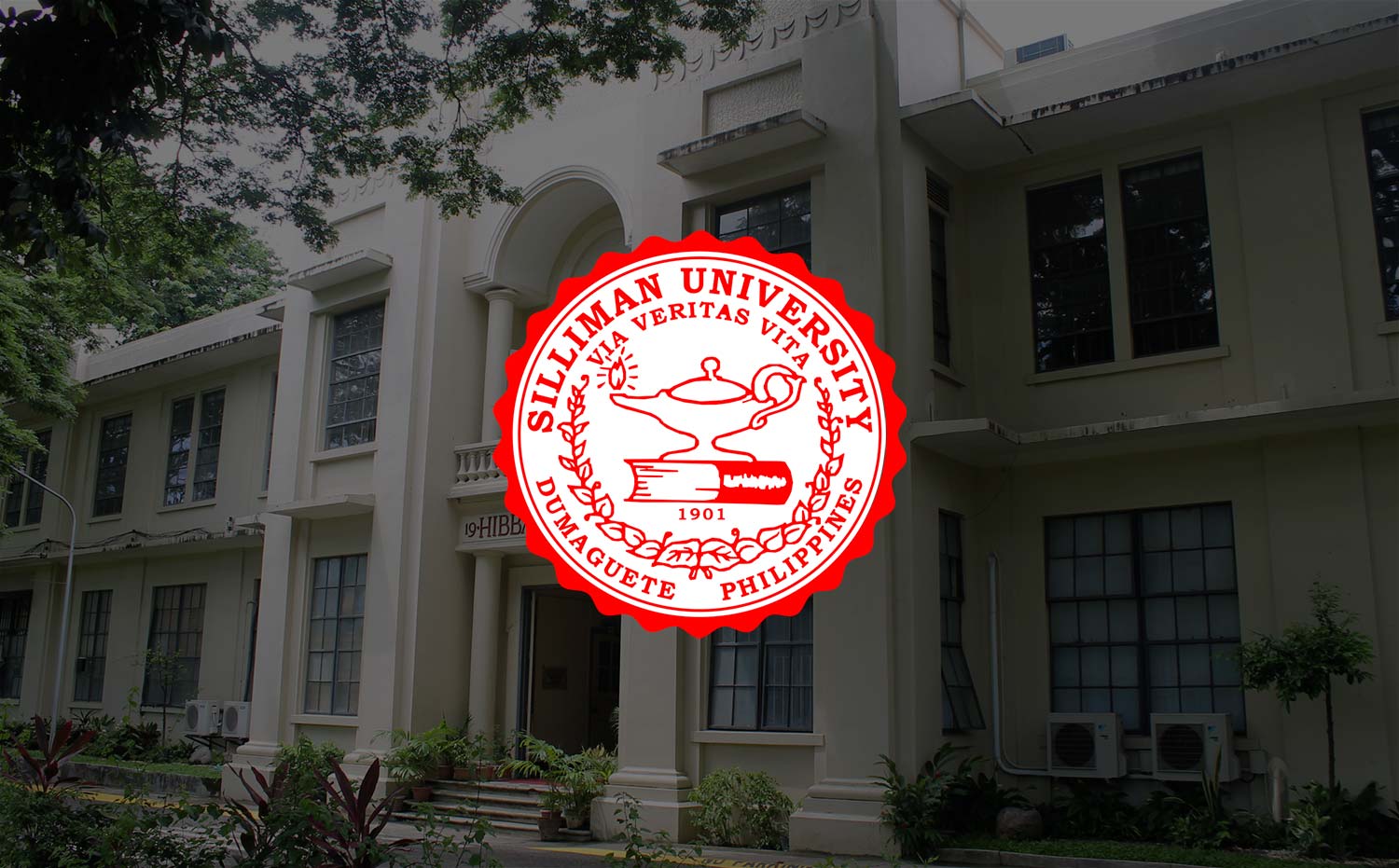 Alumni Updates (November 21-27)
Silliman University President, Dr. Ben S. Malayang III, met up with some members of the Silliman University Alumni Association – United Kingdom (SUAA-UK) Chapter on November 26, 2016 at Dim T – London Dimsum.
With Dr. Malayang are: Aaron B. Gallo – former chapter president, April Del Rosario and Aura Ampong. Dr. Malayang together with SU Trustee Dr. Angel C. Alcala (not in photo) was in London to attend a British Council-sponsored Philippine-UK Transnational Education (TNE) Forum on November 21 – 25, 2016. The said Forum was a venue for talks with UK-based universities to discuss possible collaborations in the areas of faculty-student exchange as well as joint research and publication projects.
Creative writer and Carlos Palanca Awardee, Prof. Ian Fermin R. Casocot was recently chosen as one of the members of the National Committee on Cinema (Visayas representative) of the National Commission for Culture and the Arts (NCCA) held on November 22, 2016 at the Bayview Park Hotel, Manila.
The National Committee on Cinema (NCCinema), under the Sub-commission on the Arts (SCA), is one of the 19 national committees of the NCCA, the cultural arm of the government. It is composed of distinguished sectoral representatives from the Filipino cinema community specifically in the areas of mainstream filmmaking, independent cinema, film education, film outreach, film restoration and archiving, and film journalism.
Ian, a graduate of SUHS (1993), also obtained his degree in Mass Communication (1997) in Silliman. He went on to do graduate studies at the International Christian University in Tokyo, Japan.
Ian teaches Film Appreciation at the College of Mass Communication.