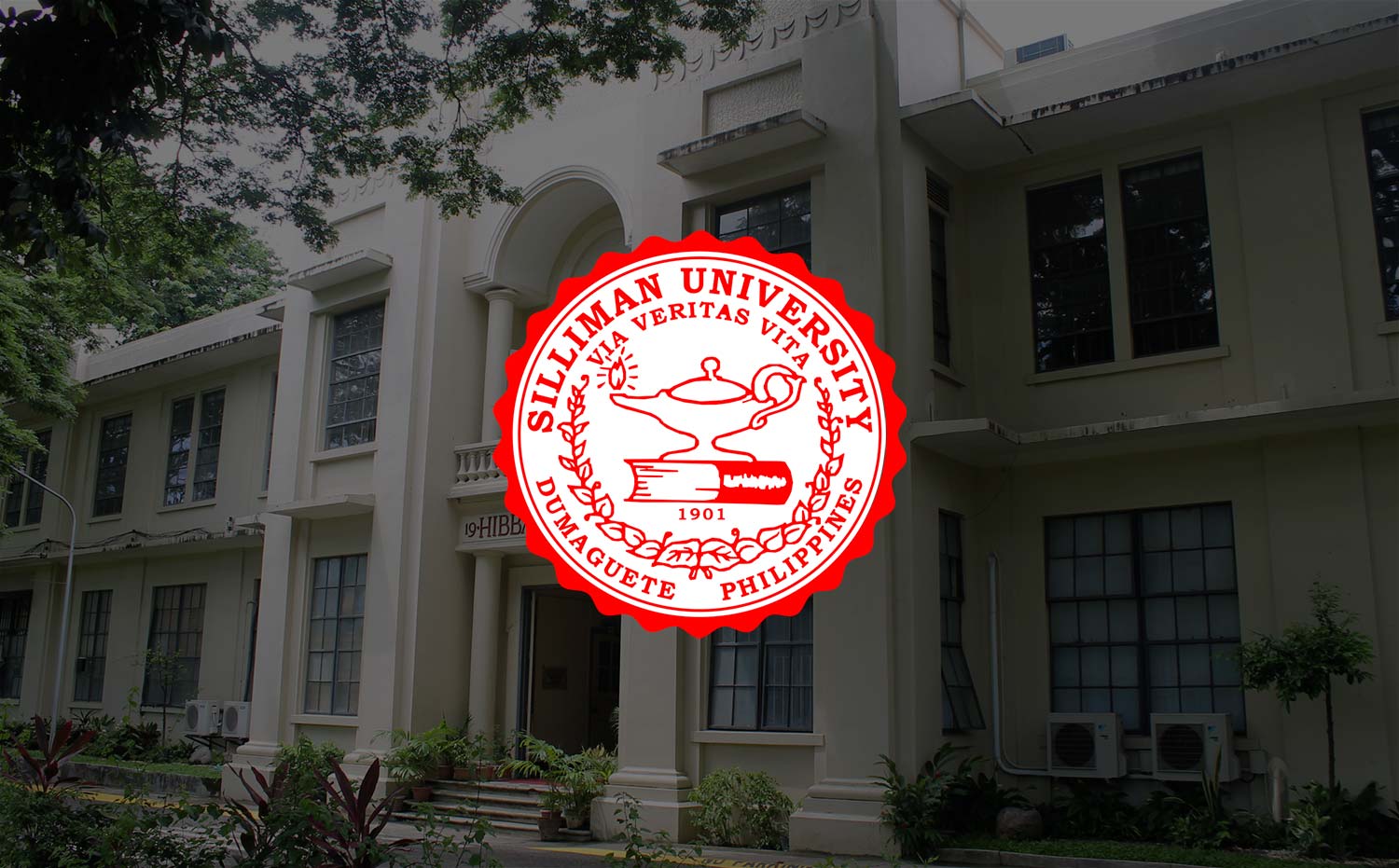 Sillimanians Join ASEAN-Wide Youth Empowerment Activity
Silliman students and alumni visited Larena, Siquijor on Dec. 3-4 to hold a leadership and youth empowerment workshop to students from Siquijor State College as part of the "YSEALI Leaders YOUnite" program.
The workshop participated by thirty students underwent several activities and sessions that will enable them to soon make an impact in Siquijor Island. The activities included talks on social media, project development, and youth empowerment, as well as outdoor teambuilding activities.
Senior management student Nikko Calledo, a founder of a local organization called "Straw Wars Philippines" and one of the organizers of the project, said he hopes that young people from Siquijor will be inspired to make a change in their community. "Along your leadership journey, people will tell you you're incapable or that you're still too young. Tell them that they might be too old to know how it feels like to be young. We are never too young to lead," he told the students.
"YSEALI Leaders YOUnite," is part of more than 100 youth projects that were implemented simultaneously in ten countries in Southeast Asia to celebrate the third anniversary of the Young Southeast Asian Leaders Initiative (YSEALI). Launched by US President Barack Obama in 2013, YSEALI is the United States Government's signature program to establish a network of young leaders from member states of the Association of Southeast Asian Nations (ASEAN).
The United States Embassy in Manila supported the project, together with the Robert B. and Metta J. Silliman Library's American Studies Resource Center (ASRC).
Opened in 2004, the ASRC provides access to countless resources about the United States, including American politics and culture. It is open to the public for free.