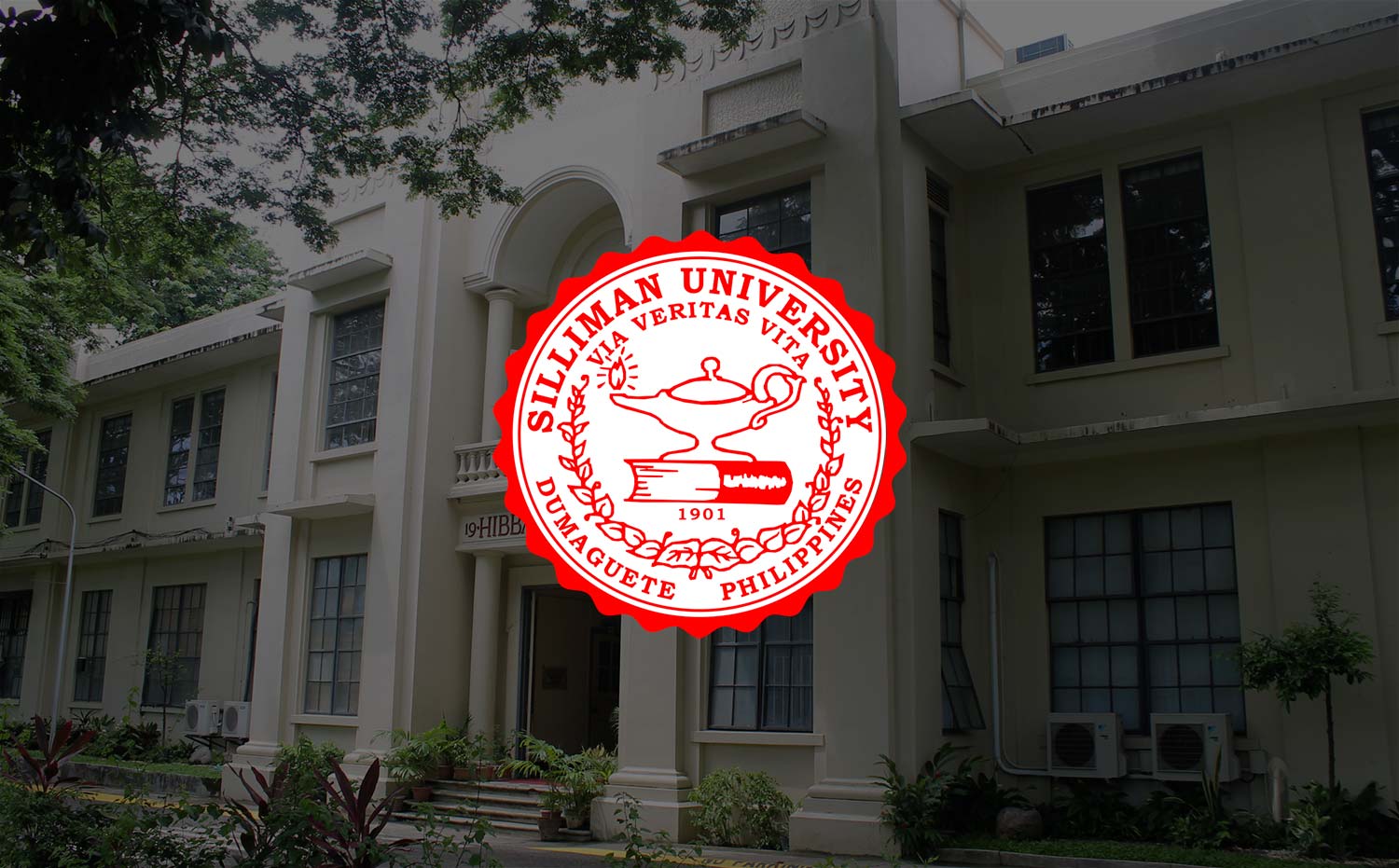 Alumni Updates (December 5 – 11)
Silliman Alumni Association – Butuan Chapter President Atty. Rene K. Burdeos met with SU Alumni and External Affairs Director Ruben N. Bokingo on December 5, 2016 to finalize the list of activities for Sadya Mindanao 2017. Also present during the meeting were: Silliman Alumni Association, Inc. (SAAI) Director Leo G. Mamicpic, Sadya Mindanao Overall-Chairperson, Linda Bañas-Alvares and Moses Joshua B. Atega representing the Cabadbaran Alumni Chapter.
Sadya Mindanao 2017, hosted by both the Butuan and Surigao Alumni Chapters, will be held on April 28 – May 3, 2017. One of the highlights of Sadya Mindanao 2017 will include an overnight trip to the breathtaking Britania Islands in Surigao.
For further inquiries you may contact Atty. Burdeos at [email protected]. 
The Silliman Alumni Association – Kaamulan Bukidnon Chapter honored Dr. Joy Molina-Mirasol (BSCE '89) on December 2, 2016 for her new position as Vice President for Research, Extension, and International Linkages at Bukidnon State University. Dr. Beulah Rose Rubio-Torres, Kaamulan Chapter President presented a congratulatory token to Dr. Mirasol on her new assignment. 
The Silliman University Alumni Association – National Capital Region SUAA-NCR (Virginia, Maryland, and Washington D.C.) celebrated its annual Christmas Party on December 3, 2016 at the residence of Outstanding Sillimanian Awardee (OSA) Adlai J. Amor in Arlington, VA. One of the highlights of the event was the election of a new set of officers but it turned out to be a re-election of the same set officers including the election of more PRO roles for 2017 – 2019.
The re-elected officers for 2017 – 2019 are: Danny Luzada – president, Grace Montesino Esnardo – vice president, Ashmeera Miranda – secretary and Honeylet Tuanda – treasurer.  Elected PROs representing Virgina are: Sally Maghanoy-Richmond, Neptune Laplagne and Gloria Whittington, and Ron Domingo for Southern Maryland.
The Chapter also decided to create a steering committee in preparation for its bid to host Tipon 2019.
Heading the committee is OSA Adlai Amor with committee members: Danny Luzada, Bayani E. Pioquinto, Von Panot Iyengar, Christina Santos, Ron Domingo, Jun Villanueva, and Grace Montesino.