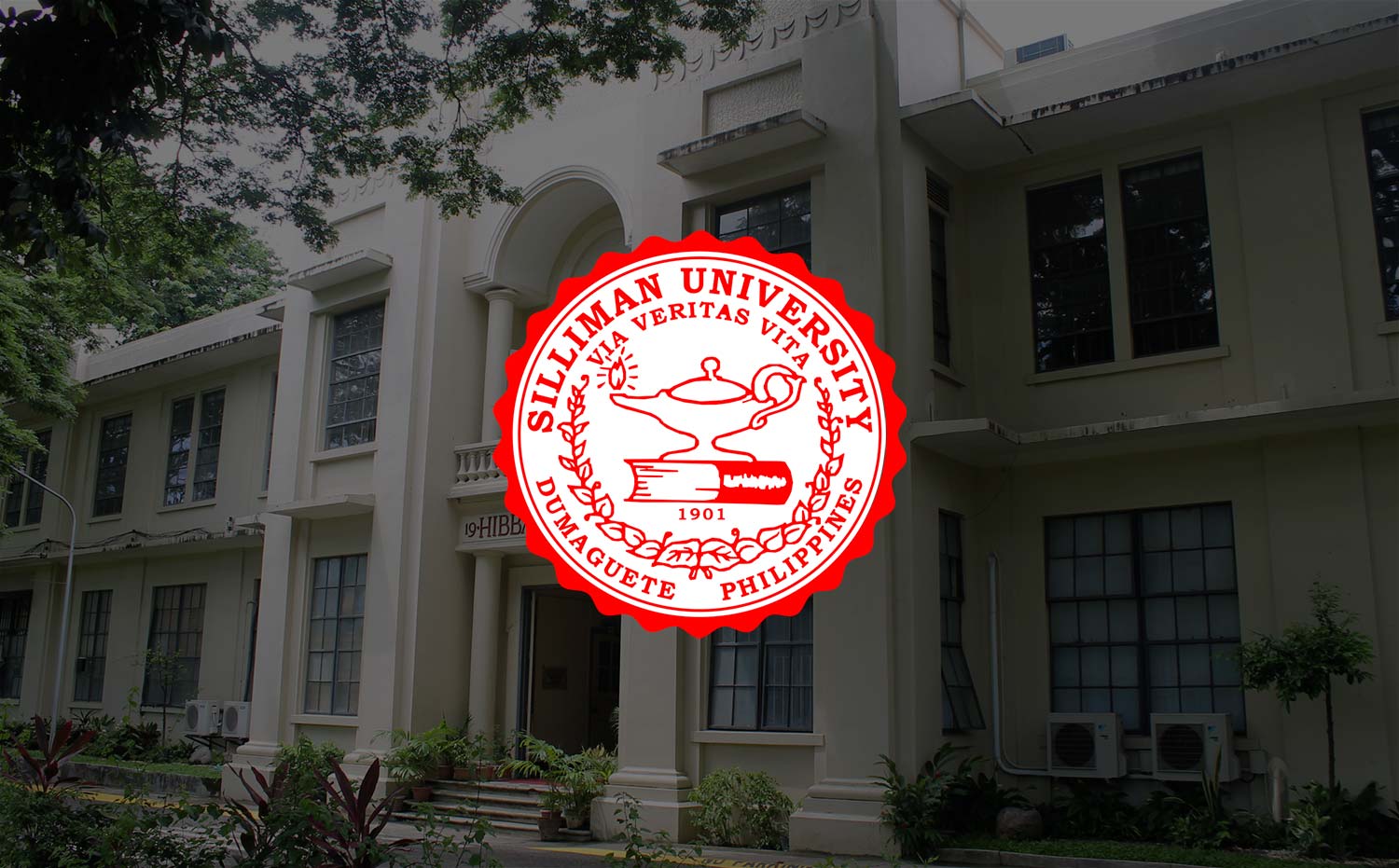 Ethnic Studies Advocate Speaks at Tiempo Lecture Series
A Filipino-American writer who advocates for the establishment of Filipino ethnic studies in schools in the United States delivered a talk titled "Stranger on Both Shores" yesterday at the Cyber Lecture Hall of the Instructional Media and Technology Center.
Mr. Oscar Peñaranda, a native of Barugo, Leyte who migrated to Canada in 1956, was guest of the Edilberto K. and Edith L. Tiempo Creative Writing Center under its lecture series program.
As early as when he was still pursuing his degrees of Bachelor of Arts in Literature and Master of Arts in Creative Writing at the San Francisco State University, Mr. Peñaranda was already involved in the struggle to establish Filipino ethnic and language studies. He later established the San Francisco Chapter of the Filipino American National Historical Society, of which he became president.
His works include short stories, poetry, plays, novels, and TV and film scripts. His stories have been anthologized in Fiction By Filipinos in America (1993) and Growing Up Filipino: Stories for Young Adults (2004). His poetry collection, Full Deck (Jokers Playing) was published in San Francisco in 2004. He has also written a collection of short stories, Seasons by the Bay.