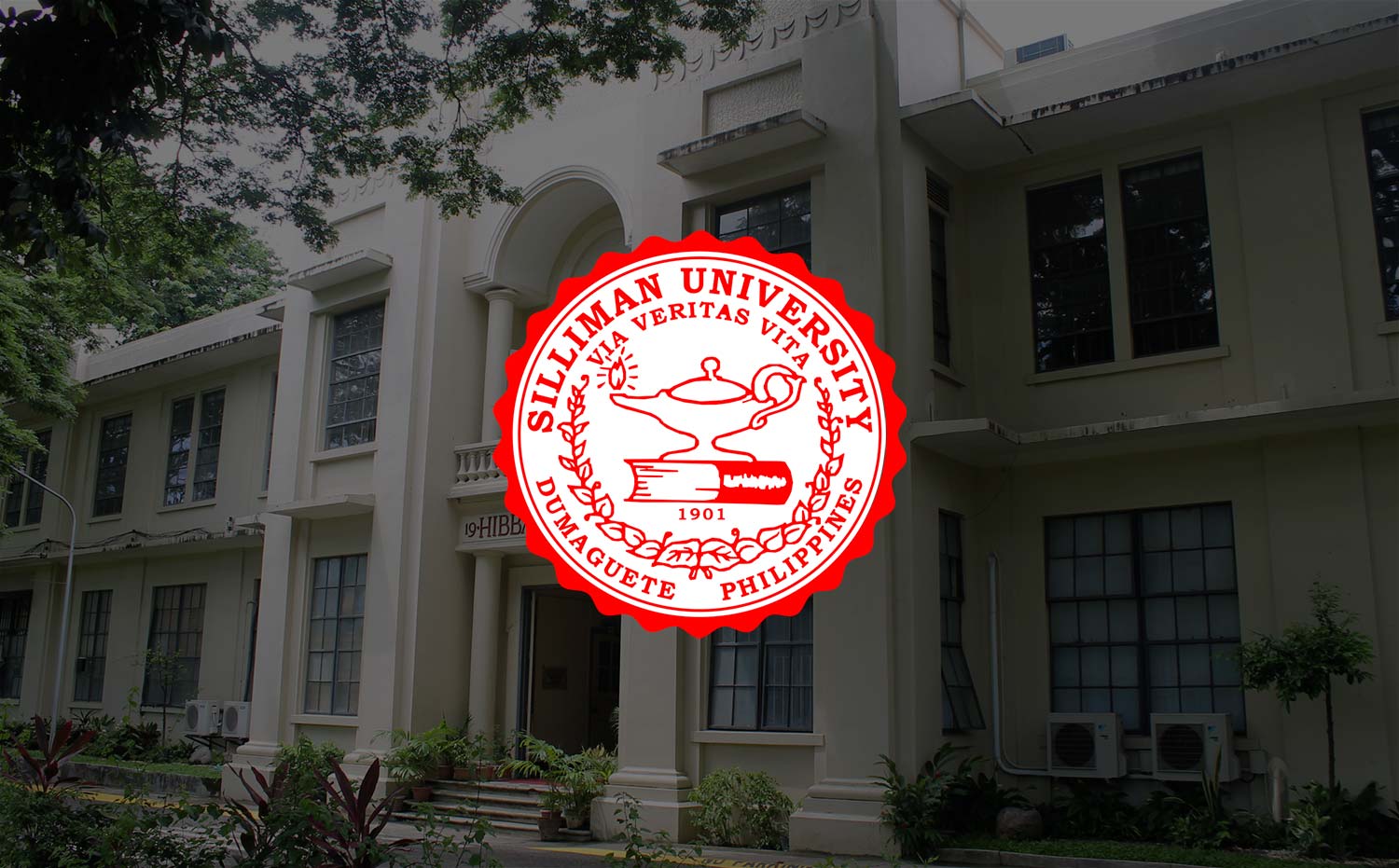 17 Join Country's New Licensed Engineers
Silliman University produced 17 new licensed engineers, based on two sets of exam results for mechanical engineers and electrical engineers released by the Professional Regulation Commission.
Congratulations!
Licensed Mechanical Engineers
Chua Jr., Eduardo L.
Credo, Phillippe A.
Gemodo Jr., Ruel L.
Matia-ong, Jaymar B.
Mayano, Edjen Lourd Alleh L.
Mira, Sanico J.
Opelario Jr., Antonieta W.
Patula, Jayson Jun B.
Salon, Charles D.
Salva, Janelton E.
Sedigo, Kirk Bradley L.
Tan, Patty L.
Tayko, Raffy D.
Licensed Electrical Engineers
Elli, Carlo Paul F.
Ruiz, Dorothy Joy L.
Wasawas Jed James G.