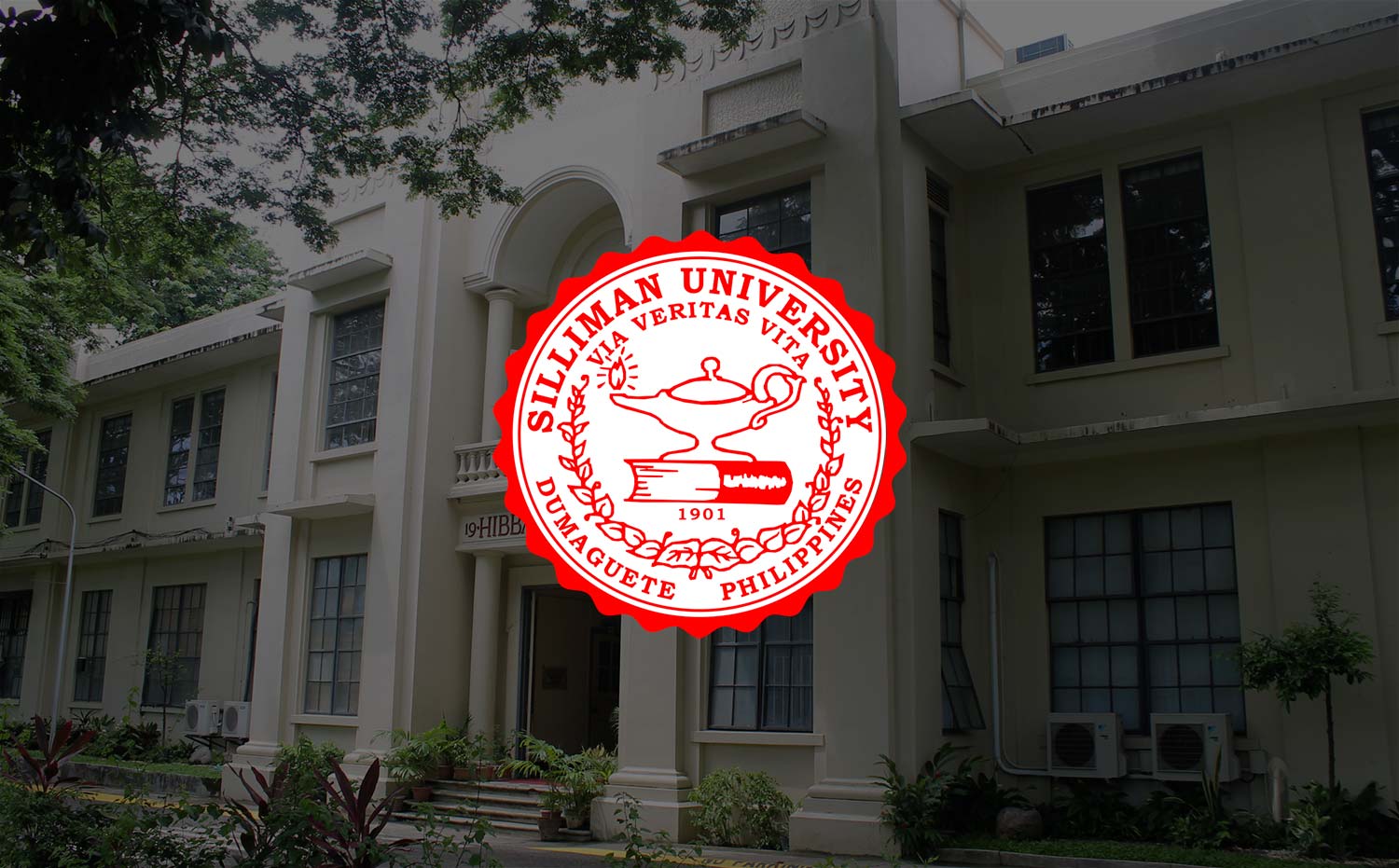 COE Organizes Olympics for Children with Disabilities
Fifty children with intellectual disabilities competed October 13 in a sports event tailored-fit to their needs and organized by the College of Education (COE), in partnership with the Physical Education Department.
Dubbed Special Olympics, the sports event drummed up the cause for social inclusion of persons with intellectual disabilities. It sought to raise public awareness about them and how as a community, people can help address their physical and psycho-social needs.
COE Special Education Adviser Mr. Ry Sedrick Bolodo said persons with intellectual disabilities are no different from other human beings, although they may have a separate set of needs.
He explained that children with this condition are those with slower learning rate compared to others of their age. This is attributed to several factors, mostly genetic, such as Down syndrome or autism.
Mr. Bolodo cautioned the public against calling persons who are experiencing this problem "mentally retarded." Instead, he encouraged care and understanding for them.
Both COE and PE Department view the Special Olympics at a program that allows children with intellectual disabilities to experience taking part in an actual sports competition.