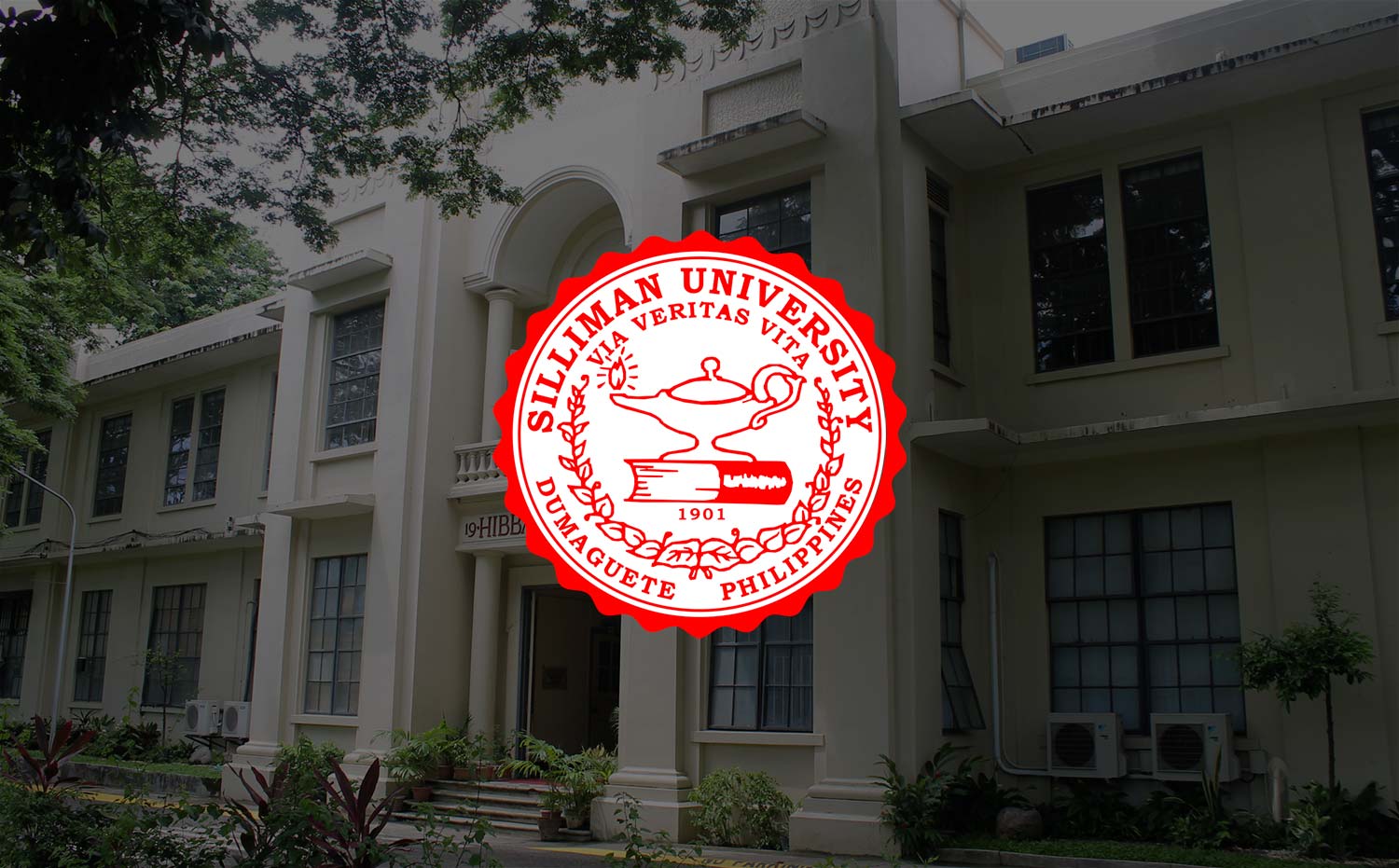 E-Mail System Migrated to Google; Website Restored
Effective December of last year, the e-mail system of Silliman University was already hosted by Google.
The migration to Google was a response to the need for a more efficient e-mail system that offers larger storage capacity for its mailbox and facilitates quicker and more reliable transmittals.
This development allows for su.edu.ph e-mail account holders to conveniently access their mailbox via Gmail with its signature user-friendly interface and features.
There is no change to the official su.edu.ph e-mail addresses of the different offices in the University.
In the next months, interested Silliman faculty, staff, students and alumni may avail of an official su.edu.ph e-mail account.
Meanwhile, full access to the Silliman website was restored last week. Google had lifted the malware warning, which is a standard procedure to inform users of the present state of a website, following the University's request for a review.
Users encountered difficulty in accessing the site after it was hacked towards the end of November last year.
The team of the University was able to locate and clean up the contaminated files, and monitoring by the Management Information System unit continues to avoid the same problem.