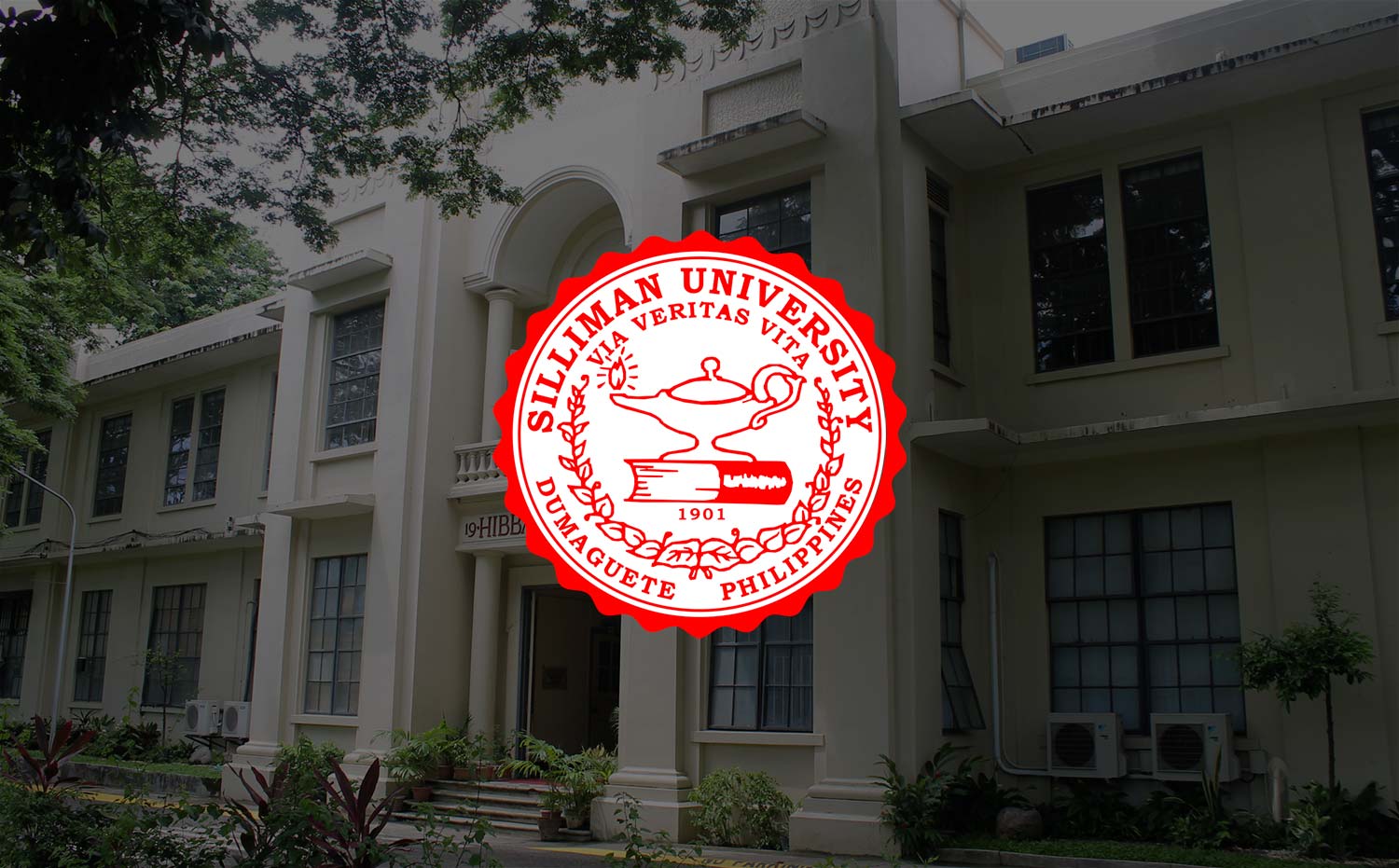 MassCom Student Paper 'Digital Sillimanian' Linked to Web
A link to the Digital Sillimanian, an online-student publication developed by students at the College of Mass Communication, now forms part of the University website under E-Publications.
The online publication contains materials that are written by Mass Communication majors enrolled in the subject "Communication 22: Development Reporting". The course is being handled by Ms Celia Acedo.
Meanwhile, the University continues to invite alumni and friends to subscribe to its its weekly newsletter. Subscribers conveniently receive their copies containing news on developments on campus right in their mailboxes every Sunday.
To subscribe: click: http://su.edu.ph/updates/. Click on "Register your e-mail here" under the option "Via E-mail Newsletter".