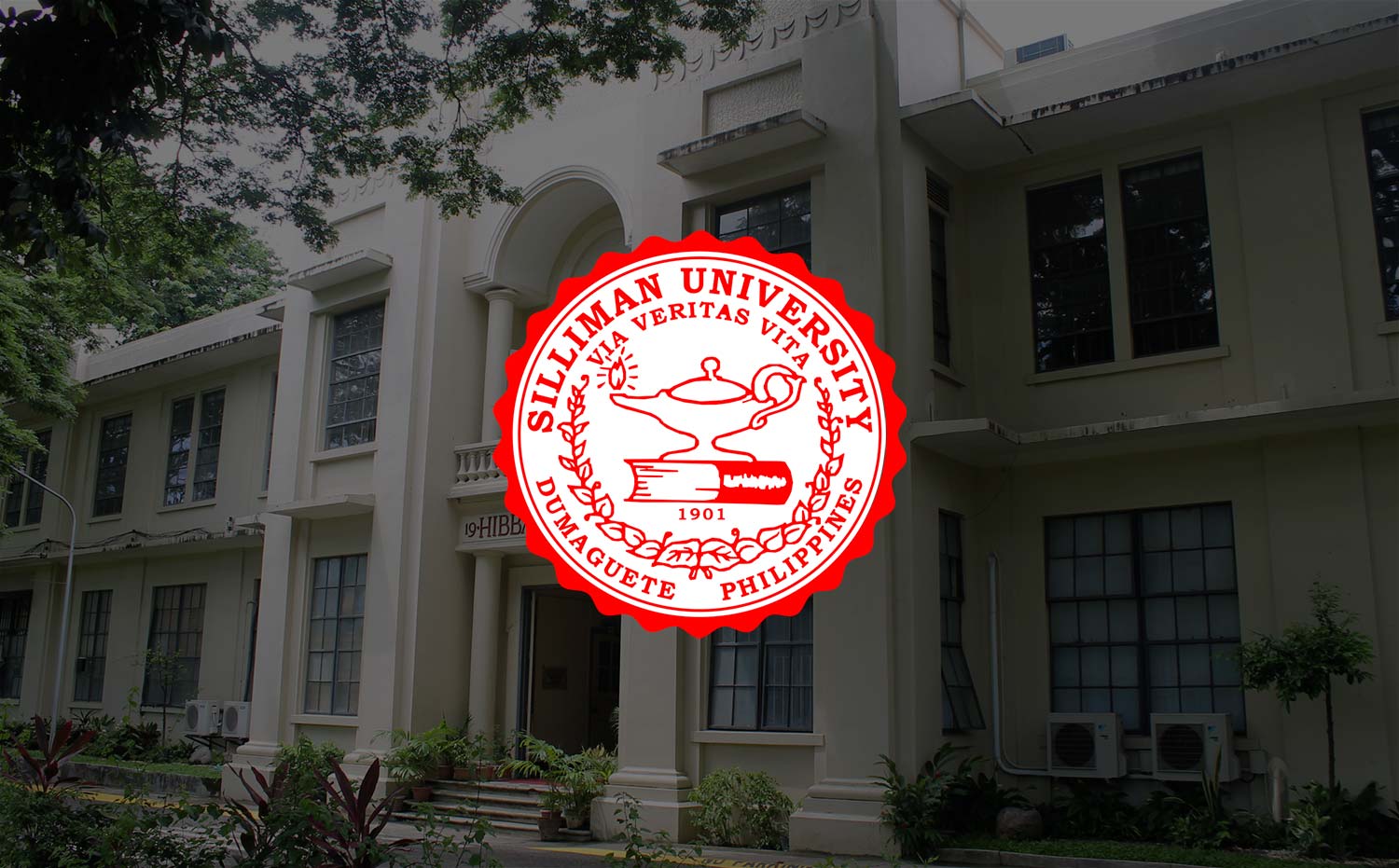 38 Pass Nurse Licensure Exam
Thirty-eight graduates of Silliman University are among the country's new registered nurses based on the results of the December 2012 Nurse Licensure Exam released recently.
Silliman's passing percentage of 88.37 is higher than the national passing rate of 33 per cent.
Congratulations to the new Sillimanian registered nurses:
Acab, Jahzeel B.
Acal, Sharlotte D.
Agir, Nathassia B.
Alpuerto, Anna Melissa A.
Alviola, Charlene Valerie C.
Amores, Daisy Ruth C.
Aquino, Gerald Ellison V.
Artigas, Ilka Colleen J.
Asidera, Gene Ross M.
Aton, Keithleen L.
Bargamento, Harvi B.
Barrera, Anthony C.
Barretto, Reydon John H.
Benasing, Mohammad Walley F.
Berago, Regienn V.
Cal, Frances Almira S.
Circulado, Wenibelle C.
Del Valle, Rainilyn Ann S.
Denura, Mikhail Norberto O.
Elnar, Gian Kirby C.
Enero, Jessa Mae C.
Hupa, John Cecil V.
Macasilhig, Neil Rey T.
Magtahas, Krisha Amira P.
Maquiling, Melonette J.
Naidas, Michelle B.
Pajantoy, Al Inde John A.
Pajantoy, Milliza E.
Recamara, Joemel B.
Regalado, Carla Mia F.
Renacia, Pj Ann F.
Revillas, Christamar Melvern P.
Ricardo, Noel Vincent P.
Serna, Rogelle Alve B.
Sycip, Sean Juvan S.
Valencia, Jobeth L.
Yrad, Candy S.
Zerna, Phoebe Manelle Y.