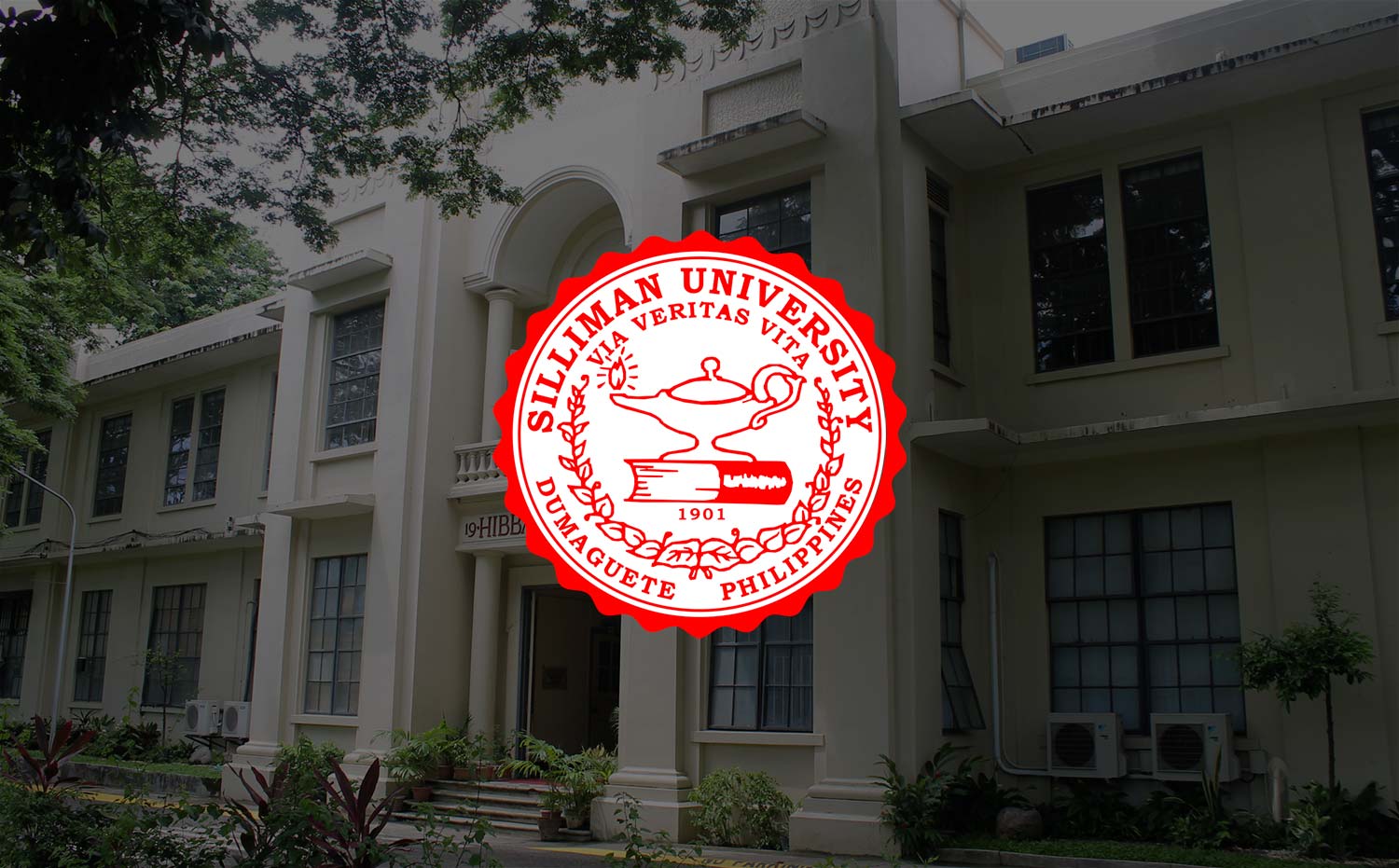 UEM Leaders Discuss Enhancing Partnership with Silliman
Two leaders of the United Evangelical Mission (UEM) were on campus from February 25 to 27 to explore opportunities of firming up the partnership with Silliman University.
The visit of UEM Executive Secretary Rev. Dr. Robinson Butarbutar and Scholarships Committee Chair Rev. Berend Veddeler focused on the Master of Mission Studies program developed with the assistance of UEM and being offered by the Divinity School in the University.
Silliman is considered as one of only three mission centers of UEM in the world. The other two are in Africa and Germany. As a mission center, the University receives UEM scholars who come from affiliate seminaries or churches from different countries.
Rev. Butarbutar, an Indonesian, and Rev. Veddeler, a German, were received by key members of the Silliman Administration, headed by Dr. Ben S. Malayang III. Another meeting was conducted at the conclusion of their visit that included a tour of the facilities and an assessment of the program where both UEM and Silliman identified areas for further collaboration.
Taking charge of their visit to the University was Dr. Victor Aguilan, a professor of the Divinity School and the program coordinator of the Master of Mission Studies.