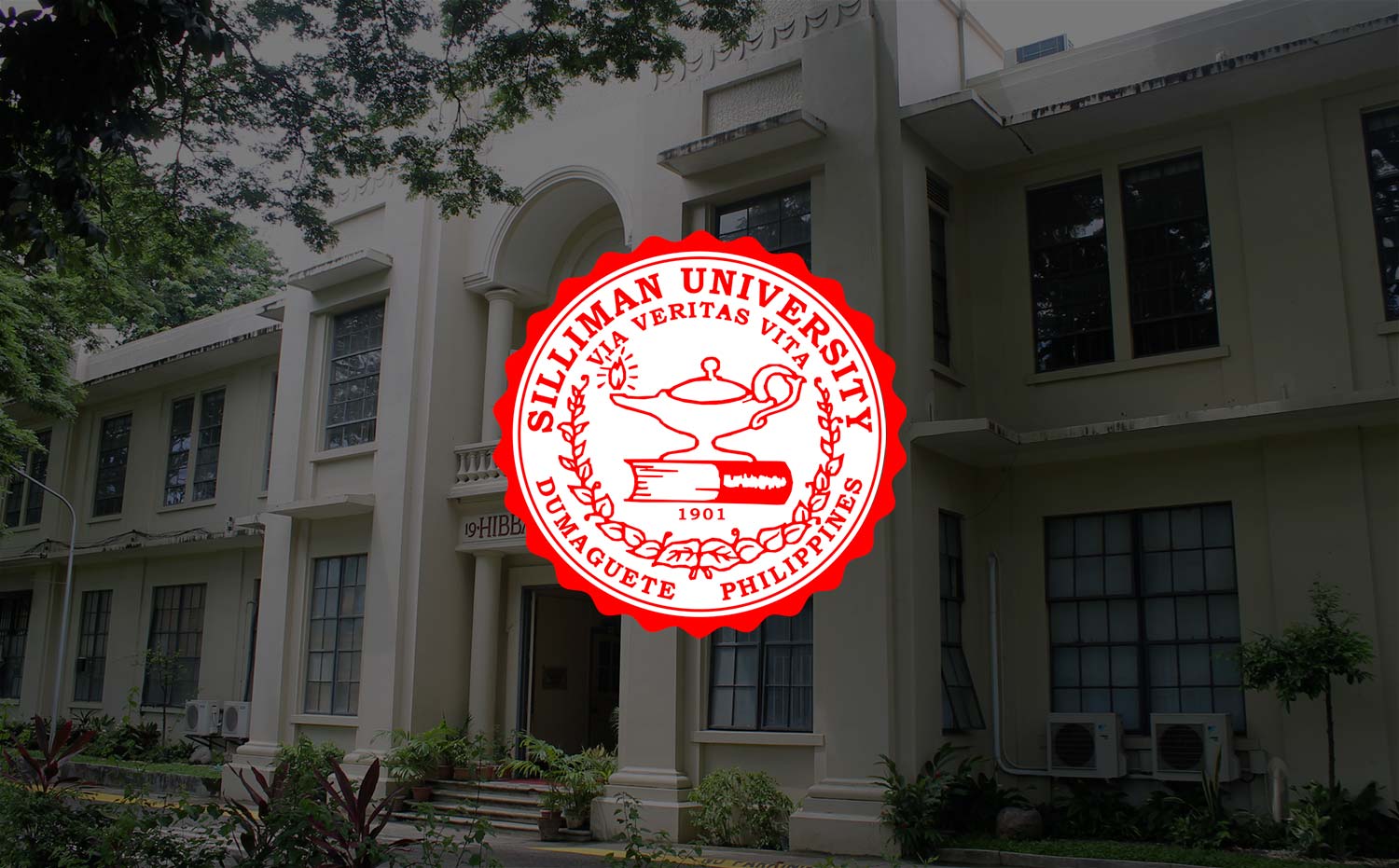 LGUs Attend Training Course on Conservation Farming
Local government units (LGU) from different parts of Region 7 participated in a two-day capability enhancement training course held late last month at the College of Agriculture that presented best practices and strategies in sustainable farming.
Sixty-eight LGU representatives from the provinces of Negros Oriental, Cebu, Bohol and Siquijor attended the training entitled "Enhancing the Local Government Units Capacity for Implementing Conservation Farming Village as a Strategy for Climate Change Adaptation and Upland Development in the Philippines."
The training was an offshoot of a related project on conservation farming undertaken by Silliman University, through former Agriculture Dean Prof. Santiago B. Utzurrum, and the University of the Philippines-Los Baños (UPLB), through Dr. Rex Victor O. Cruz, former dean of its College of Forestry and Natural Resources and now Chancellor.
Dr. Cruz, who was among the resource persons, was responsible for securing funds for the training from the Asia-Pacific Network for Global Change Research.
Professor Utuzurrum explained that the training was conducted to encourage adoption of a similar program by the participating LGus. "Based on the learning we got from the project implementation, the group saw that it is a highly viable technology which can be adopted in the upland areas," he said.
The group of Professor Utzurrum and Dr. Cruz had earlier met and evaluated the impact of the project. They decided, based on their findings, to scheme up and spread the technology outside of their pilot sites.
In that project on conservation farming, farmers were taught "a basket of technologies". The methods included control farming and the use of rock walls and organic fertilizers. Farmer-beneficiaries in the five pilot areas, which included the municipality of La Libertad in Negros Oriental, were also trained to measure soil erosion and rainfall in the simplest manner. Over the duration of the project, the farmer-beneficiaries applied the technology, enabling them to assess and experience meeting production demands at a certain time of the year.
Participants to the training had the chance to visit one the pilot areas, Nasunggan, an upland barangay in La Libertad, where they interacted with members of the farmers' association in the area on their experience with conservation farming.
Added to the pool of resource speakers were: Dr. Wilfredo M. Carandang, Assistant to the Chancellor of UPLB, Mr. Albert F. Gutierrez, Municipal Planning and Development Coordinator of LGU-La Libertad, Mr. Marcelo A. Bolingot of the Cooperative Development Authority and Andres Pacunla, Jr., president of the Farmers' Association.
Currently, Professor Utzurrum is doing a research to validate the results of the project made in La Libertad. The impact study is one of six researches from Silliman that were approved for funding by the Commission on Higher Education.