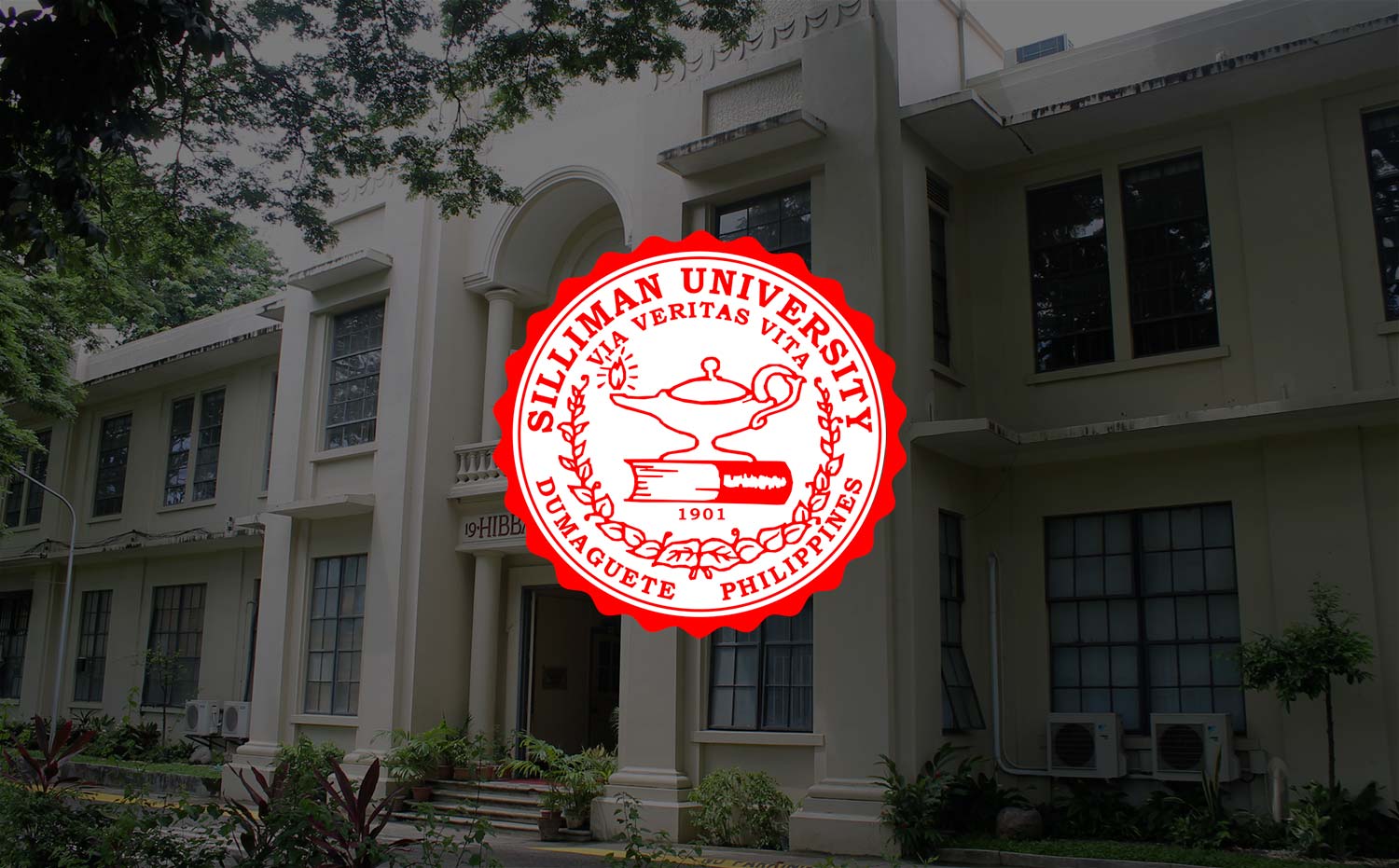 Literature Major Recognized for Gender Rights Advocacy
In celebration of the International Women's Day, the Center for Gender Studies and Development (CGSD) recognized a Literature major for her pursuit of gender equality, on March 5 at the Dioscoro Rabor Lecture Hall.
J Marie R. Maxino became the 12th recipient of the Norma C. Ybañez Award for Women's Rights Advocacy. She was recognized for her contribution to the promotion of gender equality and awareness of women's concerns on campus and in the province.
Maxino was commended for her willingness to take "the road less-traveled". One of her projects is a private Facebook page that serves as an online discussion platform for the Lesbian, Gay, Bisexual and Transsexual (LGBT) community in Negros Oriental. She was also actively involved in organizing VDay in Dumaguete. While on a student exchange scholarship at the International Christian University in Tokyo, she took part in a photo campaign calling for the upholding of the rights of those who belong to the "third sex".
In her acceptance speech, Maxino said: "We do things not to receive awards but to change ourselves and to inspire change."
The award is given annually to a deserving student in honor of the late Prof. Norma C. Ybañez, a professor at the Psychology Department who, together with Prof. Bettie Elwood, established the Women's Center (now CGSD) in Silliman in the 1980s, the first of its kind in the country. Presenting the award this year consisting of a plaque and a cash prize was daughter, Atty. Riza Faith C. Ybañez.