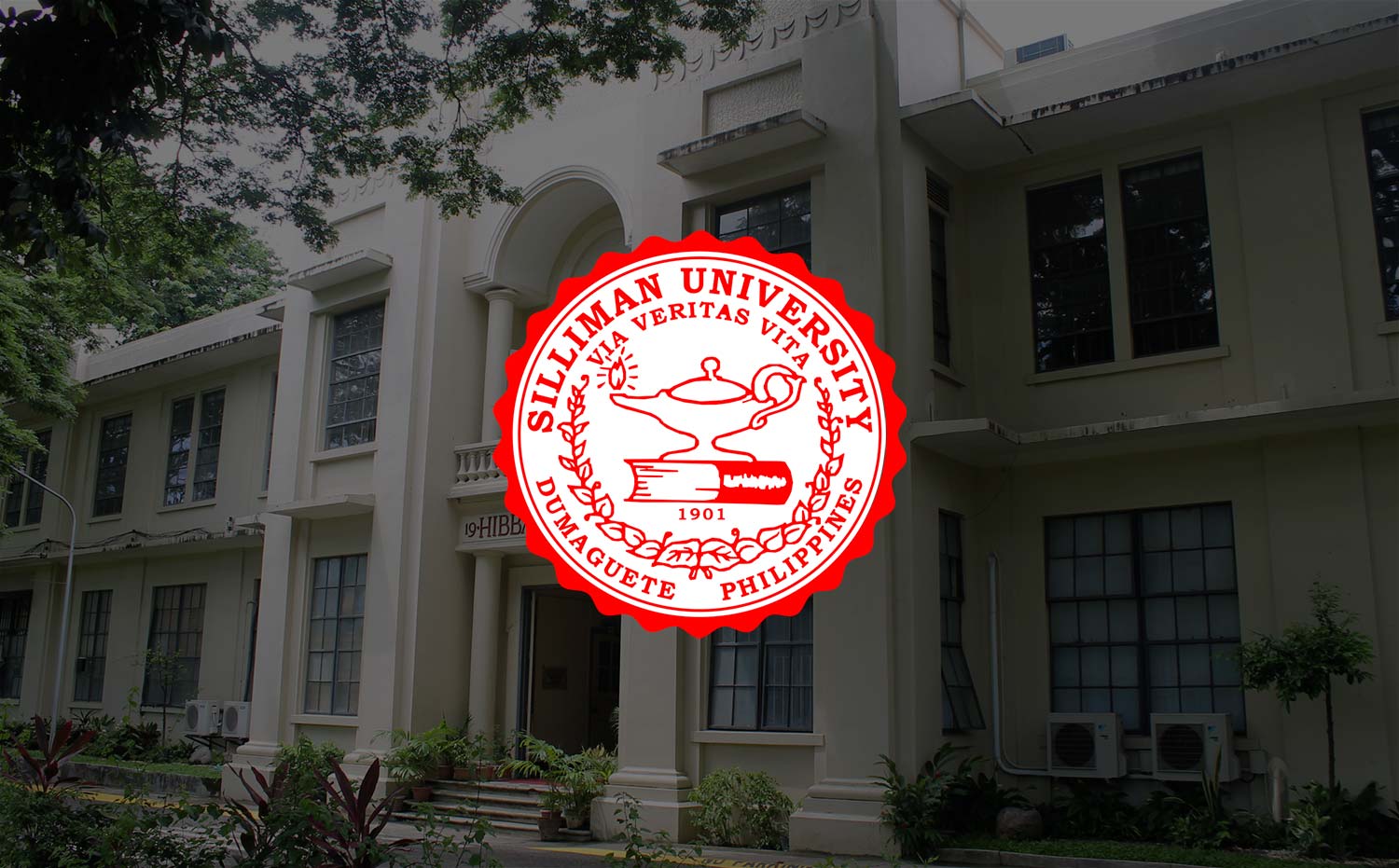 US Embassy Official Graces ASRC Women's Month Event
The Public Affairs Officer of the United States Embassy graced the Women's Month Celebration of the American Studies Resource Center (ASRC) of the Robert B. and Metta J. Silliman Library on March 11.
Mrs. Robin Diallo interacted with eight members of the Bantayan Women's Association who were present for the training on bag weaving organized by the ASRC in partnership with the Center for Gender Studies and Development. She also tried weaving using the recycled materials available to the participants.
Her brief stay in Silliman was part of her itinerary in Negros Oriental where she also visited a US Embassy-supported project.
Facilitating the training was Mrs. Merlinda Limbaga, a livelihood instructor at the Department of Social Welfare and Development who is also connected with the non-government organization KALIPI (Kalipunan ng Liping Pilipino).
(US Embassy Public Affairs Officer Mrs. Robin Diallo giving weaving a try. Looking on are {standing from left] University Librarian Mrs. Lorna Yso and training facilitator Mrs. Merlinda Limbaga.)
(The eight members of the Bantayan Women's Association with [fourth from left] training facilitator Mrs. Merlinda Limbaga.)