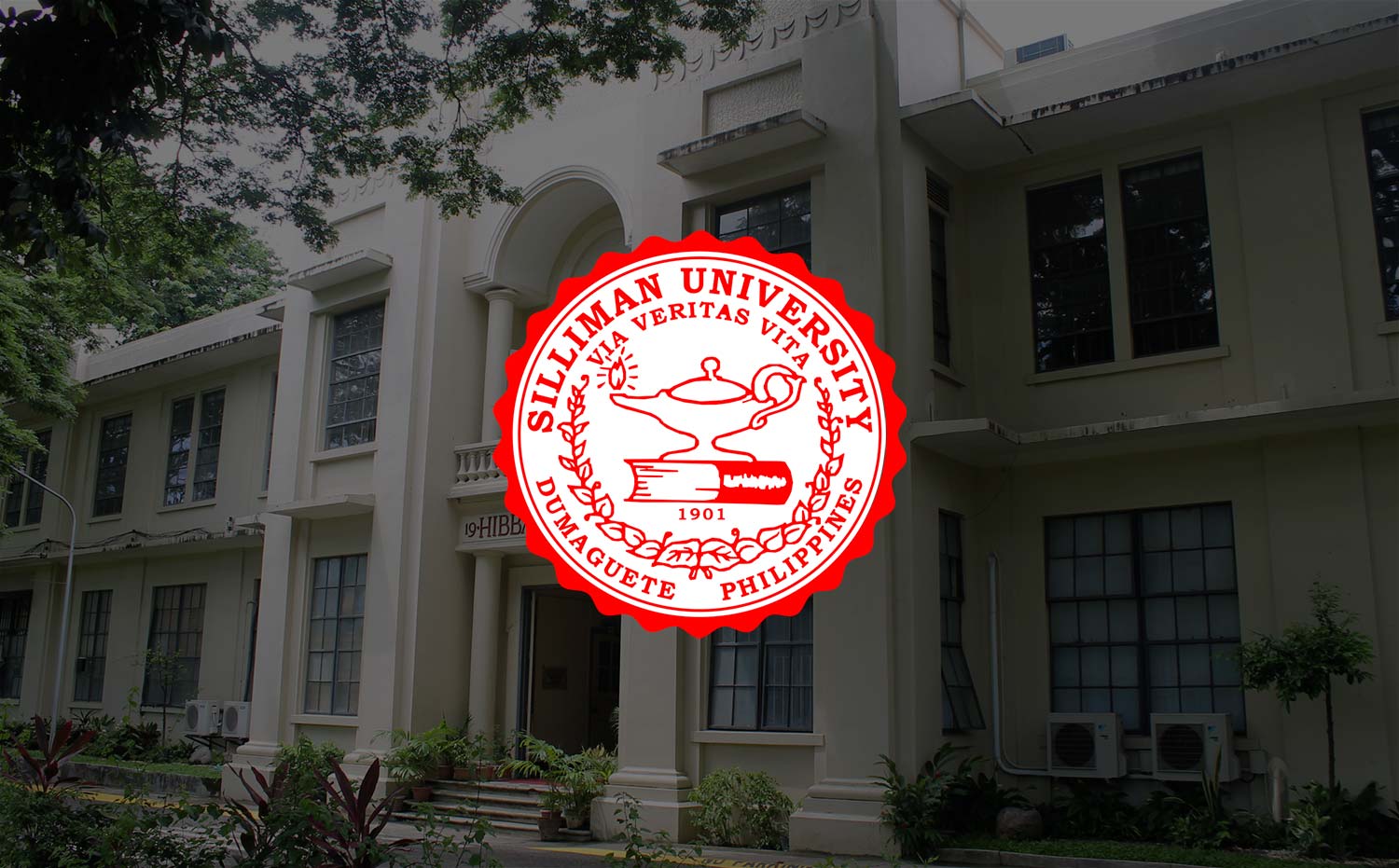 24 Seniors Pass IT Certification Exam
Twenty-four graduating students of the College of Computer Studies (CCS) passed the Philippine Information Technology General Certification Exam which was administered last March 15.
Though not compulsory in most universities offering IT-related courses, CCS requires its students to take the certification exam to test their competencies and prepare them for better opportunities.
This year's passers are: Kim Acuesta, Aeria Alviola, Jasser Mark Ariostel, Ian Herve Chu TE, Kairus Christ Denoy, Renan James Ferrolino, Javert Gainsan, Joshua Glenn Gonzales, Frank Katada, Jr., Angelo John Lao, James Adalem Lim, Yngwle Reigh Vincent Lucero, Carena Mae Manzano, Federico Martinez VII, Ellen May Piñero, Luminaire Altruise Pinsoy, Peach Lara Piodos, Oliver Ven Quinlet, Raymond Sotomayor, Cara Tilos, Wyldie Torrequemada, Ranel Ubarre, Kevin Villagonzalo and Gjejomar Zerna.
Silliman is one of few institutions granted the distinction of Center of Development in Information Technology by Commission on Higher Education for its competitiveness in the field in the areas of instruction, curriculum, research and facilities.