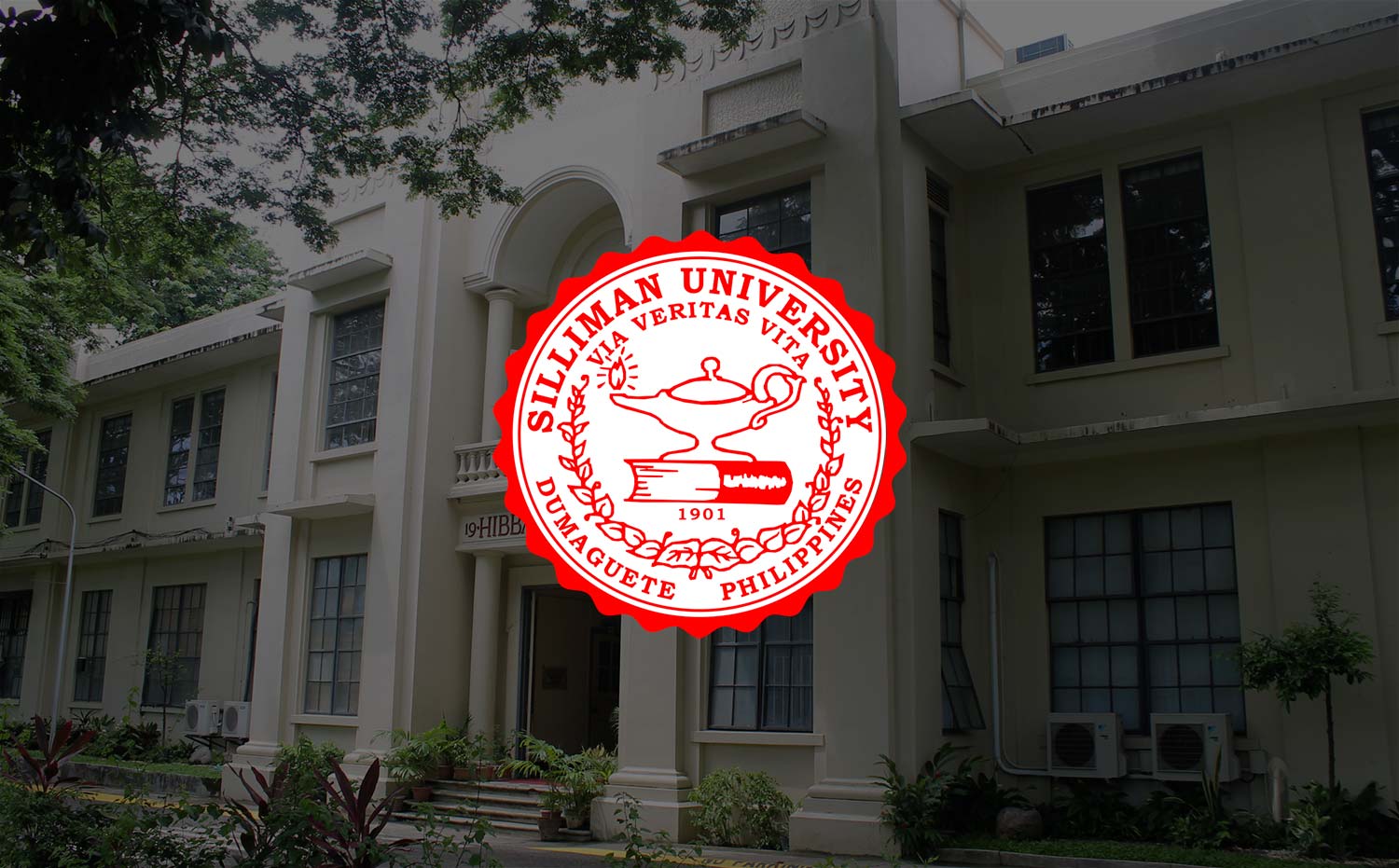 Campus Shuts Down Power for Mother Earth
For an hour on March 23, Silliman University will shut down electricity supply to the campus to join the global Earth Hour campaign.
The Office of the Vice President for Finance and Administration has issued a memorandum informing all offices, dormitories and other campus residents of a power blackout from 8:30 to 9:30 in the evening of Saturday.
"We urge everyone to disseminate information to everyone concerned and together turn off our lights and appliances at this time. Even in the comforts of home, we hope that you can pitch in towards this global campaign to send a collective message of love, respect and care for Mother Earth," wrote Vice President Prof. Cleonico Y. Fontelo.
Silliman has been observing Earth Hour every year. On top of this symbolic commitment to environmental conservation and protection, the University implements a power shutdown during holidays and long breaks. In place are also mechanisms that ensure efficient electric consumption in the offices.

(The historic Silliman Hall during Earth Hour 2011.)