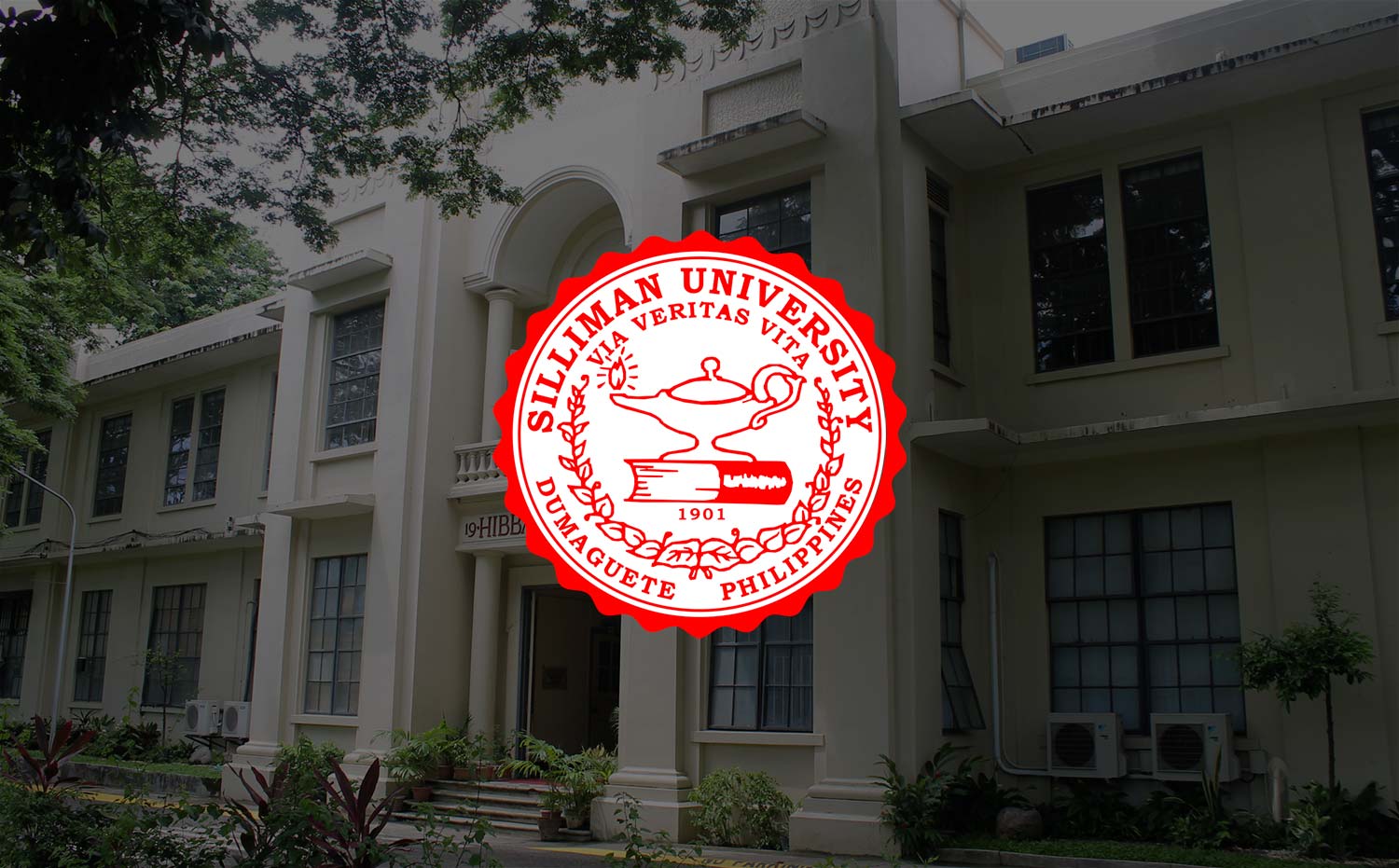 1,154 to March on Sunday; 77 Conferred Honors
The number of college students graduating this year increases by 18 per cent, with 77 receiving Latin honors.
A total of 1,154 comprise this year's graduating batch that will be presented for their official bachelor's and graduate degrees during the 100th Commencement Exercises on March 24 at the Gymnasium. This year's figures are higher than last school year's 974.
Sixteen are graduating magna cum laude and 61, cum laude.
Addressing this year's graduates is United States Ambassador to the Philippines His Excellency Harry K. Thomas, Jr. (Read related story: US Ambassador is Speaker at 100th Commencement Exercises)