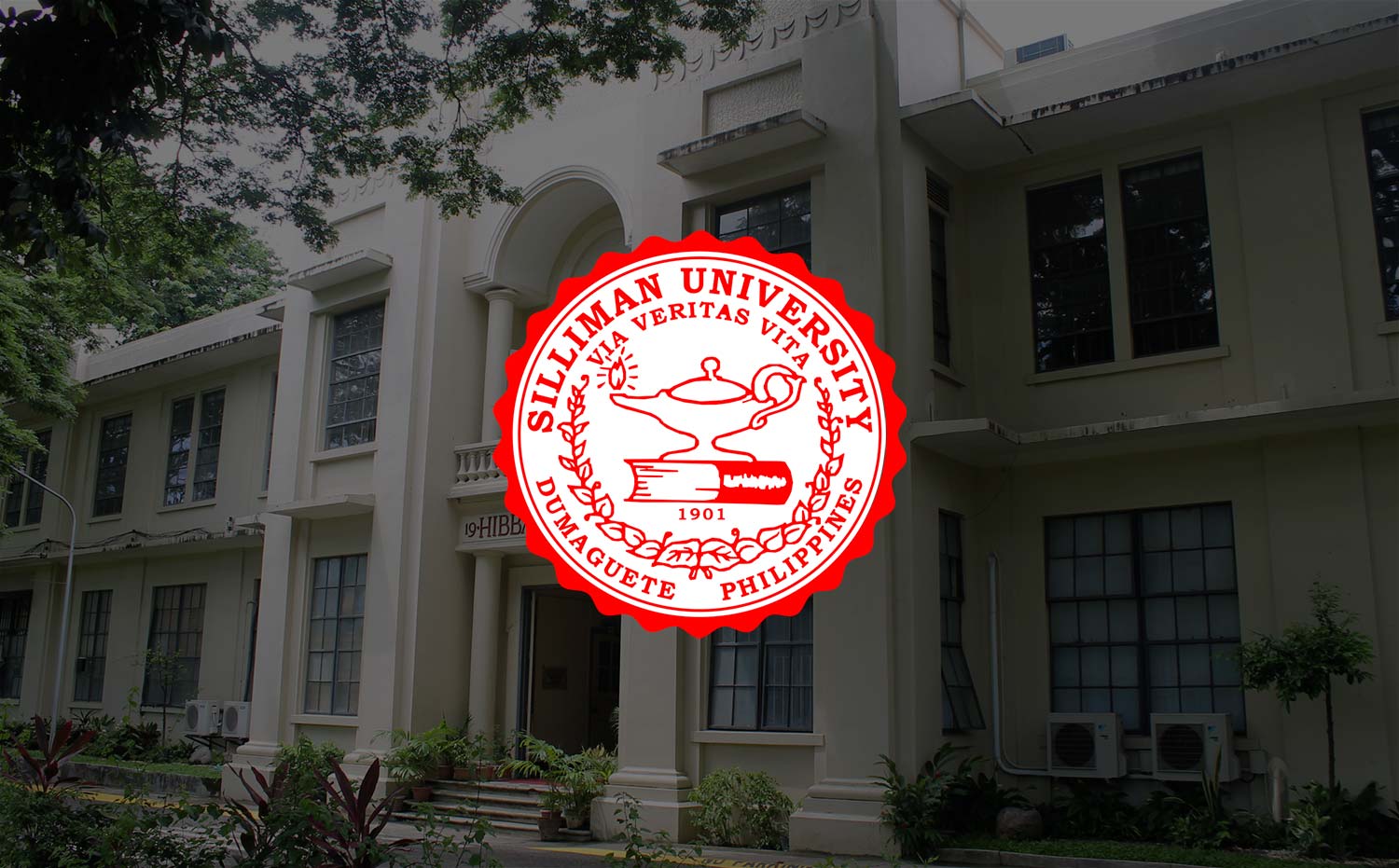 Another 100% for Silliman in MedTech Licensure Exams
The Institute of Clinical Laboratory Sciences contributes again to the roster of top performances of Silliman University in licensure examinations.
This year, all three takers from Silliman passed the Medical Technology Licensure Examination held March 19 to 20. This posed a 100 per cent passing mark for Silliman against a national passing percentage of 70.05.
Congratulations to our new licensed medical technologists:
Joanna Denise N. Duque
Jee Aikko F. Limosnero
Jonathan S. Salaveria