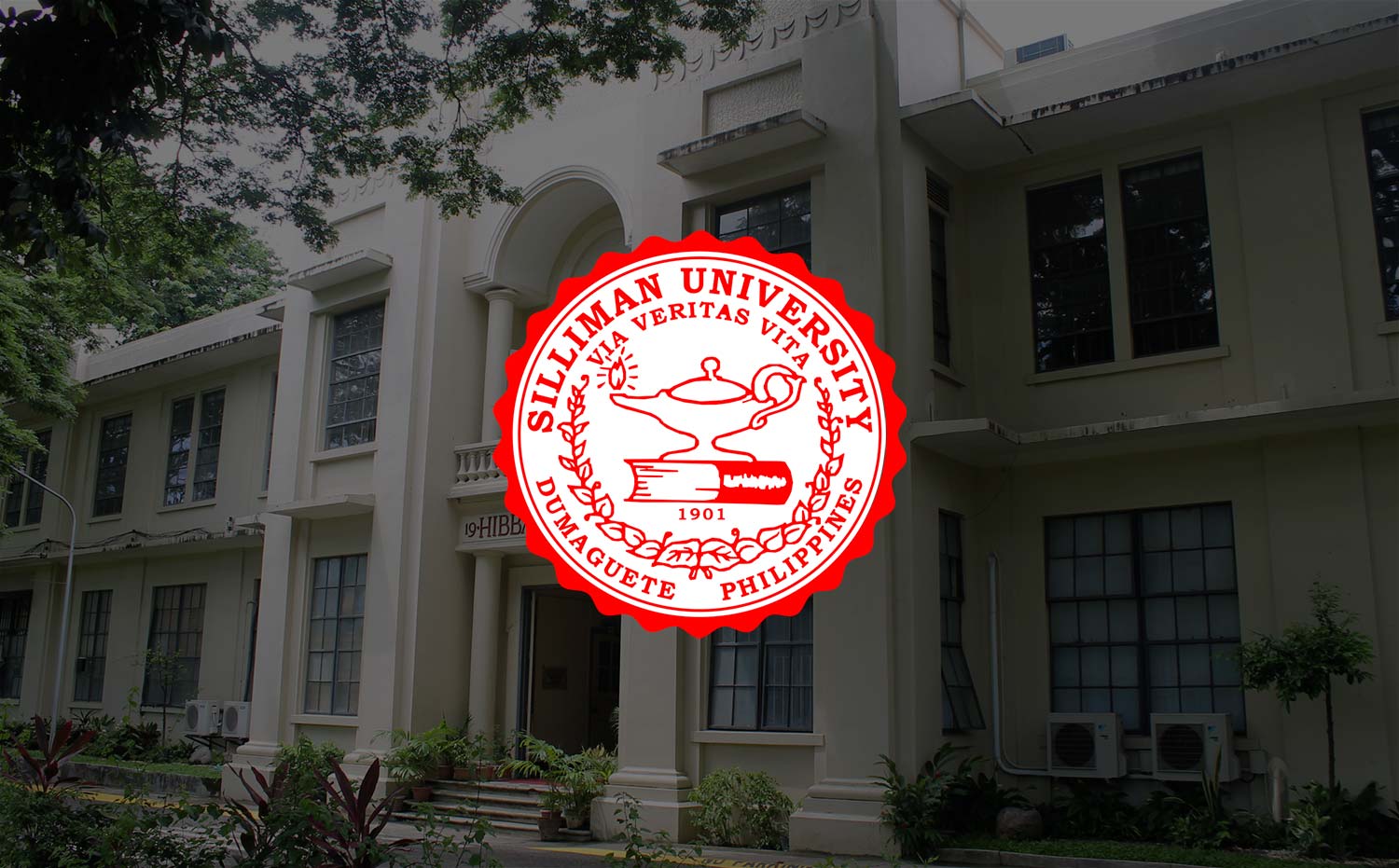 9 Students from US University Conclude Exposure in Silliman
A group of students from George Mason University (GMU) in Virginia, USA concluded their exposure visit in Negros Oriental on July 27, carried out under a partnership with Silliman University. 
The students, which were composed of six in the undergraduate level and three post-graduate, were on campus as part of their Global Studies Program. 
They were Patricia Anne Janer, Mary Ta, Hela Baer, Breanne Kroehler, Doug Hernandez, Shin Khang, Briana Roberts, Colin Evans Rubel and Chloe Shoemaker. Heading them was Program Coordinator Dr. Al Fuertes. 
For around a week, the group had service-learning activities with the University's partner agencies, Consuelo Homes of Little Children of the Philippines Foundation Inc., La Casa Esperanza and Bata Ng Calabnugan, and a community in barangay Boloc-boloc. 
Started in 2008, the Silliman leg of GMU's Global Studies Program is handled by the Institute of Service-Learning and the Extension Program.