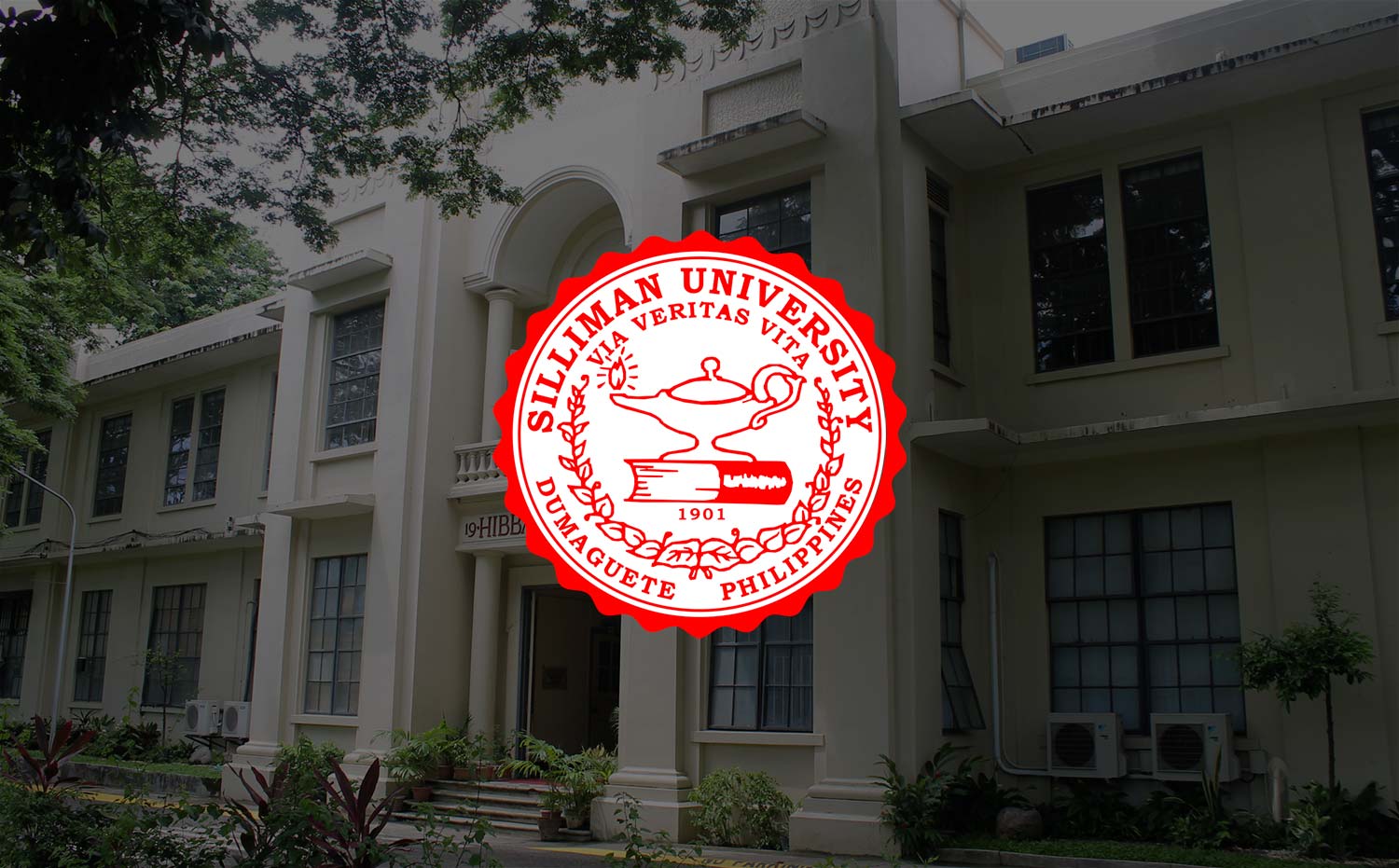 Silliman Mourns Passing of a Sillimanian National Scientist
PRESS STATEMENT
Silliman University expresses its deepest sympathies to the family of the late National Scientist Dr. Clara Y. Lim-Sylianco who passed away yesterday morning. She was 88.
Dr. Sylianco obtained three degrees from Silliman University: Associate in Arts major in Chemistry in 1947, with highest honors; Bachelor of Science in 1948, magna cum laude; and Bachelor of Science in Chemistry in 1949, magna cum laude.
A native of Guihulngan, Negros Oriental, she completed her MS Chemistry from the University of the Philippines in 1953 and her PhD in Biochemistry and Organic Chemistry from the University of Iowa in 1957.
Dr. Sylianco was named National Scientist by then Philippine President Fidel V. Ramos in 1994. Two years later, she was awarded Outstanding Sillimanian in the field of Science.
The works of Dr. Sylianco held great impact in the country and abroad, with her research interest in environmental mutagens, anti-mutagens, biochemical nutrition, chemical education, bioorganic and mechanisms, and mutagenicity of Philippine medical plants.
Sh
e was a remarkable Sillimanian, a source of pride of the University, who was highly regarded by her peers in the scientific community and the academe. Among us in the University, she was a face of a continuing pursuit of broader horizons of science and its potential in bringing about sustainable development for the Filipino nation.
In the 1949 issue of the Portal, the yearbook of Silliman University, she was described as the "honors girl" who "takes to photography and reading novels; and of course, technical journals – and anybody who is unassuming, modest, and talks sense always!"
BEN S. MALAYANG III
President
(Photo credit: National Academy of Science and Technology website)