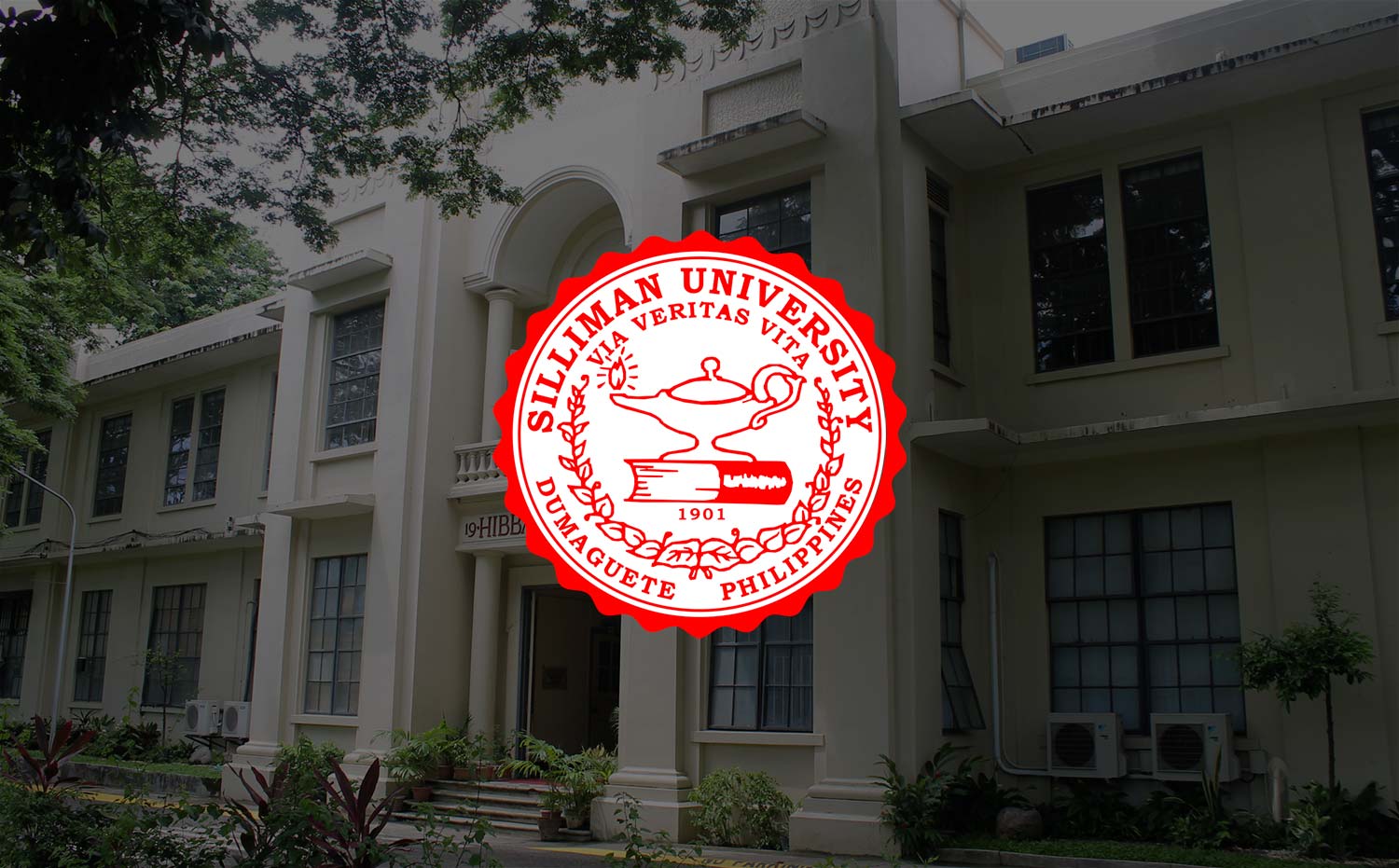 Former BSP Governor Speaks to Law, MBA Students
Former Bangko Sentral ng Pilipinas governor Dr. Jaime Laya spoke in a forum on August 5 at the Justice Venancio Aldecoa Moot Court on the topic: ?The BSP and the State of the Country's Public Finances.
Dr. Laya started his talk by discussing the country's economy vis-à-vis employment figures and the performance of the Philippine peso.
"The economy grew by 7.8% but unemployment was up and underemployment was also high. We are also noticing that the stock market has plunged. And now the peso is close to P44.00 to $1.00," he said.
Dr. Laya then asked: "How do you reconcile that?"
While the government, he explained, continues to offer its "daang matuwid" anti-corruption campaign as its main solution, the country still faces corruption-related issues. He mentioned the P10 Billion scam participated in by legislators and non-government organizations which are supposed to be mainstays of development, and the $30 Million demand for participation in the LRT Project in Metro Manila alleged by the Ambassador of Czechoslovakia.
(Former Central Bank governor Dr. Jaime Laya [second from left] with the organizers of the forum [L-R] Atty. Myrish Antonio, Director of the Salonga Center for Law and Development; Atty. Gloria Futalan, Chairperson of the Master of Business Administration Program; and Atty. Dinah T. Chiu, president of the Silliman University Law Alumni Association.)
"(The) Philippines has had so many short and medium-term socioeconomic plans which are devised by NEDA, but attention is always being given to current and immediate concerns. And the solutions are short-term. A long range view ensures attention to elements that otherwise fall into the cracks. And in particular, resource conservation as well as operation are nearly forgotten with short-term planning," the former Central Bank governor stressed.
In addressing unbiased income inequality, economic issues and other priority items in the government's agenda, Dr. Laya said what the country needs is "unbiased academic thinking… as well as unbiased business and legal thinking."
He emphasized the need for government to think long-term, "notwithstanding the short-term nature of their respective stays in office."
"And to achieve this, it really involves greater thinking over the environment, over the population, over the specifics of law, over the specifics of implementation, which is what this group can contributed," he concluded his talk, referring to the audience.
The talk of Dr. Laya was co-hosted by three units: Salonga Center for Law and Development, Silliman University Law Alumni Association and Master of Business Administration program. He was on campus also as a guest of alumnus Mr. Mariano Lao, benefactor of the Lina Rabor Scholarship at the High School Department and speaker of the Department's Honors Day Convocation.