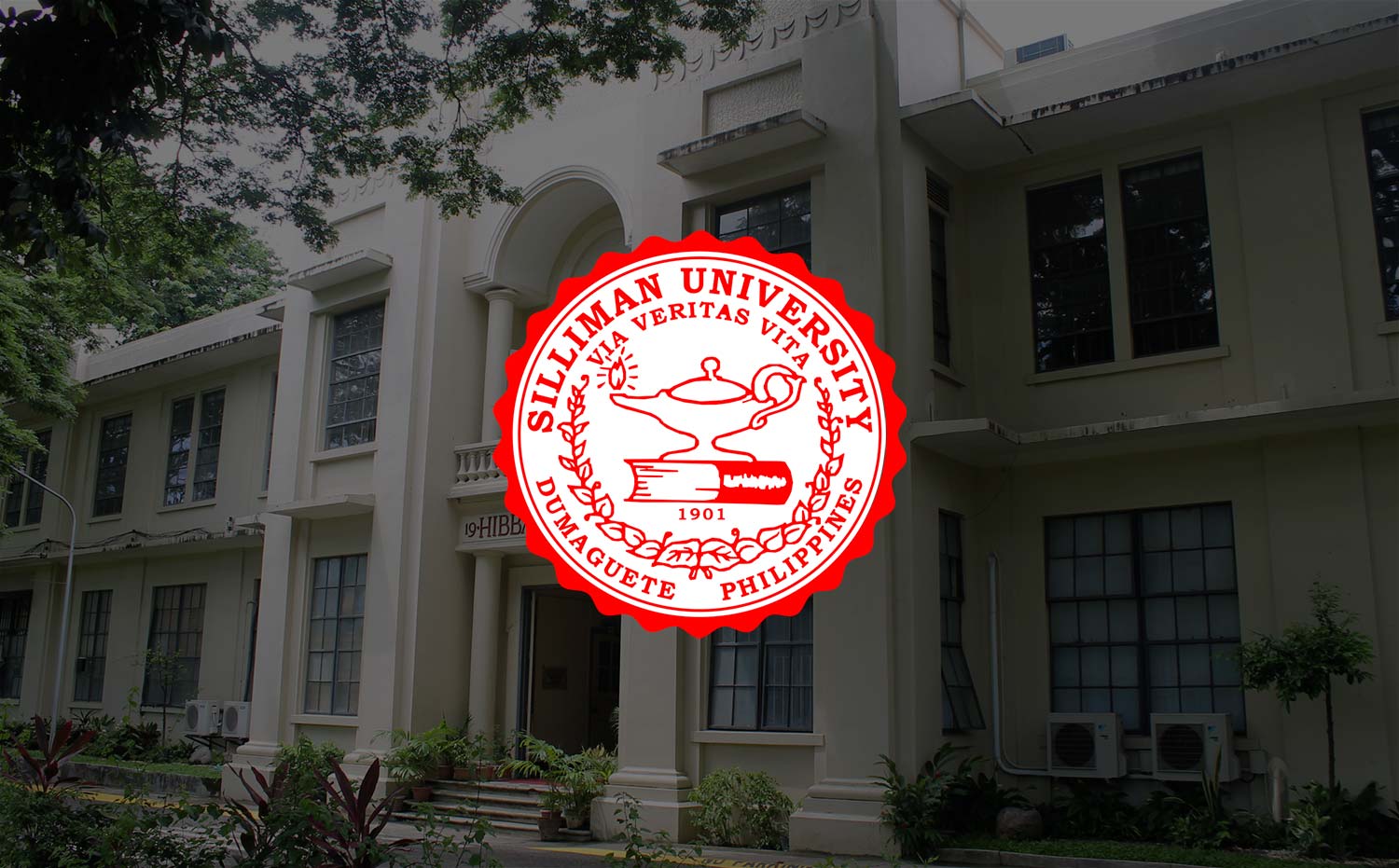 What is Silliman?
Silliman can be many things to many people. It can be a success or a failure in the eyes of some.
But one thing is certain: In all its past, Silliman had strived to be a good witness of the Via, Veritas, Vita in how it is determined to offer quality teaching, sensitive healing, and bold proclamations of faith. It does these despite adversities, admitted mistakes, shortcomings and failures because even as Silliman seeks perfection it admits to being imperfect.
After all, it is in admitting imperfection that, combined with "tenacious faith in God's presence, protection, power and promises", Silliman derives its strength.
On the Search for the Truth

A university is one place where to be searching for the truth is serious business. Arrogance of intellect can quickly become a quicksand of missing out on what is true.
Thus, in Silliman, the search for truth is encouraged to go beyond the ordinary and the popular, and beyond what's often identified as realms of "academic concerns". We search for truths in order to behold The Truth, that so doing we acquire the wisdom and discernment to know ways that lead to The Way, and live lives finding meaning and substance in The Life.
Yet, one can be cynical about all this, but really only if one fails to see the lording presence of God in our lives. One can't be cynical about oxygen when it's recognized as the unseen and unsmellable gas that keeps us alive. Indeed, it's been said that "in a God-filled world, cynicism is maladaptive behavior." I pray not so in Silliman.
On Challenges
Like all Philippine schools, Silliman faces challenges to properly respond to new educational reforms and standards of government and of international and professional communities. Among these are K+12 of DepEd, Outcomes-Based Quality Standards of CHED, ASEAN 2015, the Washington Accord, and the Bologna Accords.
We can't be doing things as usual. We need to do something with how we do things in our University, in a manner that meets these challenges and yet preserves the traditional values and heritage of Silliman.
In a word, we need to change as much as is needed to keep up with the new, and yet not change in order to keep our cherished olds. How to do this would be our tremendous challenge.