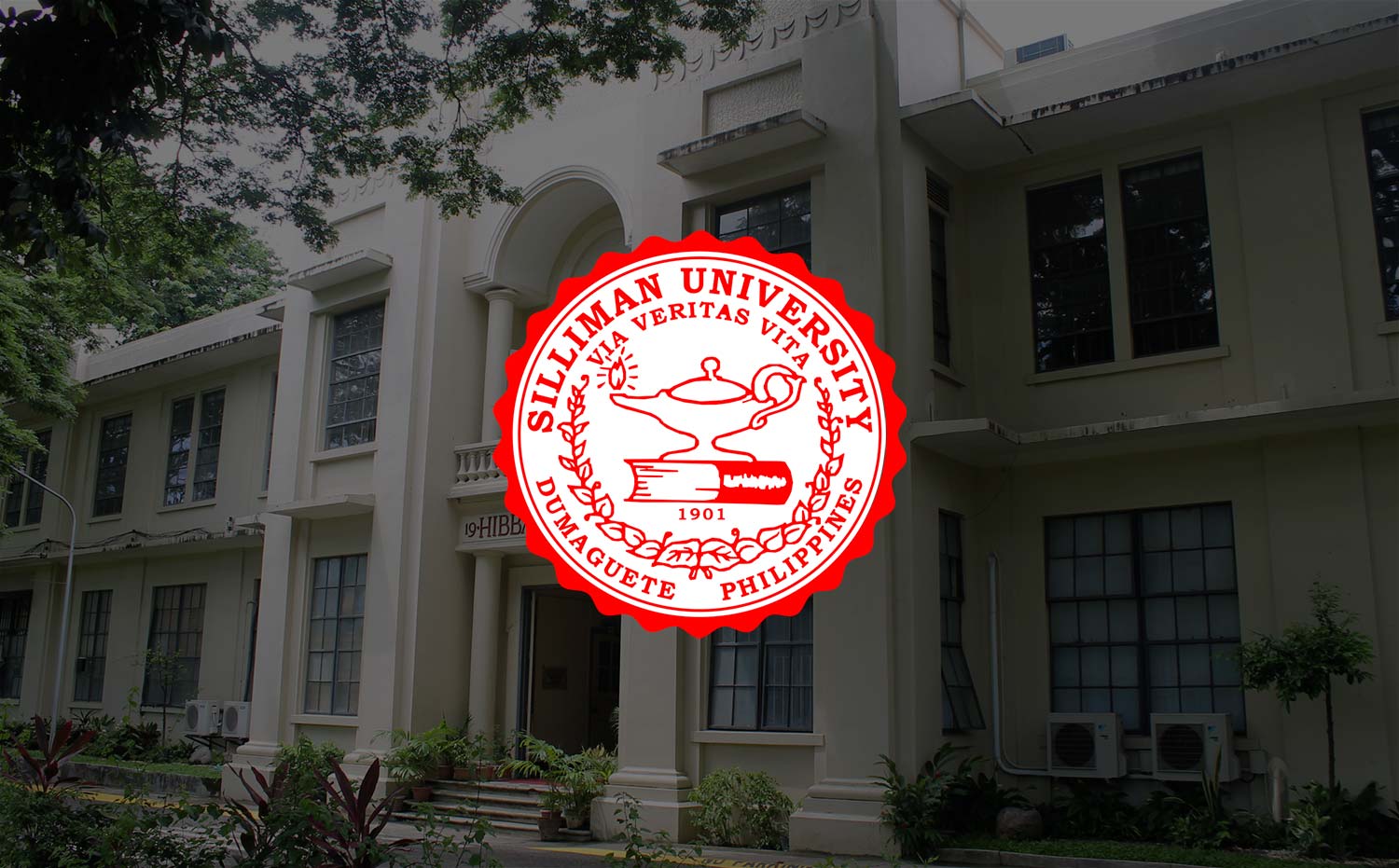 2 Japanese Universities Experience Service-Learning in SU
Students from two Japanese universities were hosted by the Institute of Service-Learning (ISL) on two different dates.
Six students from Rikkyo University were on campus from August 26 to 30, led by Prof. Akifumi Morimoto: Ai Iizuka, Nana Nishizato, Hirotoshi Hayashi, Noriaki Kamiki, Kentaro Omoto and Kato Tetsuya.
Two days later, ISL received 14 from Ferris University, headed by Prof. Masaki Yokoyama: Shiho Ishibashi, Marin Kanda, Natsumi Mitsuhashi, Mariko Tanigawa, Manami Takahashi, Chihiro Yamaki, Hirona Kosaka, Kiko Kakimoto, Yuna Kato, Mana Nishimura, Chikako Kato, Aya Shutto, Mio Murakami and Tsukasa Kusunoki. This group was led by Prof. Masaki "Gus" Yokoyama.
Silliman University, through the ISL, with Director Prof. Emervencia Ligutom, is among higher education institutions in the Philippines that pioneered the use of service-learning as a teaching pedagogy across disciplines. Service-learning brings students to partner communities and provide depth to classroom discussion through community immersion, socio-cultural exposure, and actual interaction with folks on the ground coming from different socio-economic conditions.
The ISL has been attracting foreign participants into its service-learning program every year. Other institutions that partner with the ISL include those from India, Korea, Thailand and the United States.