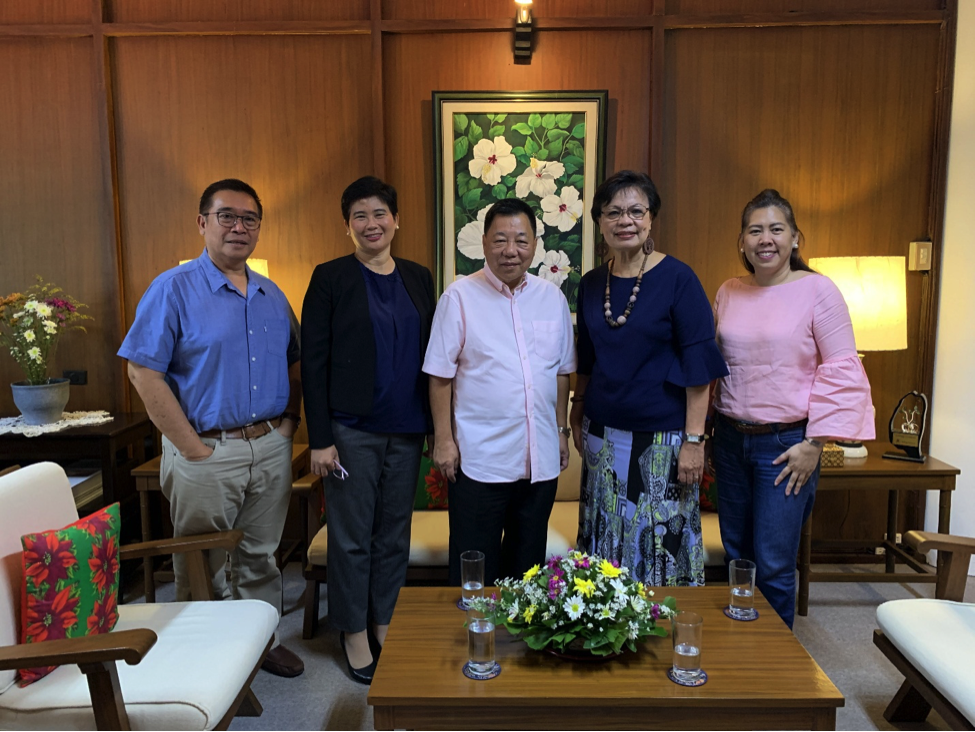 Alumni Updates December 16 – 22, 2019
Outstanding Sillimanian Awardee (OSA) in the field of Entrepreneurship 2009, Eduardo A. Bangayan, visits Silliman campus and makes a courtesy call on Silliman University president, Dr. Betty Cernol McCann, last December 12, 2019. Bangayan joined the Silliman Alumni Association, Inc. (SAAI) – Special Selection Committee for the 2020 Outstanding Sillimanian Awards search. This is the second level in the OSA search. The Special Selection Committee members were: Engr. Emmanuel D. Abellanosa, SU Board of Trustee Representative; Dr. Mae Brigitt Bernadel L. Villardon, Staff Representative; Dr. Walden R. Ursos, Deans Conference; Dr. Janet S. Estacion, Academic Council; Dr. Maria Theresa C. Belciña, Faculty Representative; Atty. Grace A. Sumalpong, Alumni Representative; Mr. Eduardo A. Bangayan, Alumni Representative; Ms. Lorna Peña-Reyes Makil, Alumni Representative; Dr. Ben S. Malayang III, Alumni Representative; Mr. Ruben N. Bokingo, Alumni and External Affairs Office, Ex-officio and Ms. Cecilia Idrenne T. Camacho, Secretariat.
---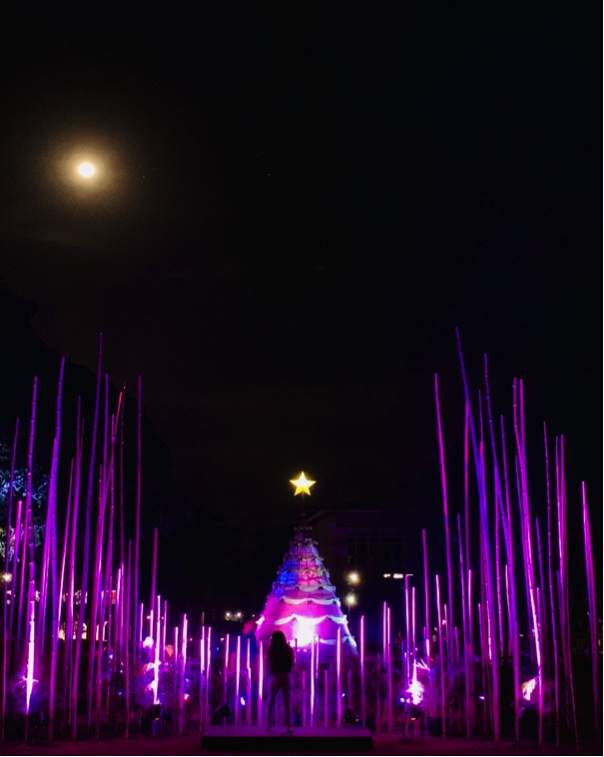 Dear Alumni and Friends,
During this season, we take the time to reflect on our main task of reaching out and linking our alumni to Silliman University. We are fortunate to have such warm hearted and generous alumni, who have partnered with us to continue the mission of education. We see the Silliman Spirit at work and we know this is God's gift of grace for all of us.
On this festive occasion, we wish you and your family a blessed Christmas full of happiness and success for the coming New Year. God bless.
Your Alumni and External Affairs Family