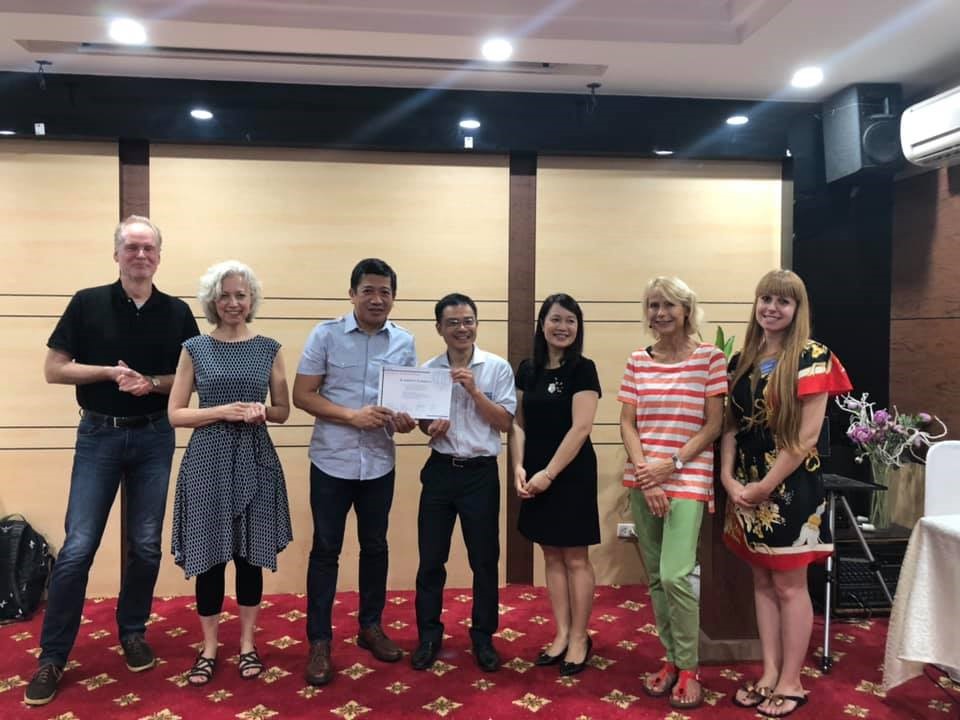 Biology faculty completes German writing fellowship
Dr. Robert S. Guino-o II, a faculty member from the Biology Department, completed the German Academic Exchange Service (DAAD) Dialogue on Innovative Higher Education Strategies (DIES) ProGRANT Proposal Writing for Research Grants scheduled last March 4-8, and Oct. 8-12 in Hanoi, Vietnam.
Guino-o was one of around 30 researchers from the Philippines and Vietnam selected to participate in the fellowship program, which included an e-learning phase last June 1 to Sept. 26.
Under the DAAD DIES ProGRANT program, researchers who are at the beginning or middle stages of their research career receive training in developing promising proposals for national or international research funding.
Guino-o currently chairs the Research Committee of the Biology Department and the Institutional Animal Care and Use Committee of the University Research Ethics Board.