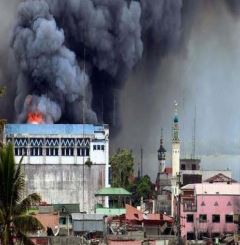 Call for Abstracts for 2018 International Mission Studies Conference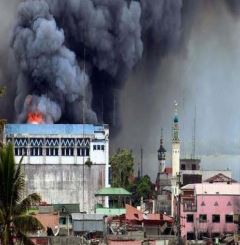 The International Center for Mission Studies of the Divinity School is now accepting papers for the 2018 International Conference on Mission Studies slated May 30 to June 1 next year. Deadline for submission is this coming December 15.
Themed "Answering the Call: Mission in Time of Terror," the conference will bring together multi-disciplinary scholars working on the topic of mission, religion, violence, and peacemaking from historical as well as contemporary perspectives. It aims to deepen the understanding of Christian mission and interreligious relations.
The committee is calling for paper contributions that examine the interaction between mission (conversion, proselytism, or Christianization) and people of other traditions in a variety of cultural and regional contexts, the response from extremist groups, and how mission groups deal with this emerging challenge.
E-mail abstracts of around 300 words to:
Last year, around 30 mission scholars and practitioners from Asia, Africa, and Europe attended the International Mission Conference.