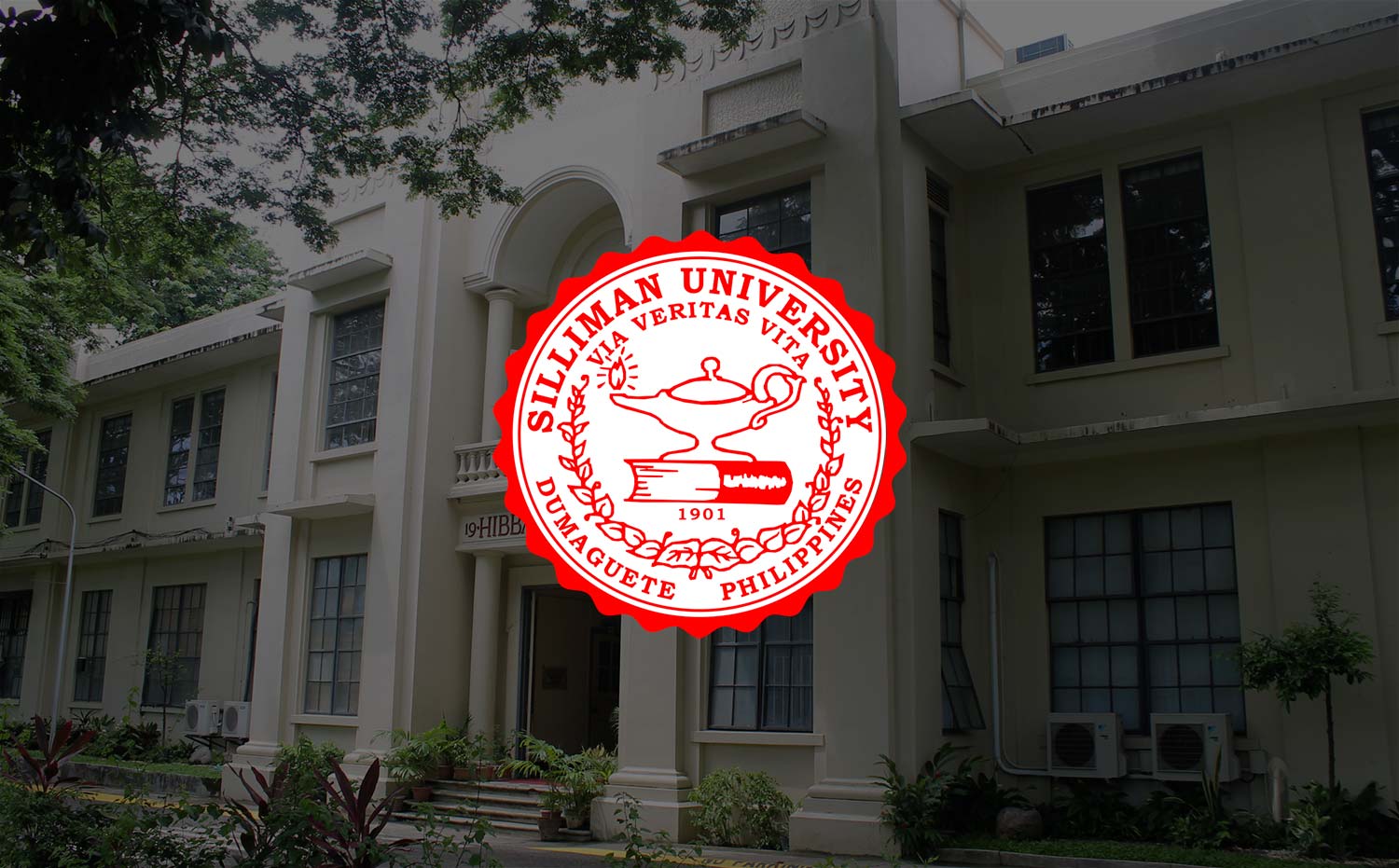 CBA Juniors Ranked 2nd in HSBC Nat'l Business Case Analysis Competition
Team Silliman won as 2nd runner-up in the HSBC National Business Analysis Competition 2017 on March 26 at the Ateneo de Manila University. 
Rhea F. Castillo (BS Accountancy), Ina Gabrielle M. de la Torre (BS Business Computer Applications), Christian Clifford M. Ong (BS Entrepreneurship), and Jolina S. Sinco (BS Economics) – all in their junior year – composed the Silliman Team. They went through rounds of case problem solving and were tested for sharpness of business strategy and effectiveness of presentation skills. 
The University of the Philippines (UP) Team emerged as champion, while Ateneo de Manila University (AdMU) bagged the second place. 
UP will be representing the country in the HSBC Asia Pacific Business Case Competition 2017 on June 7 to 9 at Hong Kong.
Economics graduate Eduardo Americo H. Sedillo (Batch 2017) served as the Student Coach, while Mr. Earl Zar P. Calingacion, Mr. Rosewell R. Cataylo, and Mr. Khristian Rei N. Rivera co-coached as well.
HSBC is a long-established business and international network of banks with around 4,000 offices in 70 countries and territories around the world.