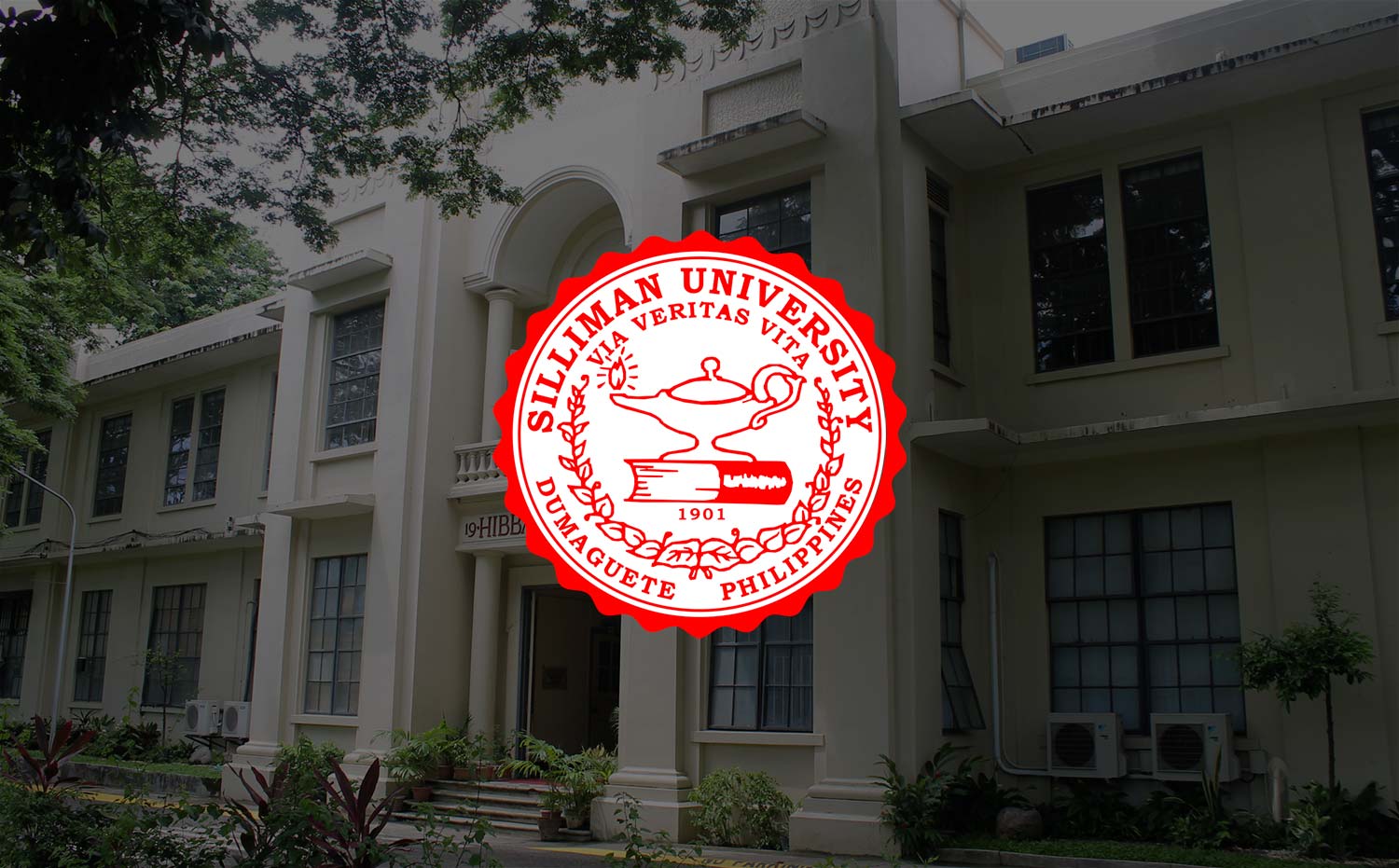 CCS Offers Short Summer Courses
The Silliman University College of Computer Studies (CCS) now offers four short courses for the 2017 Summer Term.
"Learn to Code: Introduction to Programming in iOS for Kids" is open to 8-16 years old. Classes will be on May 15 to 17 at 8am to 12nn.
"WYSIWYG: A Training on Website Building Using Weebly" is open to all teachers, with classes on May 3 to 5 at 8am to 12nn, 2pm to 5pm.
Office secretaries and staff can also learn the basics of Adobe Photoshop, with class sessions on May 5, 6, and 8 at 8am to 12nn, 2pm to 5pm.
"Be Visible Online: Web Development with Weebly" will be open to interested teens, with classes on May 8 to 16 at 2pm to 5pm.
Enrollment is now on-going. For more details, please call Mrs. Anabelle Azuelo at (035) 422-6002 local 345.