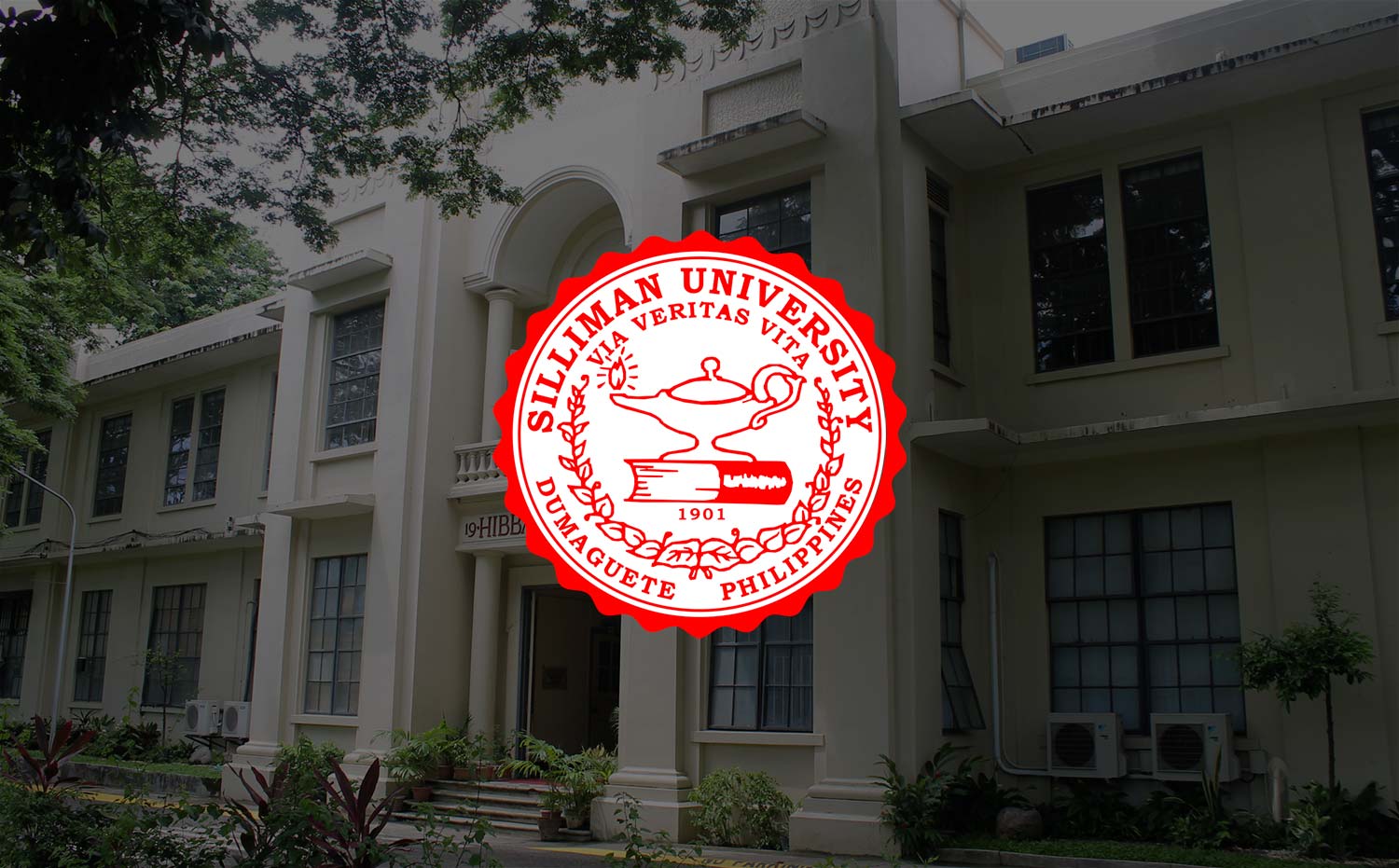 COPVA Student Covets Valentine Songwriting Top Prize
Junior College of Performing and Visual Arts (COPVA) student Chelsea Dawn Bureros bagged the top prize of the 2017 Valentine Songwriting Competition (VSC). Her song "When I'm With You" bested nine other finalists, while the song's arranger, Levi Alaban, was also declared Best Arranger.

Here is the list of this year's winners:
"When I'm With You"
CHAMPION
Composed by Chelsea Dawn Bureros (College of Peforming and Visual Arts)
Arranged by Levi Alaban
"Backspace"
1st RUNNER-UP
Composed by Hannah Cardenas (College of Business Administration)
Arranged by Lindley Lev Sialana
"2AM"
2nd RUNNER-UP
Composed by Carlisle Naudyn Caroro (College of Arts and Sciences)
Arranged by Paolo Buenbrazo
Special Awards:
Levi Alaban ("When I'm With You")
BEST ARRANGER
Kaye Belarga ("2AM")
BEST INTERPRETER
VSC, now on its 26th year, is the foremost musical composition contest in Silliman, gathering the best composers and singers in campus for an exploration of love lost and love found through music.