Divinity School Offers Master of Ministerial Studies via Online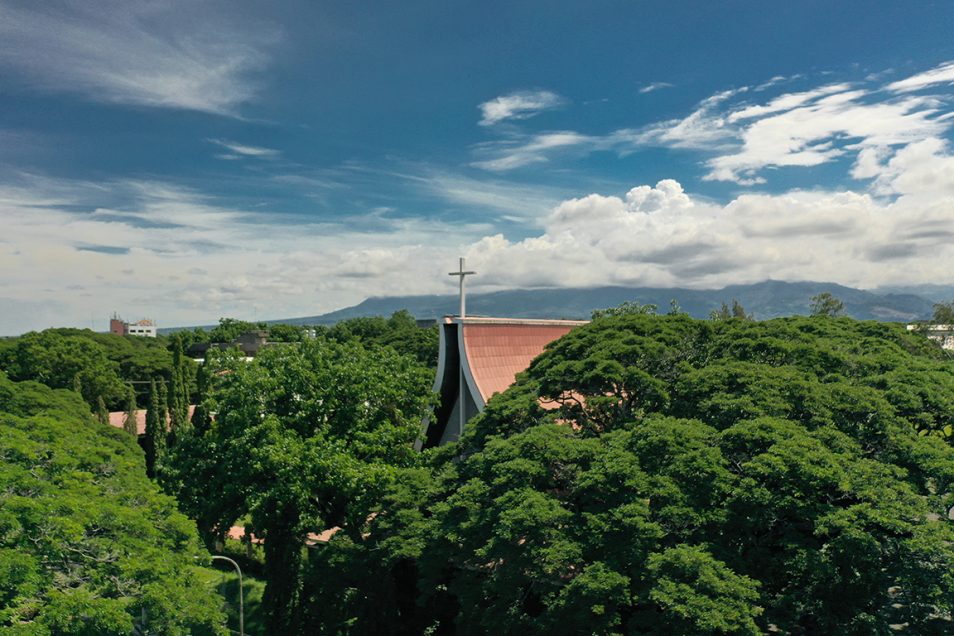 Beginning this second semester of the school year 2020-2021, the Divinity School will now offer, through the distance learning platform, a two-year enhancement course on contemporary ministries designed for pastors, priests, ministers, and others involved in the church ministerial functions.
The Master of Ministerial Studies program, with a minimum requirement of forty-eight (48) units, is intended for graduates of Bachelor in Theology major in Pastoral Ministry from the Divinity School and other accredited seminaries.
Since the Master of Ministerial Studies is a non-thesis track program, it is centered on the enhancement of ministries and will not solely engage in pure academic research. This particular program follows the Commission on Higher Education standard for non-thesis graduate programs.
Celebrating its centennial in 2021, the Divinity School of Silliman University is an accredited seminary of the Association for Theological Education in South East Asia (ATESEA). Added to that, the programs from the undergraduate to postgraduate levels are also recognized by the Commission on Higher Education.
Interested individuals, local churches, conferences and dioceses may direct their concerns and queries through email: [email protected] and through phone (035) 422 6002 local 540.