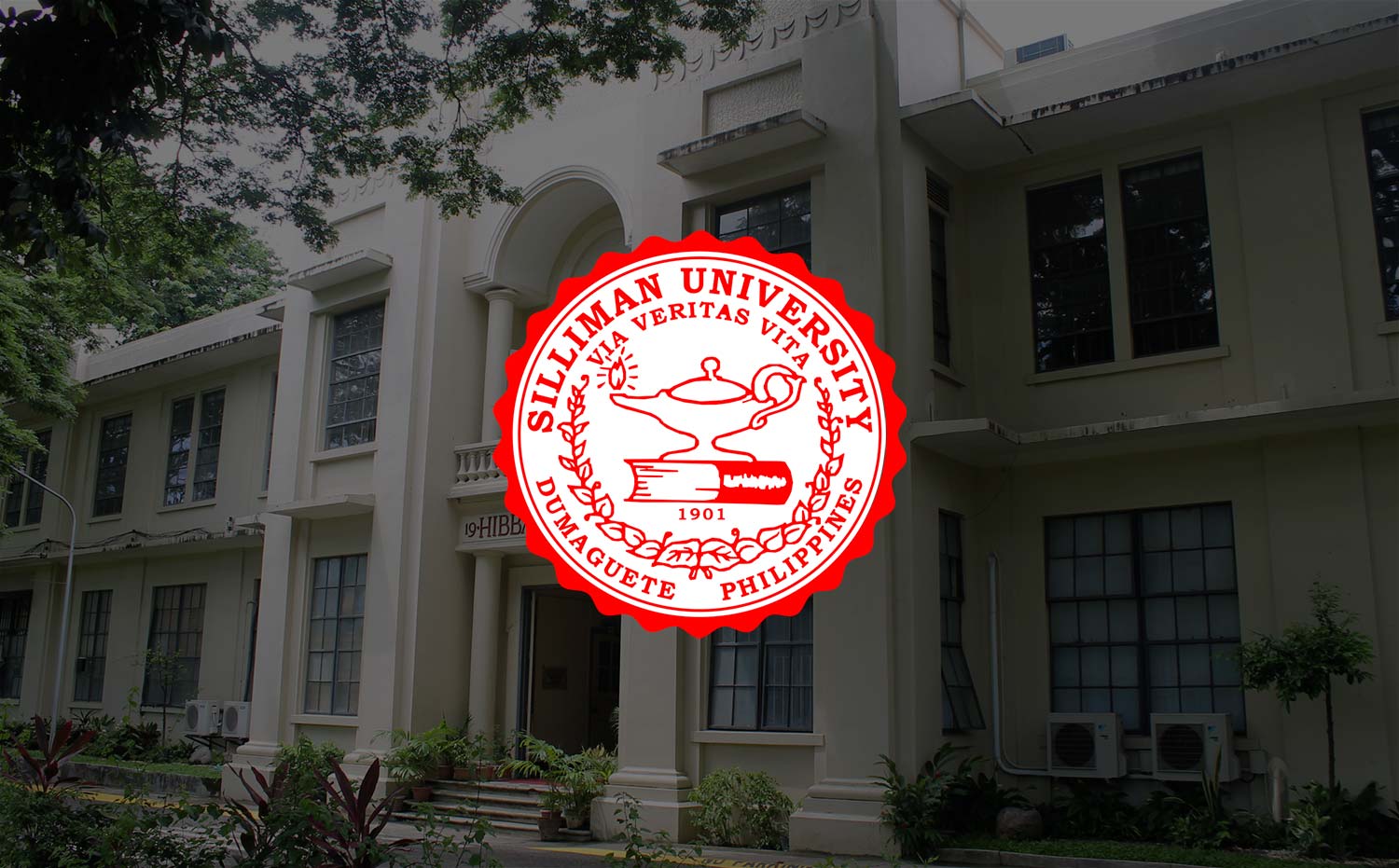 English Faculty Present Paper on Genre Analysis in HongKong
Assistant Prof. Myla June T. Patron, Asst. Prof. Ronelaine B. Picardal, and Asst. Prof. Jennifer Eve A. Solitana of the English and Literature Department presented a paper during the "Faces of English 2: Teaching and Researching Academic and Professional English" conference on June 1 to 3 at the Center for Applied English Studies, University of Hongkong.
Patron, Picardal, and Solitana's paper was entitled "A Genre Analysis of Literature Reviews of Master's Theses". The conference highlights the rich diversity of approaches to understanding English, and the range of contexts in which it is taught, studied, and used across the globe. 
Three hundred participants from universities across Asia, USA, Middle East and Europe attended this year's conference.