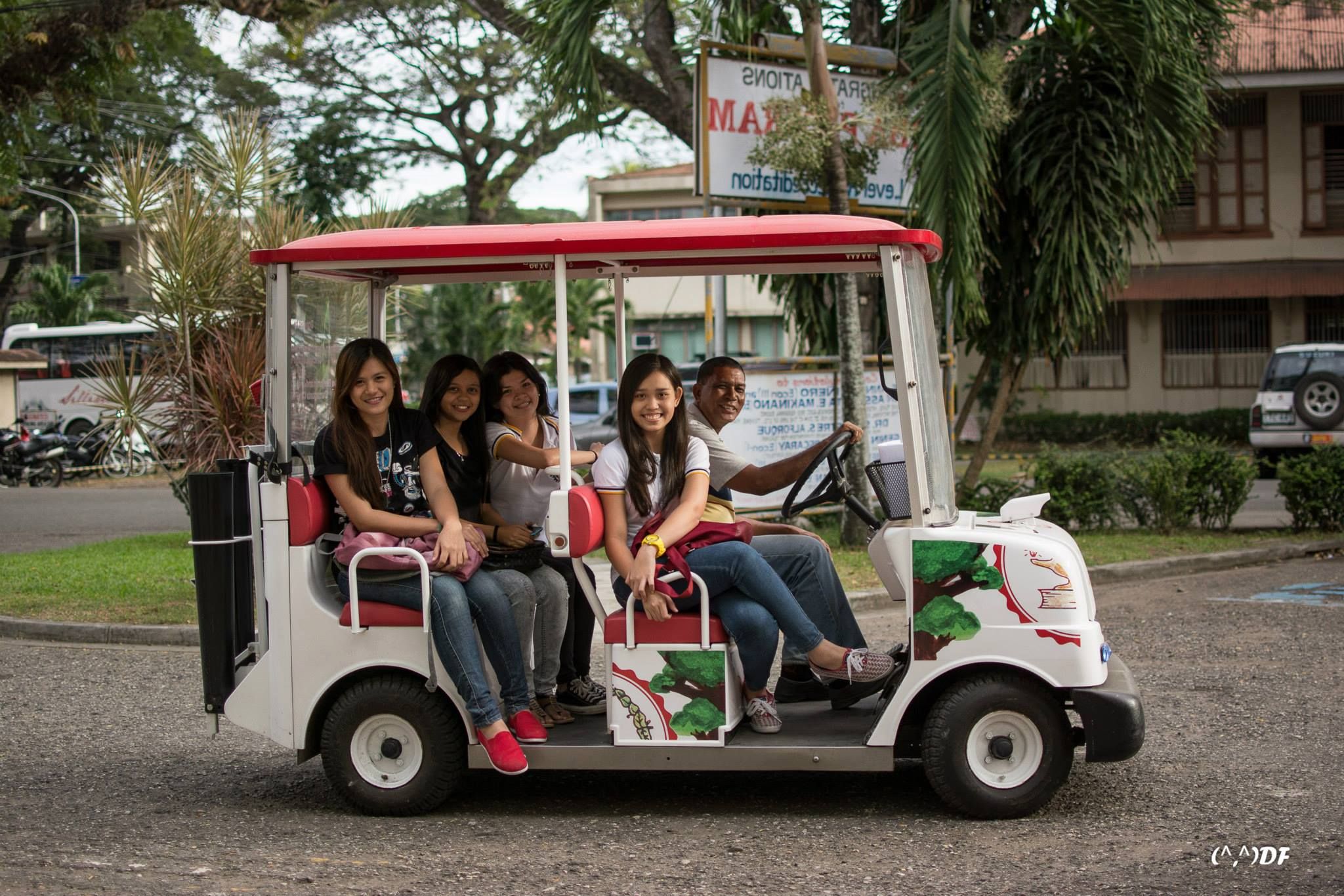 Enrollment Up by 6%; 56 Countries Represented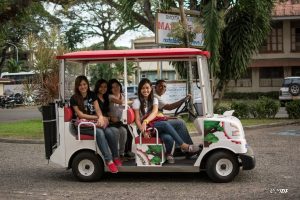 The overall University enrollment covering first semester of SY 2018-2019 has increased by 6 per cent, compared to figures in the same period last school year.
There are 10,099 students enrolled this semester — more by 576 students against the student population in the first semester of SY 2017-2018.
College enrollment – undergraduate and graduate – accounts for 5,743 students, while Basic Education – Early Childhood up to Senior High School – registers 4,356. Both enrollment clusters represent an increase of 7.6 per cent and 4.13 per cent, respectively.
Retaining its spot, the College of Business Administration has the largest student population at 1,096. College of Engineering and Design follows at 931, then College of Arts and Sciences at 814.
This year's enrollment also reflects an increase in the number of countries represented by their nationalities on campus. There are 212 foreign students enrolled this year. While the number of foreign students is down by three, the total number of countries from where they come have increased to 56 this semester from last school year's 51. These countries are:
Australia
Belgium
Cameroon
Canada
China
Congo
Denmark
Egypt
Ethiopia
Finland
France
Germany
Ghana
Great Britain
Holland
India
Indonesia
Iran
Ireland
Israel
Italy
Japan
Jordan
Kenya
Korea
Kuwait
Madagascar
Malaysia
Myanmar
Nepal
Netherland
New Zealand
Nigeria
Norway
Pakistan
Panama
Papua New Guinea
Russia
Rwanda
Saudi Arabia
Singapore
Somalia
South Africa
Spain
Sri Lanka
Switzerland
Taiwan
Tanzania
Thailand
Turkey
Uk
United Arab Emirates
Usa
Vietnam
Yemen
Zambian