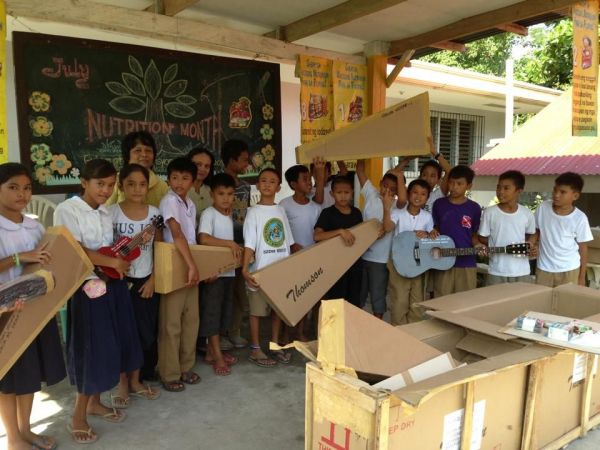 Francis Parker School Visits Silliman Anew for Service-Learning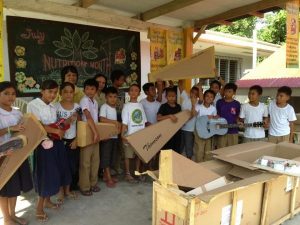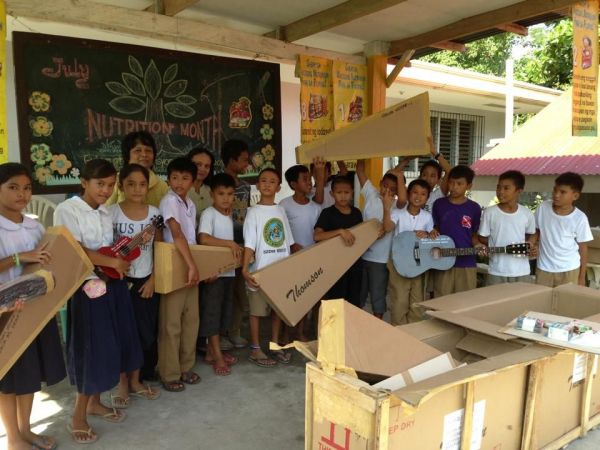 A new batch of 18 students from Francis Parker School (FPS) of San Diego, California visits Silliman University for service-learning from March 4 to 16.
FPS comes to Silliman annually under its Global Studies Program.
This year's batch is composed of Sophie Rogers, Briana Sanchez, Giselle Alota, Navya Dhir, Lara Wellis, Olivia Thorson, Hannah Blood, Macy Hoang, Danielle Gerger, Subbareddy Duvuuru, Aries Zander Tanner Penrose, Joseph Danque-Tuteur, Carson Cook, Jonathan Sachrison, Zach Hall, Pratyek Koppolu, and Nick Scudder.
They are accompanied by FPS Global Studies Program assistant director Mark Femia and teachers Dr. JP Pierce (physics), Jill Ann Duehr Femia (marine science, psychology, and leadership), Erica Buechner (dance).
The FPS students will be divided into groups and assigned to five different partner communities of the Institute of Service-Learning and the Extension Program.