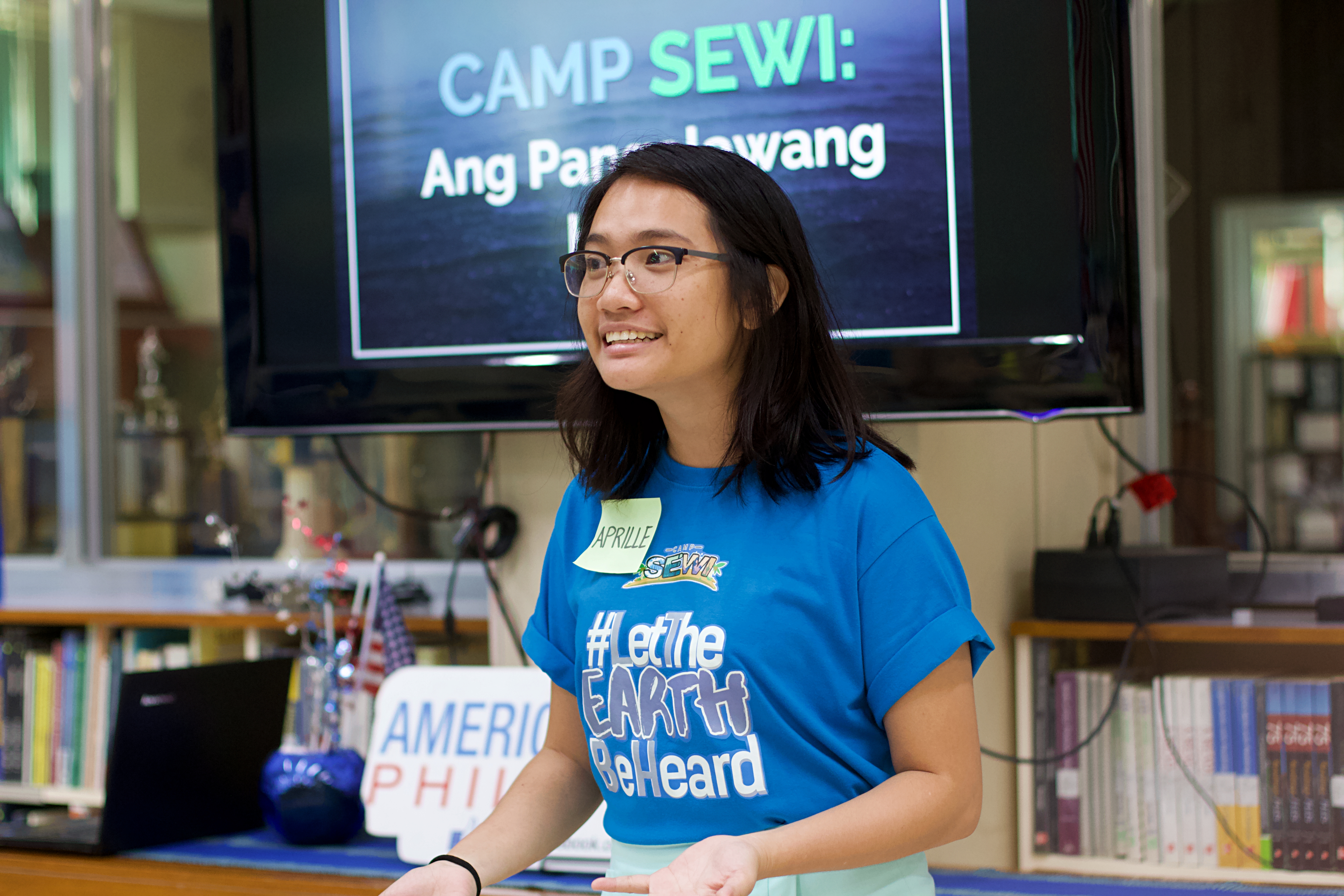 MassCom junior wins SUSG presidency
Aprille Roselle Vince R. Juanillo, a junior College of Mass Communication (CMC) student, has been elected as the Silliman University Student Government (SUSG) president for school year 2019-2020 with Rhyn Anthony Nique S. Esolana, junior foreign affairs student, as vice president.
Both students ran under the Concerted Action for the Upliftment of Student Endeavors (CAUSE) political party.
With a margin of 642 votes, Juanillo garnered 1559 votes against Students' Union for Reforms (SURE) party's presidential bet Amiel Andrew A. Arañez, who got 1091 votes. Esolana, on the other hand, garnered 1581 votes while Jezeree Jeonne R. Gajelomo of SURE party got 1213 votes.
The SUSG Commission on Elections, however, reported in their official Facebook page that only 32.91 percent of qualified voters in the student body voted during this year's elections, a lower voter turnout rate compared with the 36 percent in 2018.
Juanillo's and Esolana's flagship platforms for the coming school year are: establishing a citizen's charter to help students in university processes; organizing a capacity building or advocacy camp to train student leaders; environmental reinforcement projects; more cultural programs; and a "grievance toolkit" that equips students with information on university systems, which will be Juanillo's first project as SUSG president.
"Hopefully, we will be able to release the toolkit as soon as the school year opens," said Juanillo.
The incoming SUSG president hails from Bayawan City, Negros Oriental. She served as college representative of her former college for two years and has been a member of various SUSG committees since 2015, namely: Advocacy Committee (chairperson), Religious Life Committee (vice chairperson), Miss Silliman Committee, External Programs Committee, and Environment Committee. As part of the SU Student Assembly, she was also Speaker Pro Tempore and chairperson of the Committee on Resolutions.
Moreover, Juanillo is a member of the SU Corps of Campus Ambassadors, president of the Heart for a Child Foundation, vice president of the Association of Young Environmental Journalists (AYEJ), co-founder of Project Balod, and former news editor of the Weekly Sillimanian, among other affiliations. She was also a recipient of service and leadership awards and has been a class honoree for two years.
Meanwhile, Esolana was a college representative for two years and served as the assembly's assistant secretary and speaker of the house. He was the vice chairperson of the SUSG Environment Committee and chairperson of the Advocacy Committee.
Esolana is also the vice chairperson of the SU Corps of Campus Ambassadors, founder of "Butts Off the Beach" project, board member of AYEJ, and member of the 2030 Youth Force Philippines. He was a foreign exchange student of SU to Hannam University, "Outstanding Delegate" awardee at the 2018 Filipino Youth Summit, and recipient of the following project grants: 2018 YSEALI SEA Camp Grant (for "Butts Off the Beach") and Seastainable Co. Project Grant (for "Project Balod").