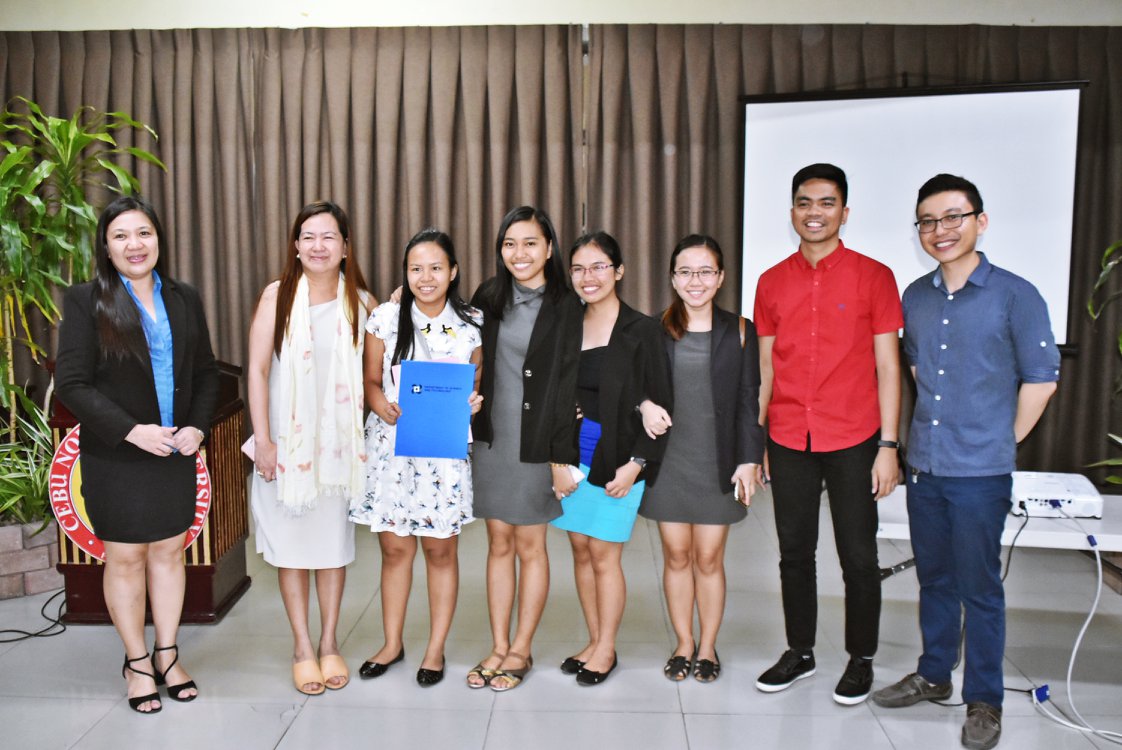 MedTech Student Paper Ranked 3rd in Health Research Conference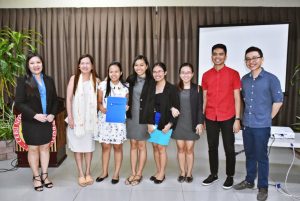 A research paper by six students from the Institute of Clinical and Laboratory Sciences (ICLS) was awarded third place in the student undergraduate podium presentation category during the 3rd Annual Central Visayas Health Research and Innovation Conference held May 6 to 9 at the Cebu Normal University in Cebu.
The paper, "Knowledge, Attitudes and Behavior of the Residents of Barangay Calindagan, Dumaguete City Towards Tuberculosis and Tuberculosis Testing", was presented by one of the student-authors, Tishri Gabuya. She did the paper along with fellow Medical Technology majors Carlo Allison Apostol, Chloie Baldamor, Ethyl Mae Gordoncillo, Aileen Sia and James Christopher Tangga.
Student undergraduate podium presentation category was one of four categories under which research papers can be accepted and judged for awards.
ICLS Instructor Mr. Kim G. Sarong served as adviser to the winning student group.