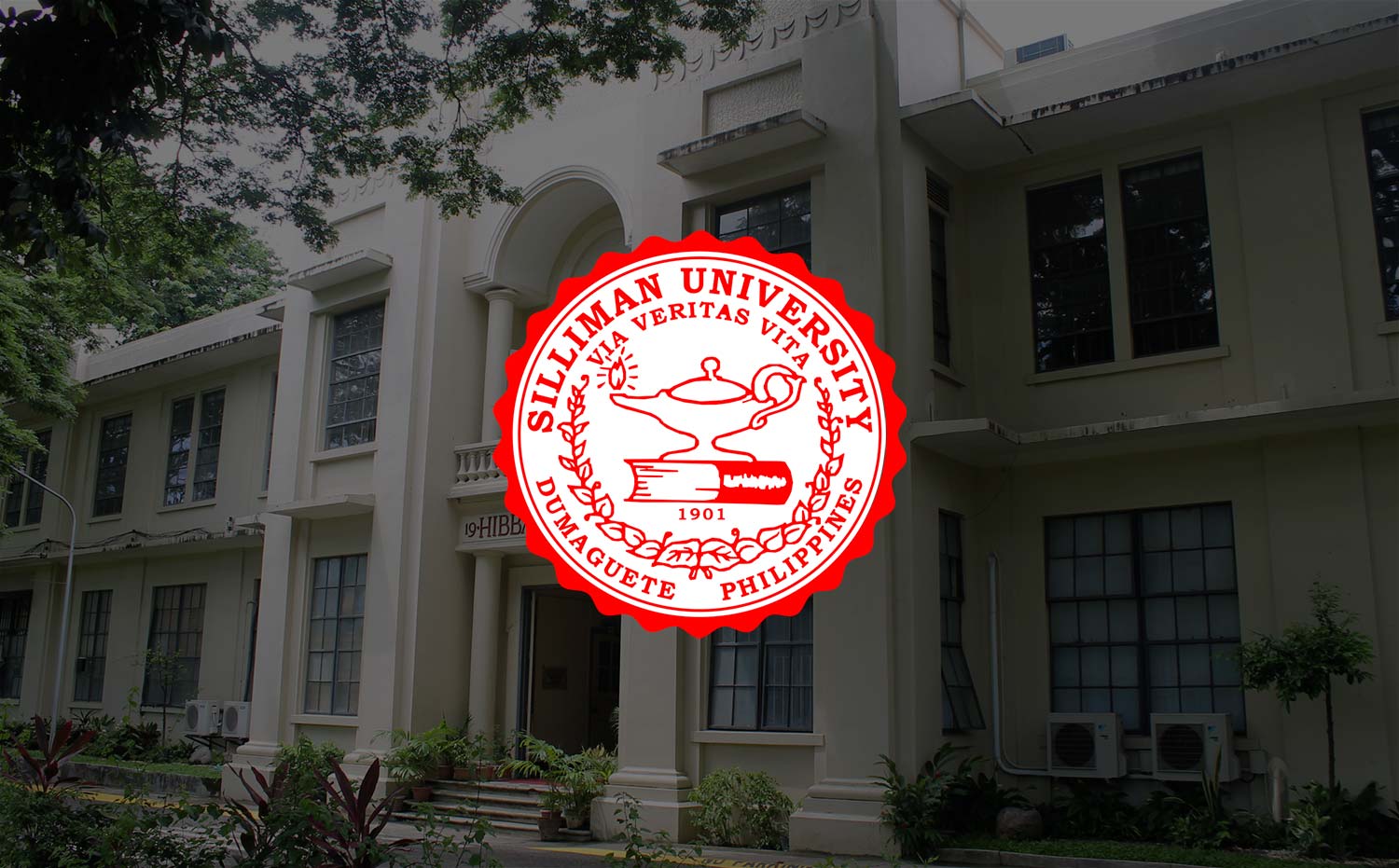 PRESS STATEMENT
Issue Date: 19 May 2017
Vice President Maria Leonor "Leni" G. Robredo visited Silliman University on May 18 to launch one of her programs, "Istorya ng Pag-asa".
"Istorya ng Pag-asa" is a travelling caravan that features success stories of men and women from all walks of life around the Philippines, to change the conversation of the Filipino people from negative remarks to positive stories of hope and triumph over struggles.
During the launch, the life of two Silliman graduates, who finished their degrees through the Student Government Scholarship Program, Rizal Quio III and Gilbert Sedigo, were featured in the program.
As the second highest elected official in the country, the Vice President was welcomed by Silliman, as the University would welcome other officials of the land.