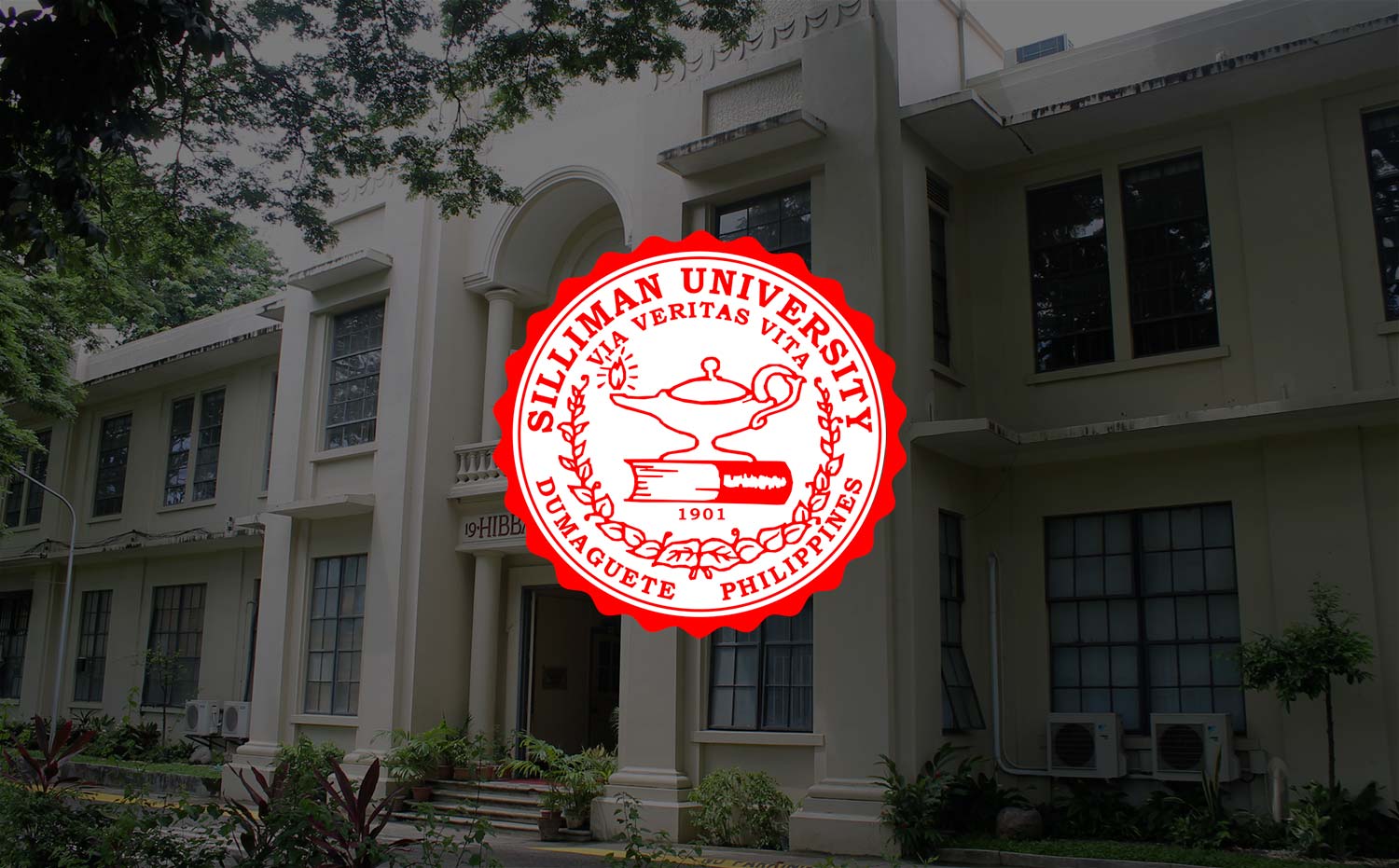 Alumni Updates May 15 – 21, 2017
TIPON 2017 – Silliman University Alumni Council of North America (SUACONA)'s biennial alumni gathering on May 10 – 14 in Honolulu, Hawaii brought together almost 200 Sillimanians from around the globe. 
The activities included a General Grand Assembly and Opening Ceremony with Silliman's Board of Trustees Chair Ricardo A. Balbido, Jr. as guest speaker; an Alumni Chapter Talent Night; a Paradise Cove Luau; a Memorial Service honoring departed alumni; and the Grand Gala Dinner and Ball among others.  SU President, Dr. Ben S. Malayang III and Silliman Alumni Association, Inc. (SAAI) President, Atty. Mikhail Lee L. Maxino also attended the gathering.       
After SUACONA's constitution and by-laws was ratified, new set officers for 2018-2020 were elected. Effective January 1, 2018, the new officers are as follows: Elizabeth Merto-Engle – Chair; Evangeline Bravo-Manjares – Vice Chair; Faith Manigsaca-Duran – Secretary; Hannah Gaid-Cliatt – Treasurer; Renato P. Querubin – Auditor and Joel P. Pal – PIO. 
The Silliman University Alumni Association – National Capital Region (Washington D.C., Maryland and Virginia) Alumni Chapter will host the next SUACONA TIPON in 2019.

(Installation and Oath taking of SUACONA officers for 2018-2020.)

(Presentation of SUACONA's donation of $50,000 US Dollars to the Guy Hall Renovation Project.)

(Memorial Service honoring departed Alumni.)


(Alumni Chapter Talent Night – SUAA NY-NJ)

(Paradise Cove Lu'au)

A Training of Trainers for Community Responders in Disaster and Emergency Management in Extreme Conditions was held at the Silliman University College of Nursing (SUCN) Barry Thompson Learning Center on May 13, 15 – 20, 2017.  A collaborative engagement between Silliman University, through the SUCN Program of Leadership Excellence in Nursing (PoLEN), an initiative of the Silliman University College of Nursing Alumni Association International, Inc. (SUCNAAI); Provincial and City Disaster Risk Reduction Management Council (DRRMC); and Assistant Professor Stacey Toro of the College of Nursing – California Baptist University (CBU) led the simulation, practice and drill with other facilitators.  
The University has an existing Memorandum of Understanding (MoU) with CBU which was signed on November 29, 2016. The partnership includes academic and educational exchange, research collaboration, and conduct of lectures and symposia. 
The leadership training catered to multi-professionals in both public and private sectors in the province. Present during the training where Dumaguete City DRRMC and Management Office Head, Engr. Jose Q. Chu, Jr. with other trainers from SUCN headed by Assistant Professor Florenda F Cabatit, Dr. Theresa A. Gino-o and Professor Maria Ellaine A. Adarna among others.