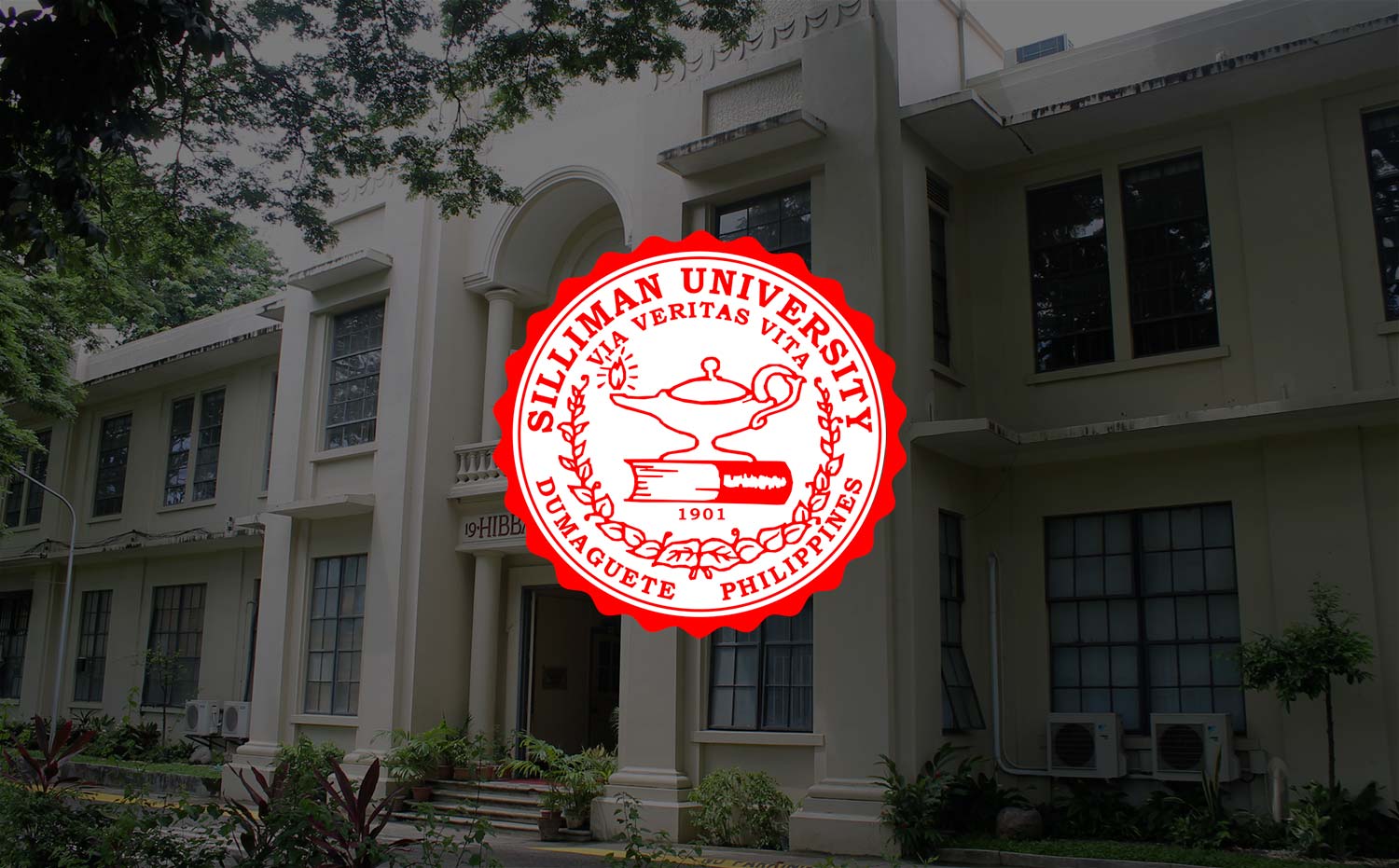 IEMS Director Attends Philippine Ocean Conference
Dr. Hilconida P. Calumpong, director of the Silliman University Institute of Environmental and Marine Sciences (IEMS), was invited to the Philippine Ocean Conference by the Department of Environment and Natural Resources-Biodiversity Management Bureau and the Department of Agriculture-Bureau of Fisheries and Aquatic Resources on May 15 to 17 in Cebu City.
The conference was initiated by the Philippine government to convene partners from the local and national government agencies, civil society, the private sector, and academe to ensure that voluntary commitments in marine preservation respond to the needs of affected stakeholders and has long-term support for successful outcomes.
The Philippine Ocean Conference is the country's preparation for the Ocean Conference, which will be conducted on June 5 to 9, 2017 by the United Nations. The said UN conference will be held to adopt by consensus a concise, focused, inter-governmentally agreed declaration in the form of a "Call for Action" to support the implementation of Sustainable Development Goal 14 (Life Below Water). It will also include a list of voluntary commitments for the implementation of Goal 14.
Dr. Calumpong is also one of the 18 members of the Group of Experts of the Regular Process (GOERP) of the United Nations Regular process for Global Reporting and Assessment of the State of Marine Environment.