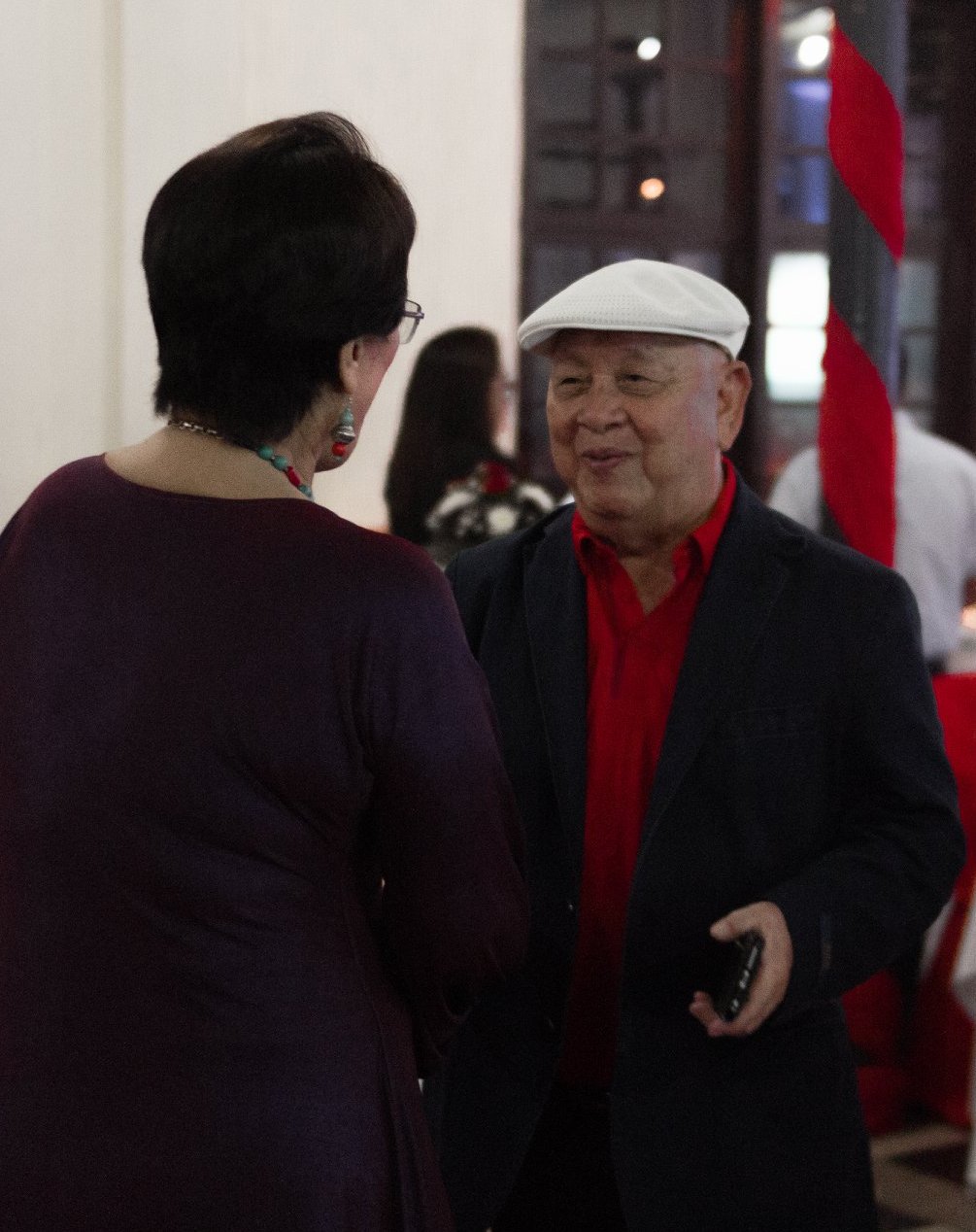 Silliman alumni and friends demonstrate spirit of giving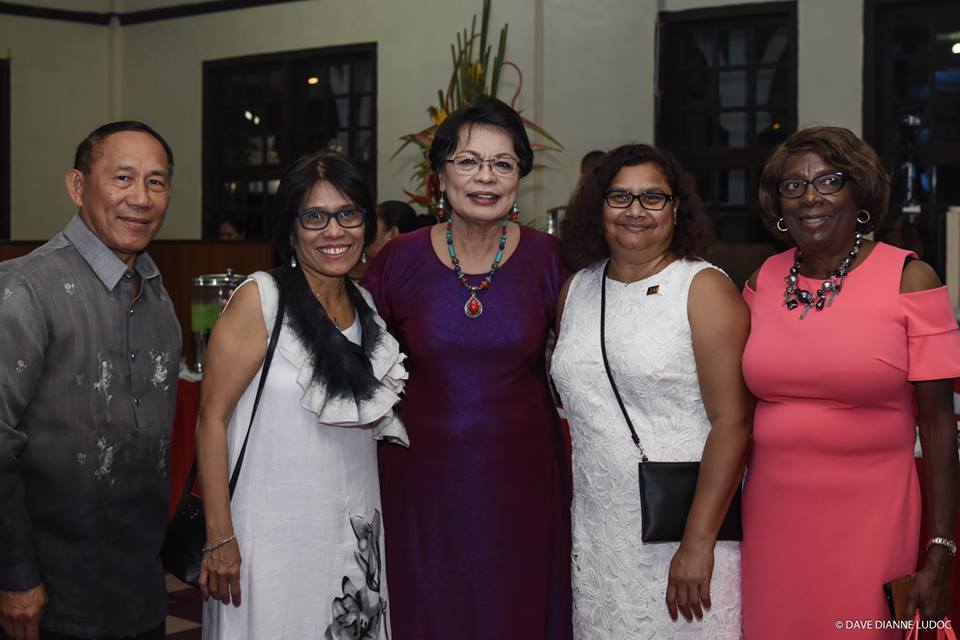 President's Night gathered alumni, friends, partners, and benefactors of Silliman University at historic Silliman Hall Sunday evening (Aug. 26) at a gala dinner to meet the new president, Dr. Betty Cernol-McCann, and be informed of her plans and priority projects for the university.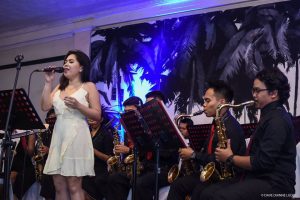 Members of the Board of Trustees, officers, and members of the Academic Council gave their full support to the event, as well as the SU Gratitude and Goodwill Ambassadors and the Jazz Band, the two performing groups who provided excellent musical entertainment to the guests.
Pres. McCann pointed out the tradition of giving started by Horace B. Silliman, who in 1899 gave US$10,000 to the Presbyterian Board of Foreign Missions to establish an industrial school for boys in the Philippine islands. The same spirit of giving moved Dr. David and Laura Hibbard, the couple who gave of themselves to set up Silliman Institute in Dumaguete on Aug. 28, 1901. From then on, Pres. McCann told her guests, every expansion or improvement of the university was done with support from generous donors who donated land, buildings, classrooms, scholarships, and project funds. Hence the Order of Horace, the highest honor Silliman can give to its partners and benefactors for their generosity.
Referring to her proposed projects – modernization of the Main Library, an environmental learning resource center, an eco-park, a convention center, and continuing the tradition of scholarships for deserving but resource-challenged students, she asked a question: "Can Silliman do it alone? It cannot.  "
However, she said, if we will do this together, we can do it.
To kick off the fundraising for these and other projects, the guests pledged in cash or in kind, one-time or for a number of years. Estimated total for the initial pledges is PhP2,540,000 in the next six years. Pledges in kind were prayers – once per week – for the success of the fundraising and a painting by Francisco 'Paking' Verano.
Pledgers of the night included Rev. William and Susan Soldwisch, Los Angeles, California; Greg and Betsy Jackson, Ontario, Canada; Paul Imperial, Montreal, Quebec; Dr. Leorey Saligan, Germantown, Maryland; Virginia and Syvester Almiron, New City, New York; Betsy Merto Engle; Rene and Ilona Tuballa, Toms River, New Jersey; Dr. Dennis McCann, Dumaguete City; Beethoven C. Franciso, Paranaque City; Epifania Dayo Anfone, Dasmarinas City; Gerard Uymatiao; Mariano C. Lao, Makati City; Dr. R B Rodrigues, High School Class 1948; SU High School Class of 1954.