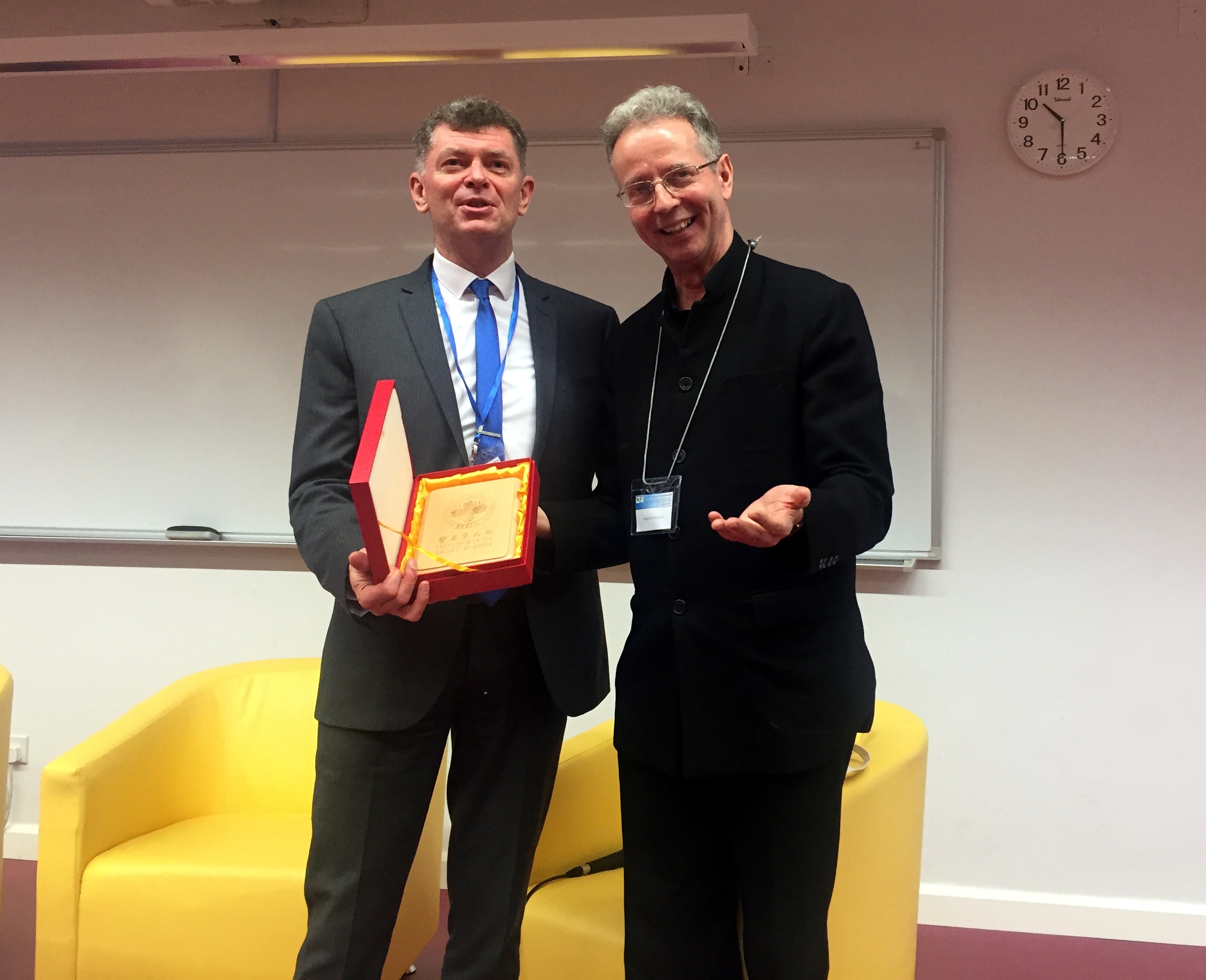 Strategic Partnerships director presents paper on Filipina entrepreneurs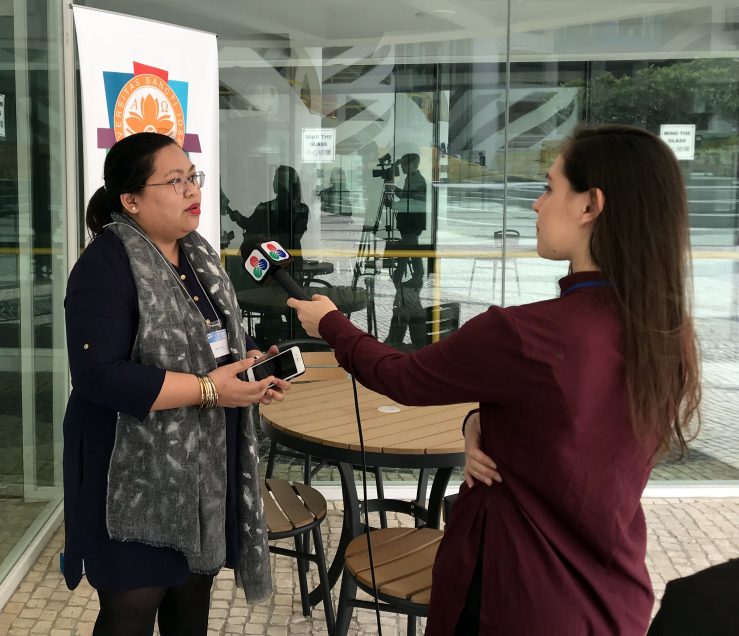 Dr. Jenny Lind Elmaco, Director of Strategic Partnerships, presented a paper on women's entrepreneurship titled "Filipina Entrepreneurs Navigating: Opportunities and Challenges to Women Running Businesses Along the Belt and Road" at the International Symposium 2018 held at University of Saint Joseph (USJ) Ilha Verde Campus, Macau last November 22-23.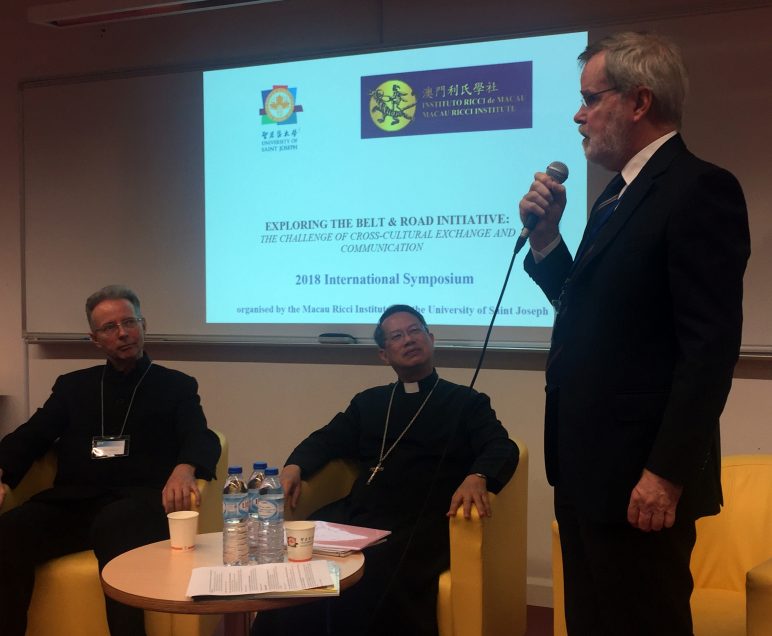 The Macau Ricci Institute and USJ Macau organized the symposium with the theme "Exploring the Belt and Road Initiative: The Challenge of Cross-Cultural Exchange and Communication."
Dr. Elmaco's paper focused on identifying the opportunities and challenges for women in the context of China's One Belt, One Road Initiative that will facilitate the flow of trade, investment, culture, and ideas for regional economic growth and development across more than 60 participating countries, including the Philippines. The study is anchored on how gender factors into strategies, operations, and impact of women-led enterprises in the Philippines with export operations along the Belt and Road Initiative as the context of international trade, economic exchanges, and improved infrastructure.
Moreover, the study also looked into women's engagement in the governance of enterprises with markets along the Belt and Road Initiative; their approaches, values, and management styles.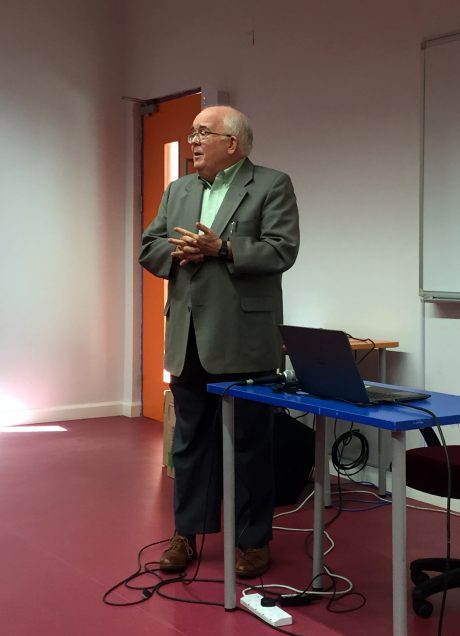 Dr. Dennis McCann, Director of Research of Rothlin, Ltd., also presented a paper at the symposium titled "Islamic Business Ethics: An Appreciation."