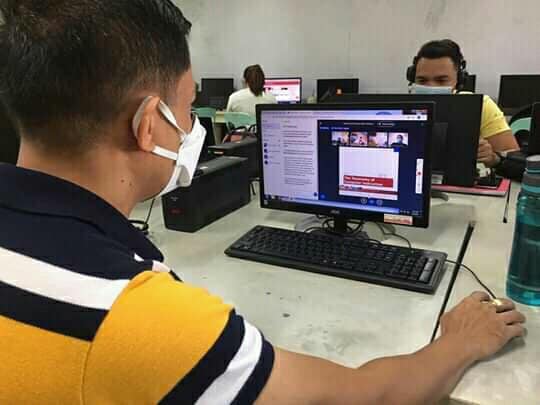 SU continues faculty training on using SOUL for online distance learning
Silliman University, through the Office of Silliman Online University Learning (SOUL), continues to train its faculty in utilizing SOUL as a platform for online distance learning, in preparation for the academic year 2020-2021.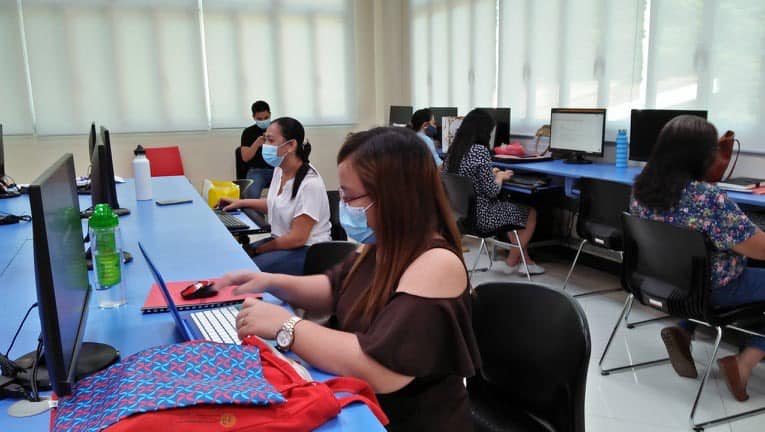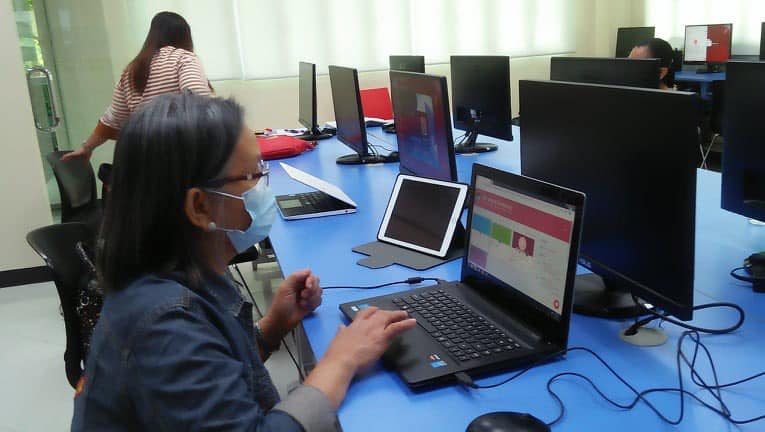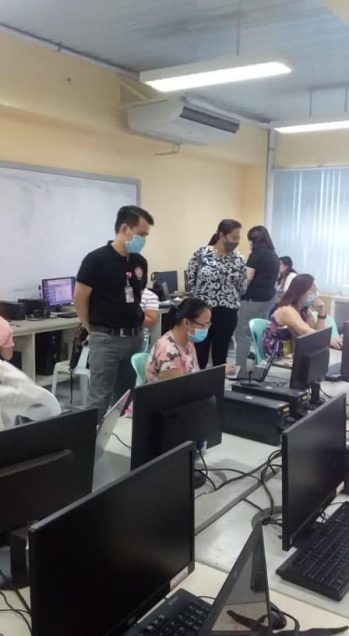 Earlier this month, faculty members of SU Early Childhood, Elementary School, and Junior High School completed their training led by the SOUL Office.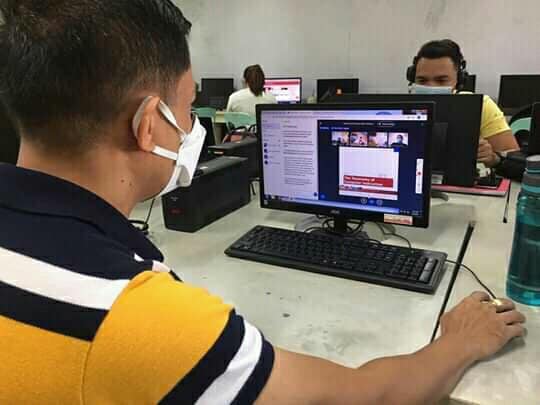 Since March, the SOUL Office has been training SU faculty on the use of SOUL as a learning management system.
The academic year 2020-2021 in SU is scheduled to begin in August.
(Photos from Prof. Gina F. Bonior, College of Education associate dean)