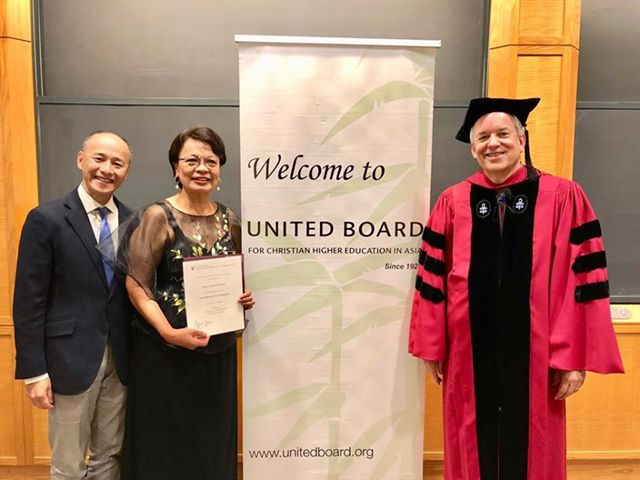 SU President participates in UBCHEA leadership program
Dr. Betty Cernol McCann, Silliman University president, participated in the 2019-2020 United Board Fellows Program of the United Board for Christian Higher Education in Asia (UBCHEA) as a special participant recently.
Through exposure to leadership ideas and practices in diverse university settings in both Asia and the United States, the United Board Fellows Program prepares selected mid-career faculty and administrators for leadership in universities and colleges in Asia.
The program included a three-week intensive summer institute on leadership at Harvard University last July 8-26. Fellows will also experience a one to four-month placement at an Asian higher education institution later this year. In June 2020, participants will then undergo a one-week leadership seminar in Asia.