SU ranked 8th in top PH law schools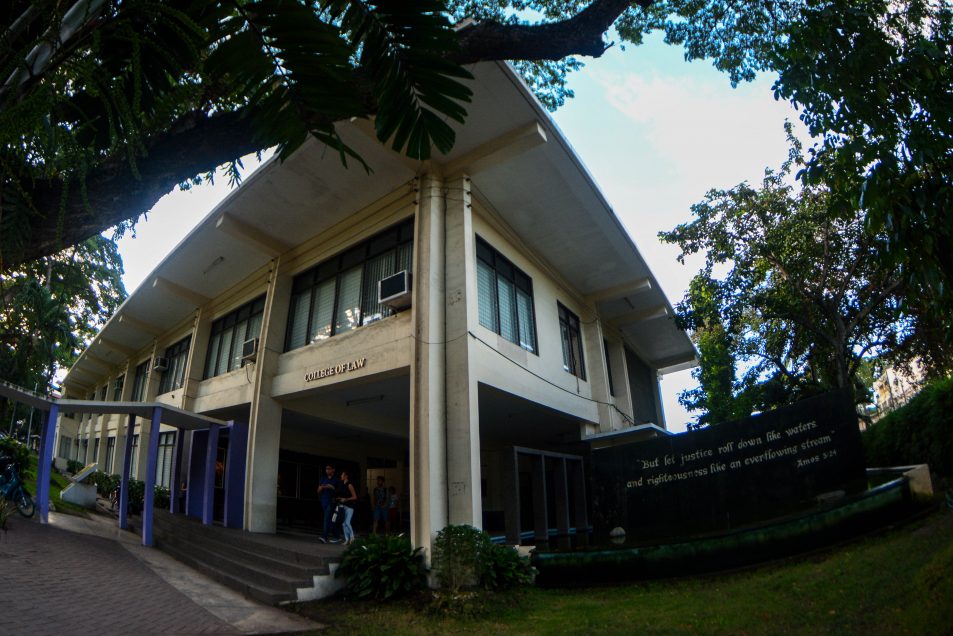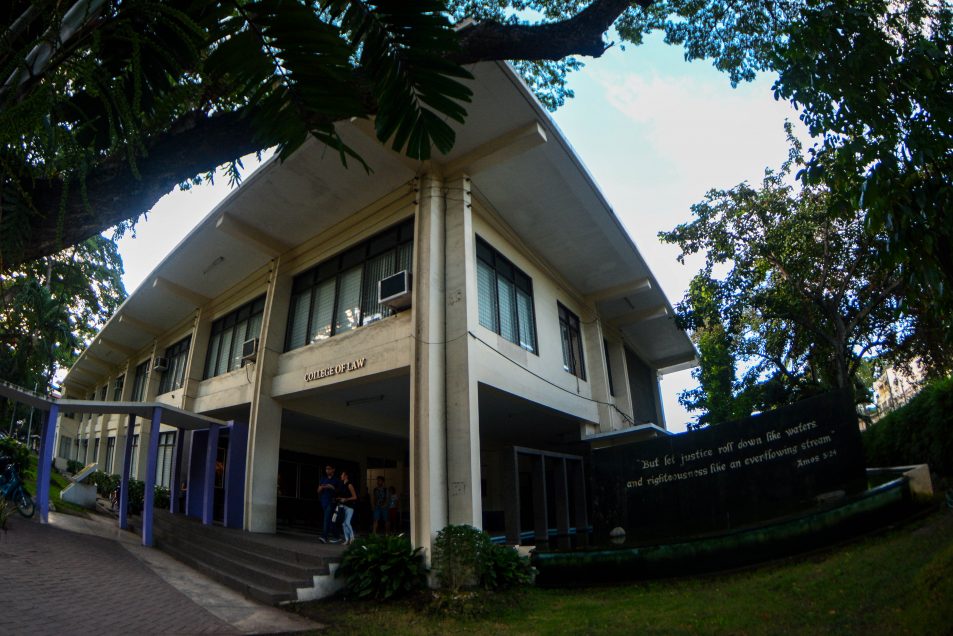 The Legal Education Board (LEB) ranked Silliman University (SU) 8th in the list of 10 Top-Performing Law Schools in the country, which was posted by LEB on their official Facebook page last June 27.
LEB based their rankings on statistical data provided by the Supreme Court from the 2018 Bar Examinations' New Examinees Passing Rates.
Based on LEB's post, SU shares the 8th place with Angeles University Foundation, University of Asia & the Pacific, and University of Northern Philippines with a rating of 66.67 percent.
"We are proud to continue the tradition of excellence of the College of Law. We are elated at the performance of our students in the recent bar exams. We attribute this success to the collective and concerted effort of our students, our formidable and passionate faculty and our supportive college staff," said Atty. Sheila Catacutan-Besario, dean of the SU College of Law.
Atty. Besario also thanked the University Administration, as well as SU alumni and friends for their "unwavering support" to the College of Law's academic programs and Bar Operations.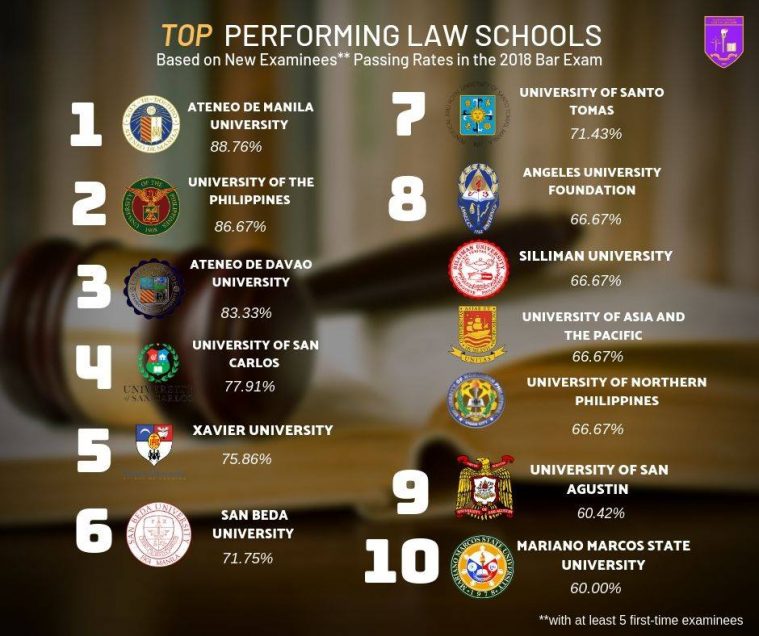 The LEB is the government agency that regulates legal education in the country by supervising and accrediting law schools, among others.
(Photo from LEB's official Facebook page: https://www.facebook.com/legal.education.board/)