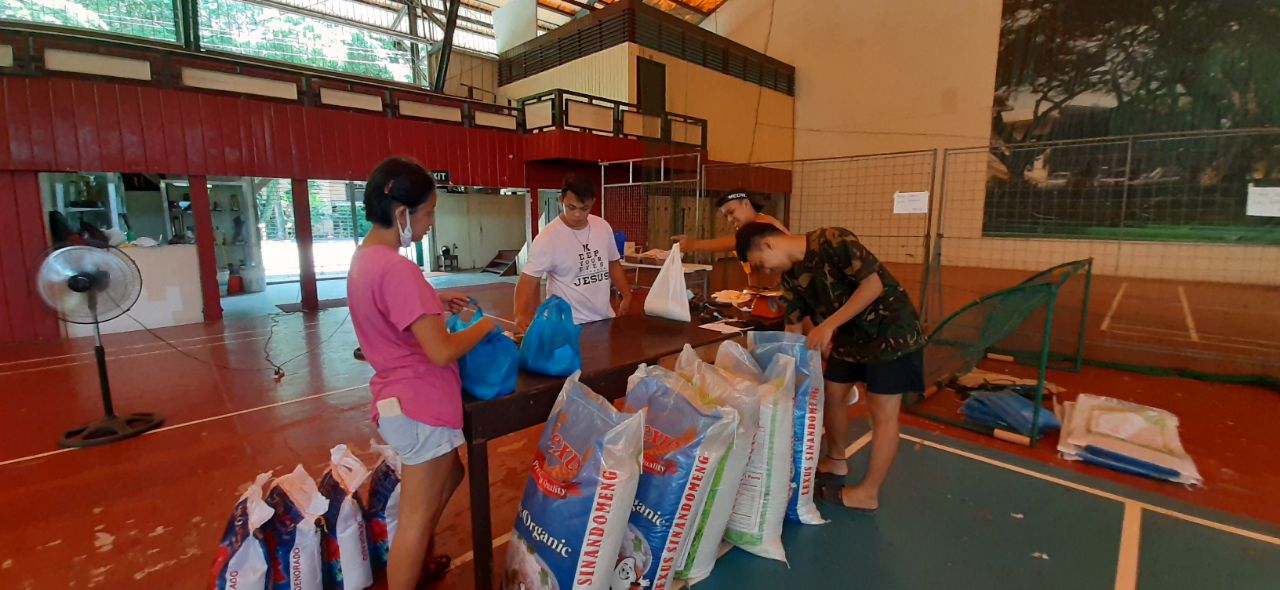 SUSG, SOAD, OCESL conclude 11 Days of Sharing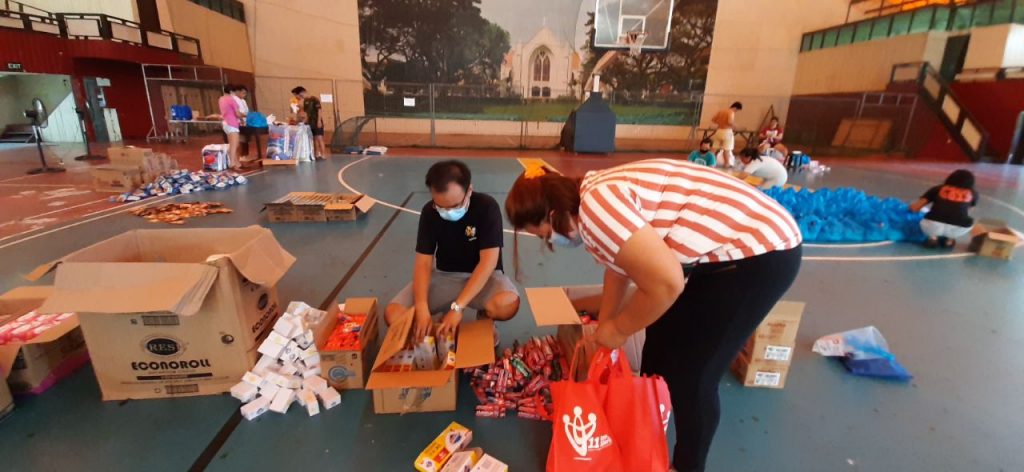 The Silliman University Student Government (SUSG), Student Organizations and Activities Division (SOAD), and the Office of Community Engagement and Service-Learning concluded the 11 Days of Sharing outreach program, September 5, 2020.
The program, which is part of the annual Hibalag Booth Festival organized by the SUSG during SU's Founders Day, aims to bring the "Hibalag" experience to partner communities and sectors.
In its fifth year and despite the pandemic, executive committees of SUSG led by the Committee on Student Organizations were able to raise funds to support identified sectors.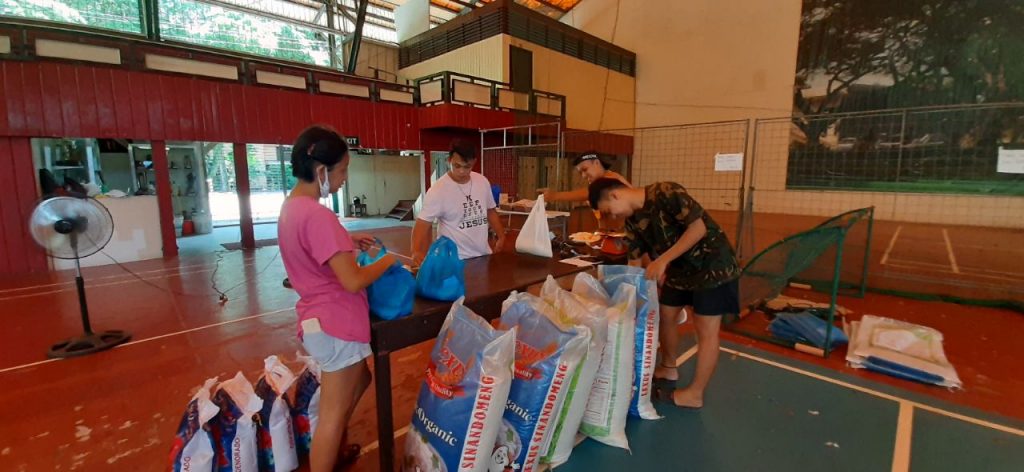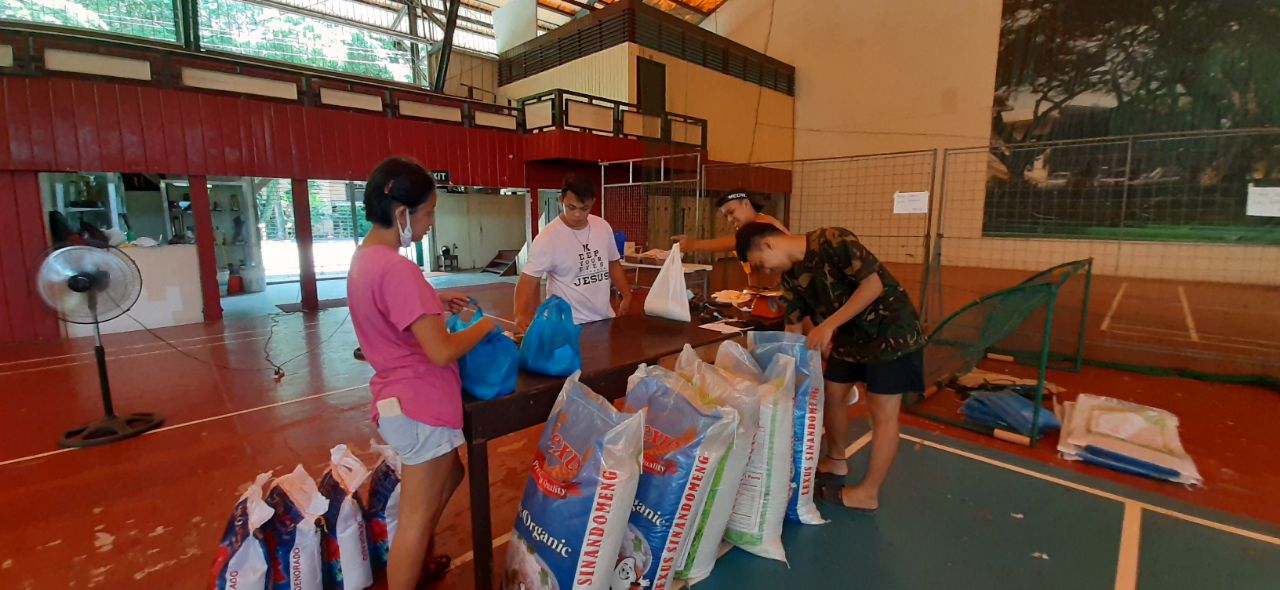 This year, 11 Days of Sharing partnered with the City Social Welfare and Development Office, Environmental and Natural Resources Office (ENRO), and Sectoral Desk, and was able to turn over hygiene kits, face masks, face shields, food packs, and school supplies worth PhP 93,119.07 to the Dumaguete City Community Jail Women's Dormitory, Dumaguete City Youth Home, Dumaguete Sibulan Motorcab Operators and Drivers Association and Dumaguete Tricycle Operators and Drivers Association, Brgy. Bagacay, Dapdap Day Care Center, and environmental technicians with ENRO.
Executive committees of SUSG launched the following initiatives:  "Balik Eskwela" by the Cheering Committee, Socio-Cultural Committee, and Special Projects Committee, which raised funds to purchase school supplies for daycare pupils of the Dapdap Daycare Center; "Project H2O: Hinlo o Hatag" headed by the Health Committee, Secretariat Committee, and Research Committee wherein they distributed food packs to 218 environmental technicians through ENRO; the "TRInitiative Health Project" for the pedicab drivers by the Educational Services Committee, High School Affairs Committee, and Social Services Committee, who distributed 100 sanitary kits including masks and face shields; and "Project Pag-abot" of the Dorm Life Committee, Infomedia Committee, and Miss Silliman Committee, which provided 120 hygiene kits to the Dumaguete City Women's Jail.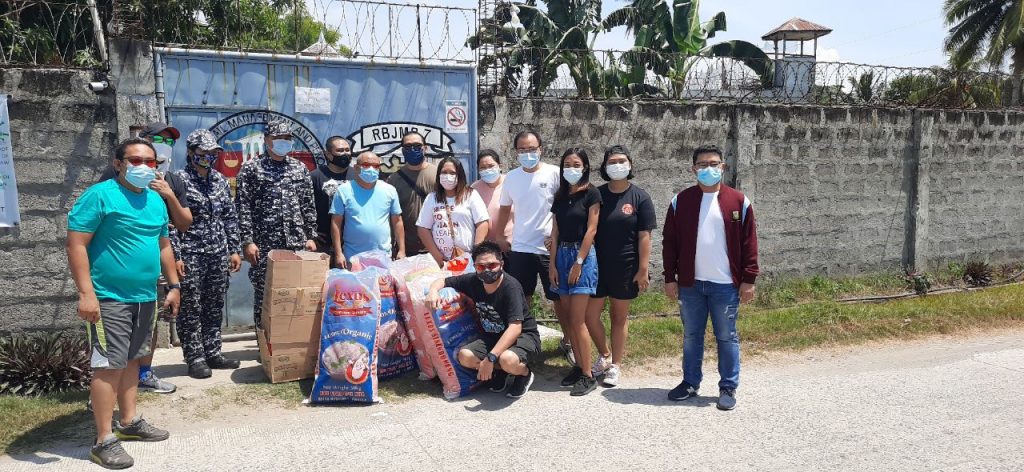 The Advocacy Committee, Environment Committee, and Students' Rights and Welfare Committee also raised funds to purchase goods and food items to the Dumaguete City Youth Home.
The Philippine Dental Association-Negros Oriental Chapter and Silliman University High School Batch 1995 contributed to the initiatives under the 11 Days of Sharing program.