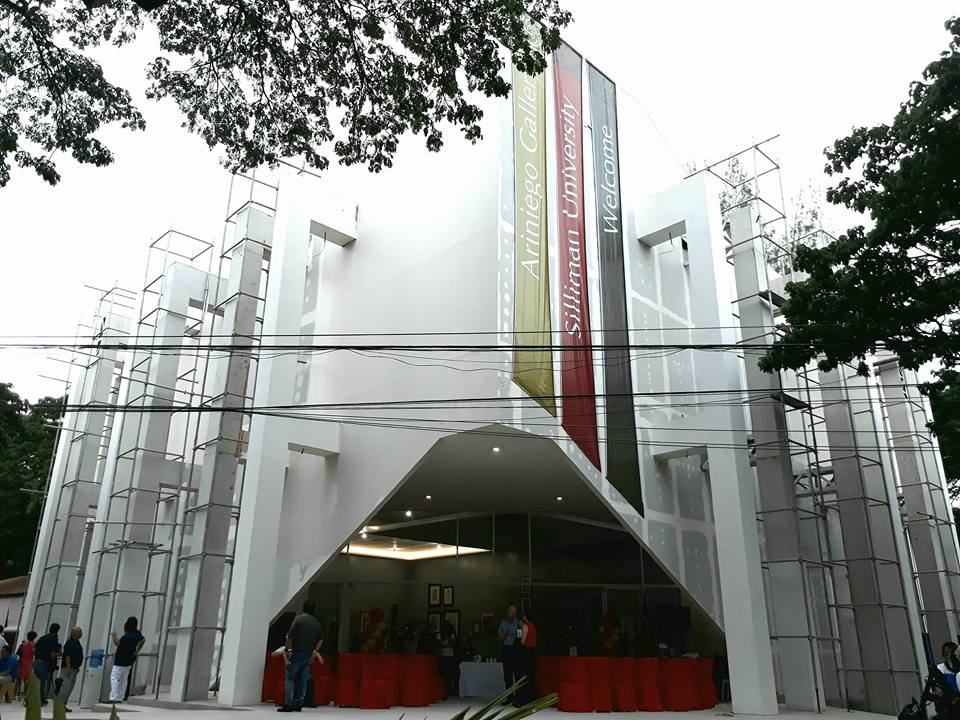 Top Cardiologist Gives Back; Art Gallery Inaugurated
The Romeo P. Ariniego Art Gallery, a two-story art facility located at the former archery range across the Luce Auditorium, was inaugurated on August 23.
Named after its donor, Dr. Romeo P. Ariniego, one of the country's foremost cardiologists, the Gallery currently features the art collection of the donor himself. It boasts of a wide open space on the ground floor, and once completed, will feature a courtyard, in keeping with the building's unique design that optimizes natural lighting and cooling.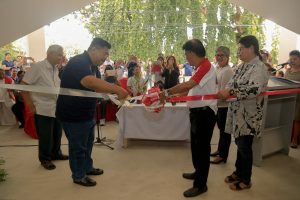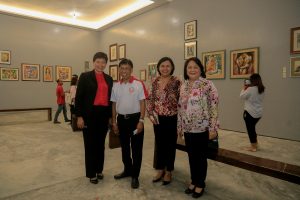 Vice President for Development Prof. Jane Annette L. Belarmino said the Gallery is more than a facility that further promotes creativity and culture and the arts. "It presents us with the possibility of looking at art not only as something beautiful or engaging, but as a way of promoting the civic values we believe in, in a way to be a Christian witness to the world," she stressed.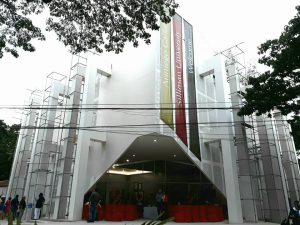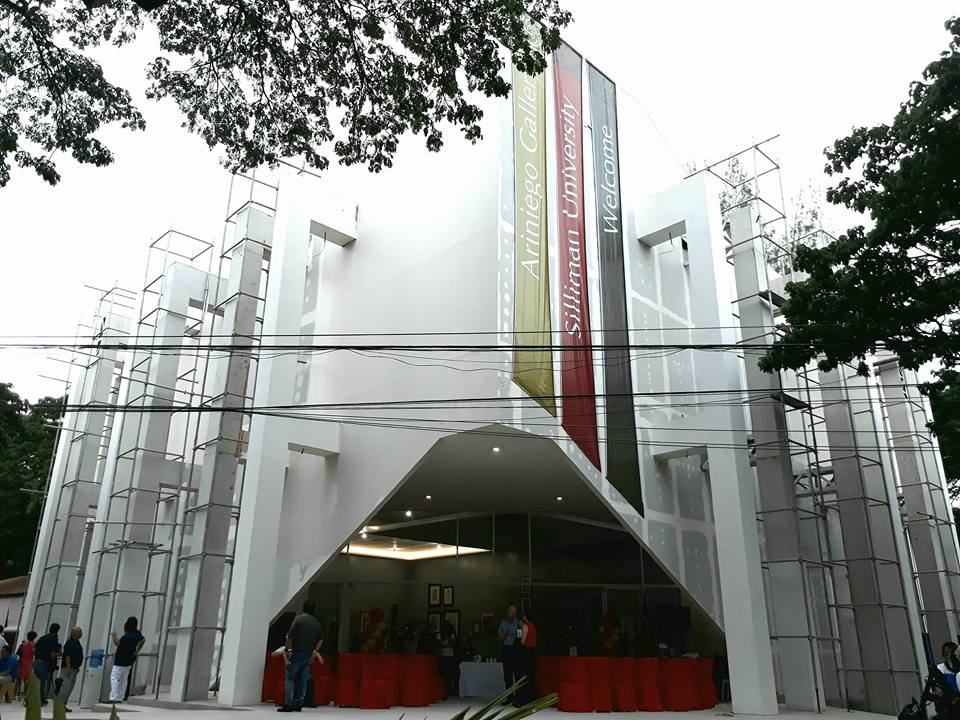 Dr. Ariniego came to Silliman in 1964 on a work-study program and did a number of jobs while studying. He served as a janitor and messenger of the College of Arts and Sciences, became a dormitory desk assistant at Doltz Hall, and did gardening on the weekend. Now a successful cardiologist, he has made it his mission to give back. At the De La Salle University in Dasmariñas, where he is a professor in its medical school, a number of students have obtained their medical degrees on a scholarship from him.