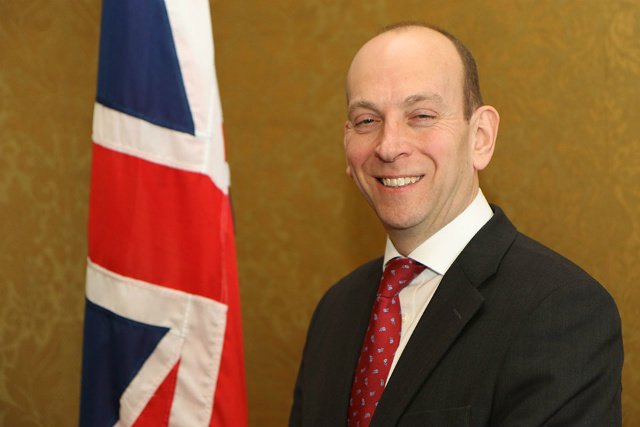 UK Ambassador to Give Talk at Luce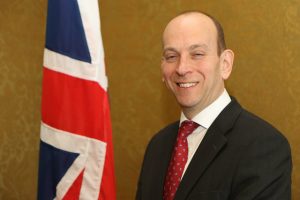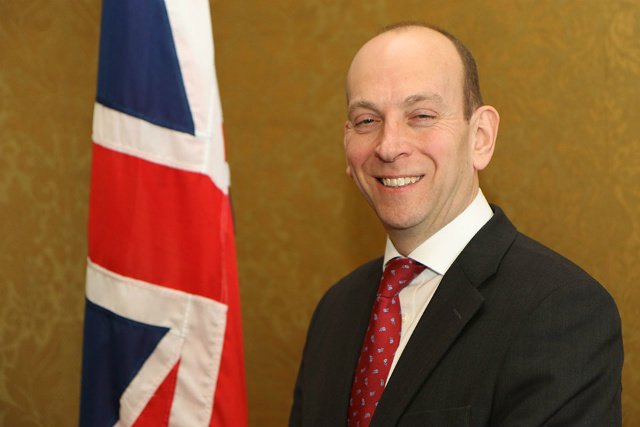 His Excellency Daniel Robert Pruce, the Ambassador of the United Kingdom to the Philippines, is set to visit Silliman University on March 5.
Two of his major engagements are the launching of the exhibit on the Transnational Education (TNE) Program of the British Council and an Eminent Person Lecture, both at the Claire Isabel McGill Luce Auditorium.
The TNE program is a partnership between the British Council and the Commission on Higher Education that  seeks to provide students and professionals with internationally recognized academic qualification on niche disciplines not currently available in the Philippines. Silliman is one of only ten higher education institutions selected to be part of this program which has resulted to the development of a joint double-degree graduate offering between Silliman and Newcastle University. Graduate students who complete this offering earn a Master of Research in  Tropical Biological Oceanography from Silliman and a Master of Research in Marine Ecosystems and Governance from Newcastle.
Following the launching of the exhibit is talk of the Ambassador under the University's Eminent Person Lecture program. The Ambassador will discuss the role of the British Embassy in the Philippines and the relationship between the Philippines and the United Kingdom. Former Philippine President Fidel V. Ramos, Supreme Court Chief Justice Maria Lourdes A. Sereno and former French Ambassador to the Philippines Theirry Borja de Mozota were among dignitaries welcomed on campus as Eminent Person Lecturers.